Description
Schisandra chinensis is generally North Schisandra and South Schisandra, which are perennial deciduous vines of the Magnoliaceae Schisandra genus. It is named for its dry, sour, pungent, bitter, and salty fruits. It is rich in nutritional value and is a commonly used nourishment, beauty and longevity product for middle-aged and elderly people. It is also called "adapted substance" like ginseng and astragalus.
Schizandra chinensis contains a variety of active ingredients, which are mainly divided into lignans such as Deoxyschizandrin, y-Schizandrin, Schizandrin, Aomisin, Schizandrin C, Schisandrin A, etc.
Schisandrin is the antioxidant with the strongest antioxidant effect, which directly promotes the body's own production of antioxidant substances, improves the body's own antioxidant capacity, and scavenges free radicals in a timely and effective manner. Bidirectional regulation of blood pressure has the effect of inhibiting myocardial contractility and slowing heart rate. It can also significantly inhibit liver cancer cells.
Schisandrin has inhibitory effects on hepatitis B injury and acute liver injury, and can also significantly antagonize the liver toxicity of paracetamol.
Schisandra polysaccharides can control cell division and differentiation, and regulate cell growth and senescence.
Learn more information about Schisandra chinensis Extract,  please CLIK the link to read this blog: https://xianherb.com/lets-know-more-about-the-benefits-side-effects-applications-of-schisandra-chinensis-extract/
Schisandra chinensis Extract COA
Analysis Items
Specification
Method
Result 
Schisandrol A
≥5.0%
HPLC
5.08%
Quality data
Identification
Indentical to R.S. sample
TLC
Conform
Appearance
Yellow to Brown powder
Organoleptic
Conform
Odor & taste
Characteristic flavor
Organoleptic
Conform
Loss on drying
≤5.0%
CP2015
4.51%
Ash
≤5.0%
CP2015
4.01%
Heavy metals
≤10ppm
CP2015
Conform
Arsenic (As)
≤2ppm
CP2015
Conform
Lead (Pb)
≤2ppm
CP2015
Conform
Cadmium (Cd)
≤2ppm
CP2015
Conform
Mercury(Hg)
≤0.1ppm
CP2015
Conform
Residual of solvent
<0.5%
GC
Conform
Microbiological data
Total aerobic count
≤3000cfu/g
CP2015
Conform
Yeast & Mold
≤300cfu/g
CP2015
Conform
E.Coli
Negative
CP2015
Negative
Salmonella
Negative
CP2015
Negative
Staphylococcus Aureus
Negative
CP2015
Negative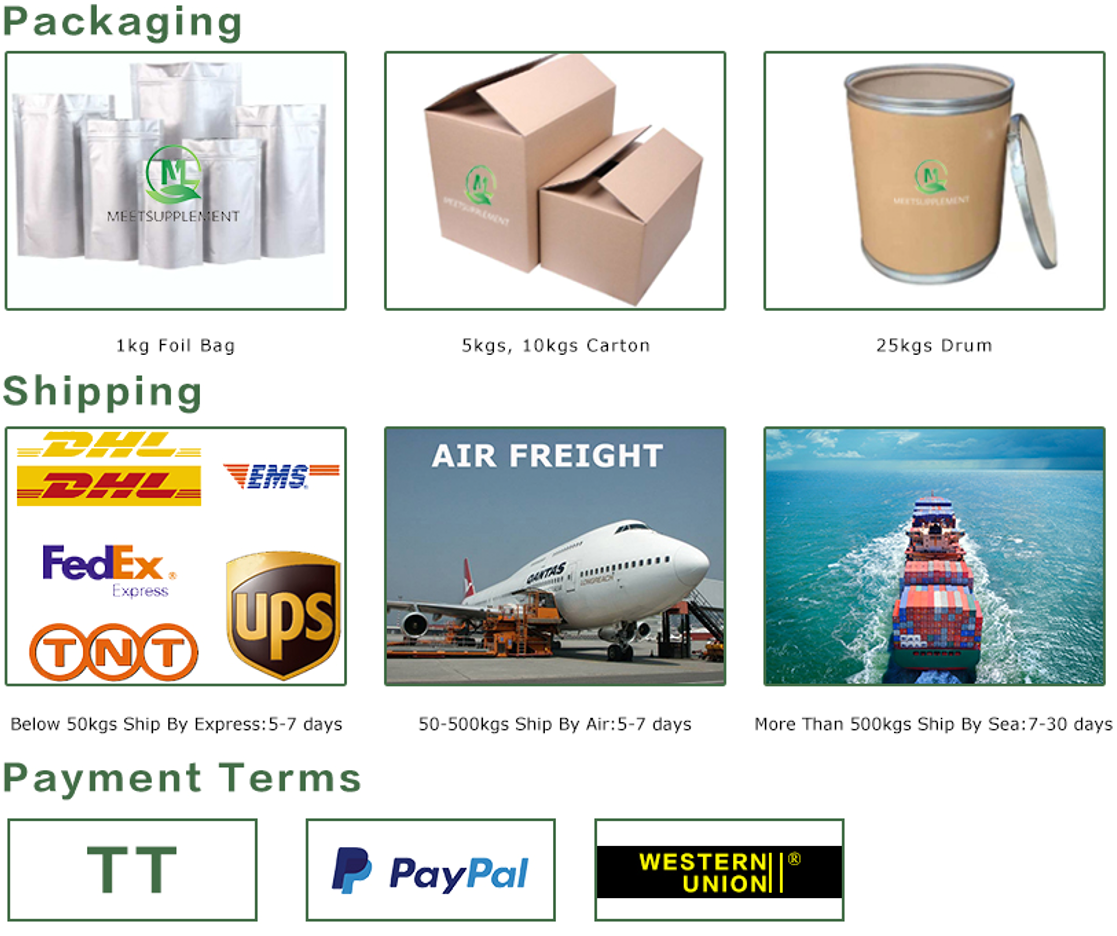 MEETSUPPLEMENT is a brand of Xi'an Herb Bio-Tech Co.,Ltd, we are a professional supplier of Schisandra chinensis Extract, wholesale Schisandra chinensis Extract, bulk supply Schisandrol A. Contact us to boost your business!