A Supplement Supplier
Worthy of
Your Trust & Choice
No matter what kind of supplement ingredients you want, based on our extensive experience and perfect supply chain system, we can supply it.
In particular, we have a professional design department, which helps you build your own brand and satisfy your needs.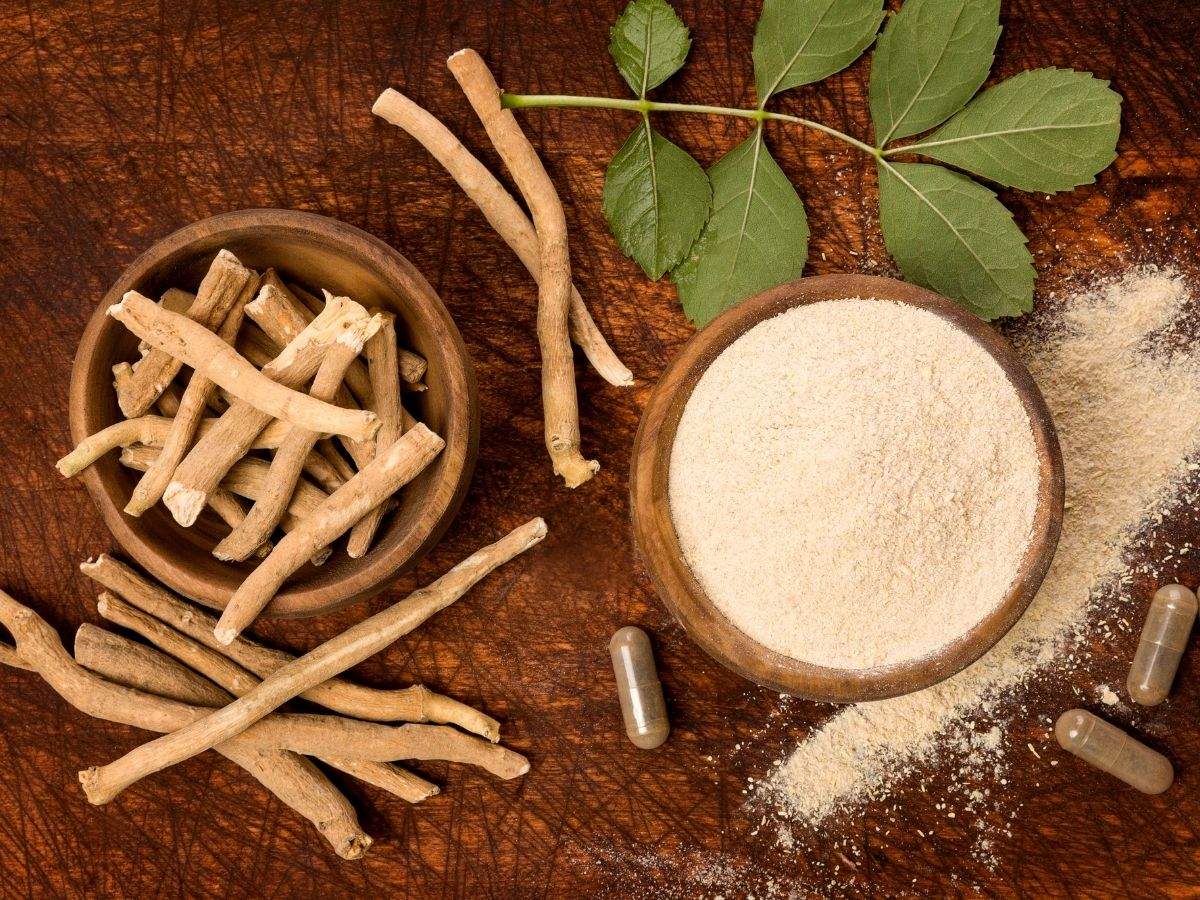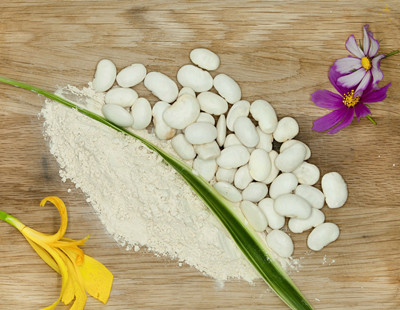 MEETSUPPLEMENT is China leading dietary supplement ingredients supplier, we focus on Immune health supplement ingredients, Sleep Health supplement ingredients, sports nutrition, Weight loss ingredients,  and so on.
MEETSUPPLEMENT committed to supplying the most innovative, high quality natural products with strictest safety standards. Our extensive product line includes more than 400 items of health care products from around the world. With our years of experience in manufacturing and marketing herbal dietary supplements, we have been able to provide OEM service for customers who have their own brand or company name on labels.
At MEETSUPPLEMENT, you can customize your own product, from raw material to end-product, no matter how many quantities, you will get the best solution.
Why Choose MEETSUPPLEMENT?