Description
Cistanche extract is a substance extracted from the parasitic plant Cistanche deserticola and can be used to enhance sexual performance. The main active ingredients of Cistanche deserticola, Echinacoside, Acteoside, and Flavonoids, are difficult and costly to extract.
Cistanche can act like testosterone, boosting libido and performance. Cistanche can stimulate sperm production and semen secretion, boosting libido by filling the seminal vesicles. Cistanche also shows overall strong physical abilities.
Learn more information about Men's Health,  please CLIK the link to read this blog: https://meetsupplement.com/the-8-best-supplements-for-mens-health-inthe-market/
Cistanche Extract COA
Items
Standards
Results
Appearance
Brown powder
Complies
Odor
Characteristic
Complies
Loss on Drying
≤5.0%
3.67%
Mesh Size
80 Mesh
95% pass 80 mesh
Residue on Ignition
≤5.0%
2.35%
Bulk density
Loosing-density
57.59g/100ml
Compactness
89.40g/100ml
Total Heavy Metals
≤10ppm
Complies
Microbial
Total Plate Count
≤1000cfu/g
Complies
Yeast
≤100cfu/g
Complies
Mould
≤100cfu/g
Complies
E.coli
﹤3.0MPN/g
Complies
Salmonella
Negative
Complies
Staphylococcus Aureus
Negative
Complies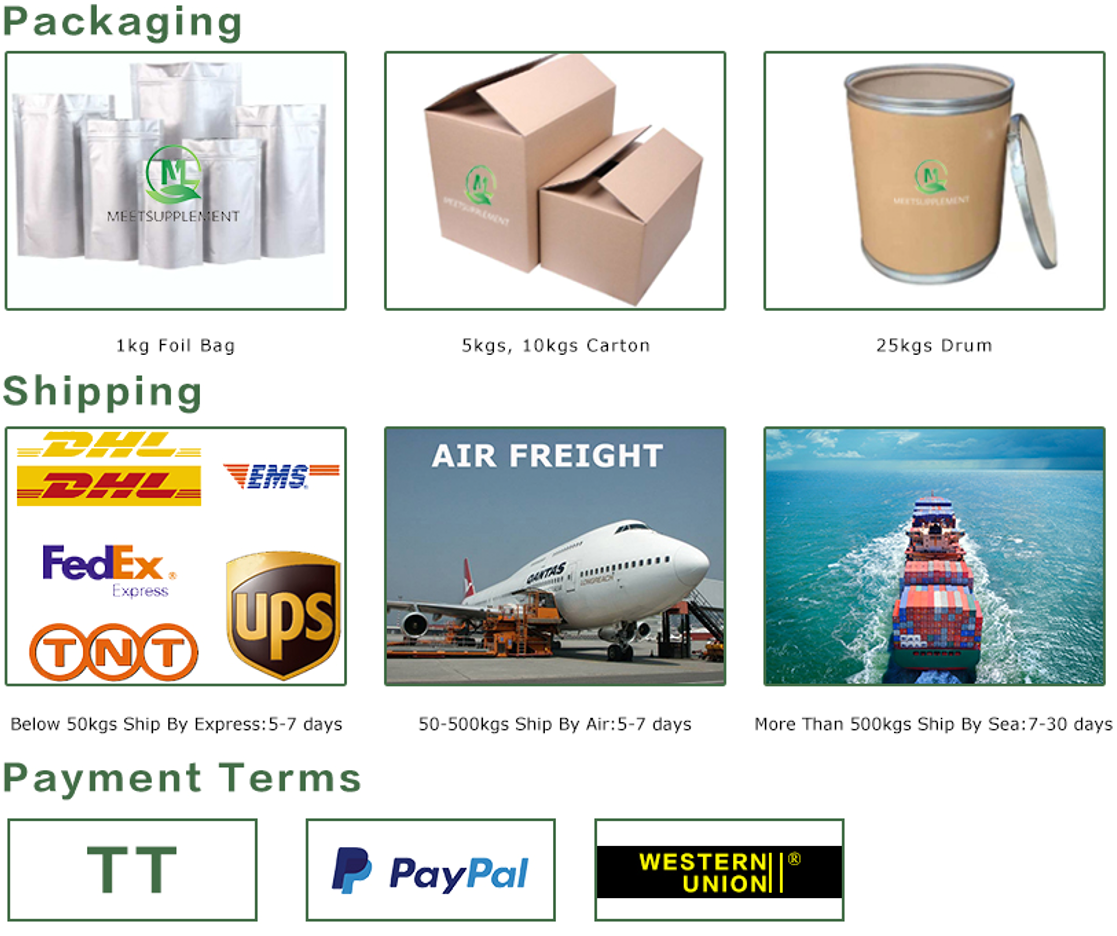 MEETSUPPLEMENT is a brand of Xi'an Herb Bio-Tech Co.,Ltd, we are a professional supplier of Cistanche Extract, wholesale Cistanche Extract, bulk supply Echinacoside. Contact us to boost your business!