Description
Valerian extract is a hydroalcoholic mixture prepared from crushed valerian root.
The rhizome and root of Valerian (Latin name: Valeriana officinalis L.) are used for medicinal purposes.
Valerian extract has antidepressant, sedative, hypnotic, anticonvulsant functions, as well as antibacterial, antiviral, antitumor, and hepatoprotective effects. Animal studies have shown that valerian extract also has antiarrhythmic effects.
Learn more information about sleep health ingredient,  please CLIK the link to read this blog: https://xianherb.com/look-here-teach-you-how-to-solve-the-torture-of-insomnia/
Valerian Root Extract COA
Physical and Chemical Property
Content
Valeric acid 0.8%
0.92%
HPLC
Appearance
White Powder
Conforms
Visual
Particle size
≥95% through 80 mesh
Conforms
Screening
Residue on Ignition
≤1g/100g
0.50g/100g
3g/550℃/4hrs
Loss on Drying
≤5g/100g
3.91g/100g
3g/105℃/2hrs
Identification
Conforms with TLC
Conforms
TLC
Residue Analysis
Heavy Metals
≤10mg/kg
Conforms
Lead (Pb)
≤1.00mg/kg
Conforms
ICP-MS
Arsenic (As)
≤1.00mg/kg
Conforms
ICP-MS
Cadmium (Cd)
≤1.00mg/kg
Conforms
ICP-MS
Mercury (Hg)
≤0.50mg/kg
Conforms
ICP-MS
Microbiological Tests
Total Plate Count
≤1000cfu/g
200cfu/g
AOAC 990.12
Total Yeast & Mold
≤100cfu/g
10cfu/g
AOAC 997.02
E.Coli.
Negative/10g
Conforms
AOAC 991.14
Salmonella
Negative/10g
Conforms
AOAC 998.09
S.aureus
Negative/10g
Conforms
AOAC 2003.07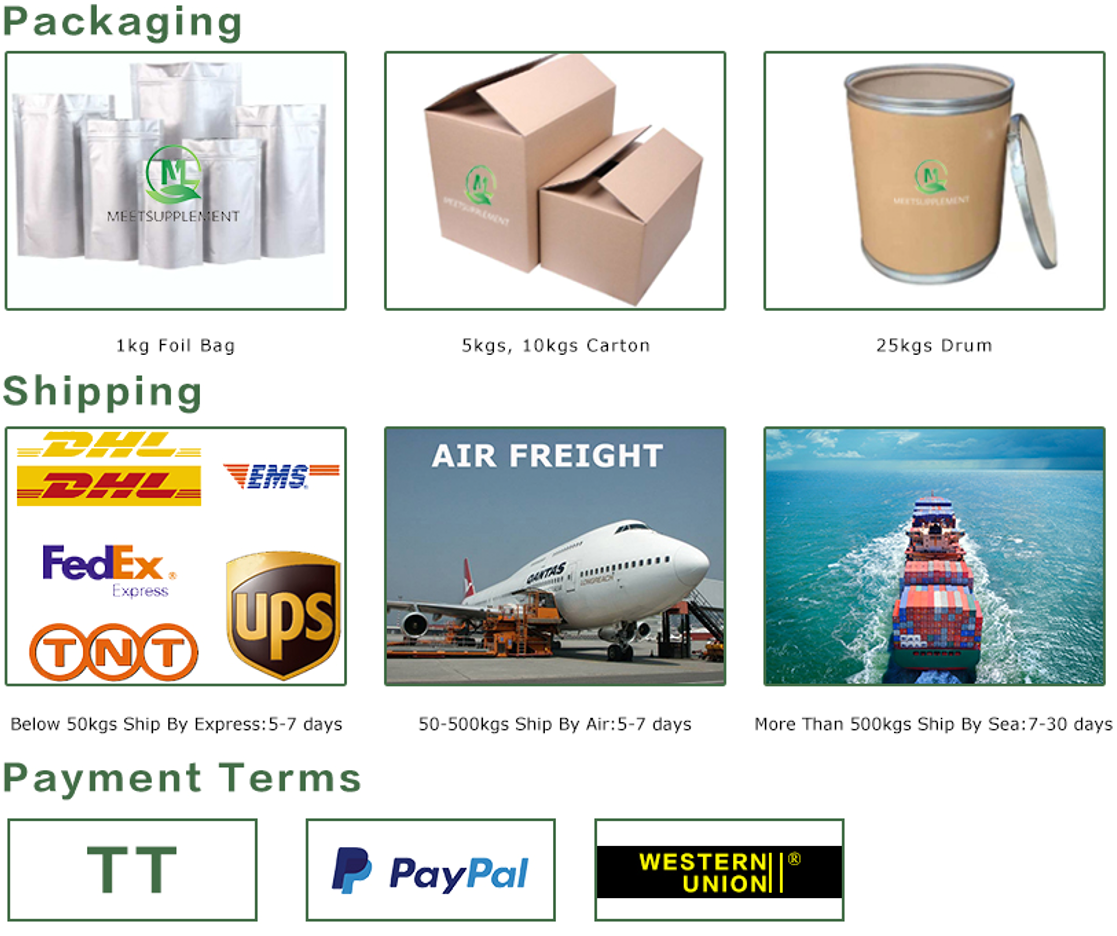 MEETSUPPLEMENT is a brand of Xi'an Herb Bio-Tech Co.,Ltd, we are a professional supplier of Valerian Extract, wholesale Valerian Extract Powder , bulk supply Valerian Root Extract . Contact us to boost your business!