Description
Chaga is a medicinal fungus that grows on birch trees. This fungus is very active and will continuously absorb the nutrients of birch trees, so it has a strong anti-cancer effect and has obvious inhibitory effects on a variety of tumor cells. . Prevent cancer cell metastasis and recurrence, enhance immunity, and promote health. It has obvious inhibitory effect on AIDS. Anti-aging, scavenge free radicals in the body, protect cells, prolong the division generation of passaged cells, increase cell lifespan, and promote metabolism. Of all the fungi that have anticancer properties, the most striking is Chaga.
Learn more information about Chaga Extract,  please CLIK the link to read this blog: https://meetsupplement.com/what-are-the-main-effects-of-chaga-extract/
Chaga Extract COA
ITEM
SPECIFICATION
TESTING METHOD
Assay(Polysaccharides)
30% Min.
CP2010-UV
Physical & Chemical Control
Appearance
Yellow-brown Fine Powder
Visual
Odor
Characteristic
Organoleptic
Tasted
Characteristic
Organoleptic
Sieve Analysis
100% pass 80 mesh
80mesh screen
Loss on Drying
7% Max.
GB 5009.3
Ash
9% Max.
GB 5009.4
As
1.0ppm Max
GB 5009.11
Pb
2.0ppm Max
GB 5009.12
Hg
1.0ppm Max.
GB 5009.17
Cd
0.1ppm Max
GB 5009.15
Microbiological
Total Plate Count
10000cfu/g Max.
GB 4789.2
Yeast & Mould
100cfu/g Max
GB 4789.15
E.Coli
Negative
GB 4789.3
Staphylococcus
Negative
GB 29921
Salmonella
Negative in 10 g
AOAC/Neogen Elisa
Yeast & Mold
1000cfu/g Max
AOAC/Petrifilm
E.Coli
Negative in 1g
AOAC/Petrifilm
Staphlococcus Aureus
Negative
CP2015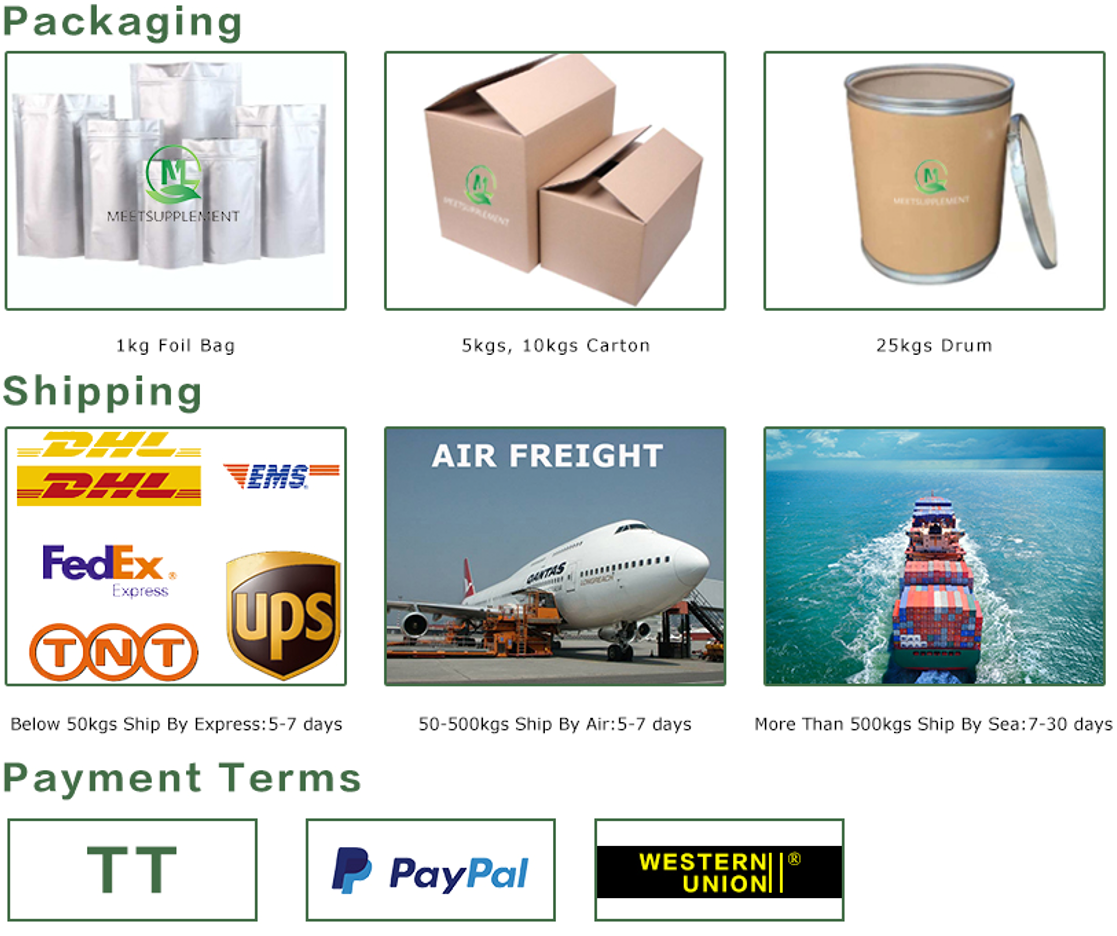 MEETSUPPLEMENT is a brand of Xi'an Herb Bio-Tech Co.,Ltd, we are a professional supplier of Chaga Extract, wholesale Chaga mushroom Extract , bulk supply Chaga Extract Powder . Contact us to boost your business!