Description
Synephrine HCL is a naturally occurring alkaloid chemical compound found plants and extracted for use as a supplement. Citrus aurantium is the most popular synephrine plant and has a history of its own. Citrus aurantium is currently used for a number similar issues as well as some more modern-day troubles like weight loss and as an aid in the battle against athlete's foot. Synephrine is one of the main compounds in citrus aurantium and thought to be the foundation of the plant's healing qualities.
Synephrine HCL can Improves metabolism, increases calorie expenditure, increases energy levels, and oxidizes fat.
Citrus aurantium Extract Synephrine readily binds to the neuromedin U2 receptor, as it has been found to have a high affinity for it.
Citrus aurantium Extract Synephrine also helps with weight loss by improving insulin resistance in adipose tissue. By inhibiting insulin, synephrine is able to stimulate the rate of lipolysis.
Learn more information about weight loss products,  please CLIK the link to read this blog: https://xianherb.com/the-secret-of-losing-10kg-weight-in-a-month/
Citrus aurantium Extract COA
ITEM
STANDARD
TEST RESULT
Specification/Assay
≥98.0%
98.63%
Physical & Chemical
Appearance
White powder
Complies
Odor & Taste
Characteristic
Complies
Particle Size
100% pass 80 mesh
Complies
Loss on Drying
≤5.0%
2.55%
Ash
≤1.0%
0.31%
Heavy Metal
Total Heavy Metal
≤10.0ppm
Complies
Lead
≤2.0ppm
Complies
Arsenic
≤2.0ppm
Complies
Mercury
≤0.1ppm
Complies
Cadmium
≤1.0ppm
Complies
Microbiological Test
Microbiological Test
≤1,000cfu/g
Complies
Yeast & Mold
≤100cfu/g
Complies
E.Coli
Negative
Negative
Salmonella
Negative
Negative
Conclusion
The product meets the testing requirements by inspection.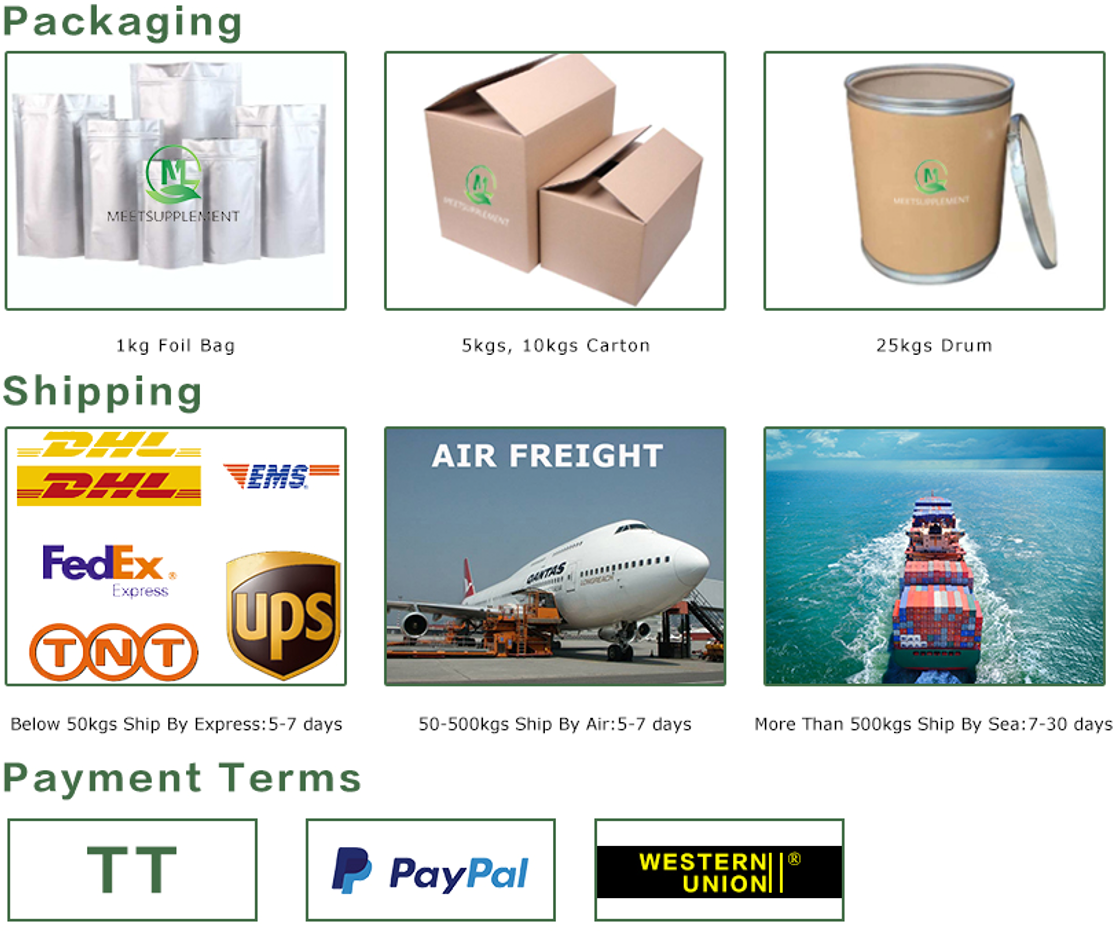 MEETSUPPLEMENT is a brand of Xi'an Herb Bio-Tech Co.,Ltd, we are a professional supplier of Citrus aurantium Extract , wholesale Synephrine hydrochloride, bulk supply Synephrine HCL. Contact us to boost your business!