Description
Ginseng powder is finely ground from the root of the Araliaceae plant ginseng. It is mainly used for coronary heart disease, angina pectoris, bradycardia, too fast, premature ventricular beats, blood pressure disorders, neurasthenia, menopausal syndrome, excessive fatigue, post-illness, postpartum, post-operative weakness and other symptoms; long-term use can prolong life, It can also enhance physical strength and treat cancer patients with immunosuppression caused by radiotherapy and chemotherapy; it has anti-cold and heat stress effects. At the same time, it has the functions of enhancing the vitality of human surface cells and inhibiting aging.
The active ingredients of ginseng are ginsenosides, which can significantly inhibit the formation of lipid peroxides in the brain and liver, reduce the content of lipofuscin in the cerebral cortex and liver, and also increase superoxide dismutase and catalase in the blood. content, has antioxidant effect. In addition, some monomeric saponins in ginsenosides, such as rg3, rg2, rb1, rb2, rd, rc, re, rg1, etc., can reduce the content of free radicals in the body to varying degrees. Ginsenosides can delay the aging of nerve cells and reduce memory damage in the elderly, and can stabilize the membrane structure and increase protein synthesis, which can improve the memory ability of the elderly.
Ginseng powder is mainly used in the medical and health care industry, and can be formulated into anti-fatigue, anti-aging and brain-enhancing health food; it can also be used in the beauty and cosmetics industry, and can be formulated into cosmetics that freckle, reduce wrinkles, activate skin cells, and enhance skin elasticity; It can also be used as a food additive.
Learn more information about sleep health ingredient,  please CLIK the link to read this blog: https://xianherb.com/7-benefits-of-ginseng-extract-you-must-know/
Ginseng Powder COA
Item
Specification
Results  
Methods
Content of active ingredients
Total gensenosides
80%
80.89%
UV
Appearance & Color
Light yellow powder
Conform
GB/T5492-85
Odor & Taste
Bitter
Conform
GB/T5492-85
Plant Part Used
Dried Ginseng Root
Conform
Mesh Size
100 meshes
100% through 100 meshes
GB/T5507-85
Loss on Drying
≤5.0%
4.03%
GB/T5009.3
Ash Content
≤5.0%
2.47%
GB/T5009.4
Heavy Metals
Total Heavy Metals
≤10ppm
Conform
AAS
Arsenic (As)
≤2ppm
Conform
AAS(GB/T5009.11)
Lead (Pb)
≤3ppm
Conform
AAS(GB/T5009.12)
Cadmium(Cd)
≤0.2ppm
Conform
AAS(GB/T5009.15)
Mercury(Hg)
≤0.1ppm
Conform
AAS(GB/T5009.17)
Pesticides
BHC
≤0.1ppm
Conform
GB
DDT
≤1ppm
Conform
GB
PCNB
≤0.1ppm
Conform
GB
Microbiology  
Total Plate Count
≤10000cfu/g
Conform
GB/T4789.2
Total Yeast & Mold
≤1000cfu/g
Conform
GB/T4789.15
E. Coli
Negative
Conform
GB/T4789.3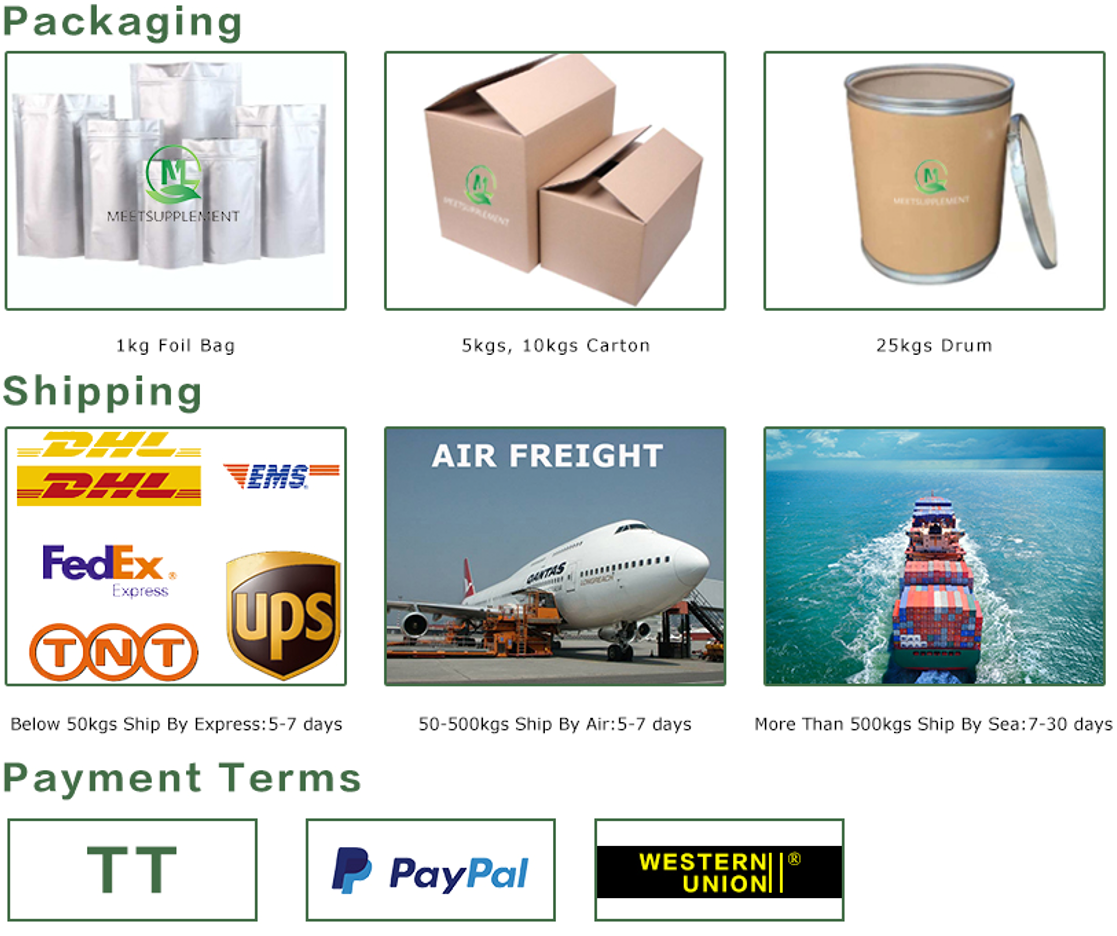 MEETSUPPLEMENT is a brand of Xi'an Herb Bio-Tech Co.,Ltd, we are a professional supplier of Ginseng Extract Powder, wholesale Ginseng Powder, bulk supply gensenosides. Contact us to boost your business!