Description
Tuksterone is an extract of a natural plant called Ajuga decumbens Thunb. It is a relatively new supplement. Most of the current applications of Tuksterone are in fitness health products. Bodybuilders, fitness trainers, and those who just want to get firmer and fitter are trying tucosterone, and many have given it great reviews.
A highly concentrated form of tucosterone is ecdysterone. Ecdysterone is a sterol, a substance that occurs naturally in all animal and plant life, and is a subset of steroids. Steroids are organic compounds, not the same as anabolic steroids that cause abnormal muscle production. Many people believe that tucosterone supplements can actually help the body restore its natural balance, thereby improving the immune system.
The good news is that unlike other steroids, which can cause aggression, gynecomastia, loss of libido, baldness, masculinity in women, arteriosclerosis, and liver damage, this plant has minimal side effects.
Learn more information about Turkesterone,  please CLIK the link to read this blog: https://meetsupplement.com/turkesterone-a-supplement-you-probably-didnt-know-about/
ITEM
STANDARD
TEST RESULT
Specification/Assay
≥2.0%
2.63%
Physical & Chemical
Appearance
Brown fine powder
Complies
Odor & Taste
Characteristic
Complies
Particle Size
100% pass 80 mesh
Complies
Loss on Drying
≤5.0%
2.55%
Ash
≤1.0%
0.31%
Heavy Metal
Total Heavy Metal
≤10.0ppm
Complies
Lead
≤2.0ppm
Complies
Arsenic
≤2.0ppm
Complies
Mercury
≤0.1ppm
Complies
Cadmium
≤1.0ppm
Complies
Microbiological Test
Microbiological Test
≤1,000cfu/g
Complies
Yeast & Mold
≤100cfu/g
Complies
E.Coli
Negative
Negative
Salmonella
Negative
Negative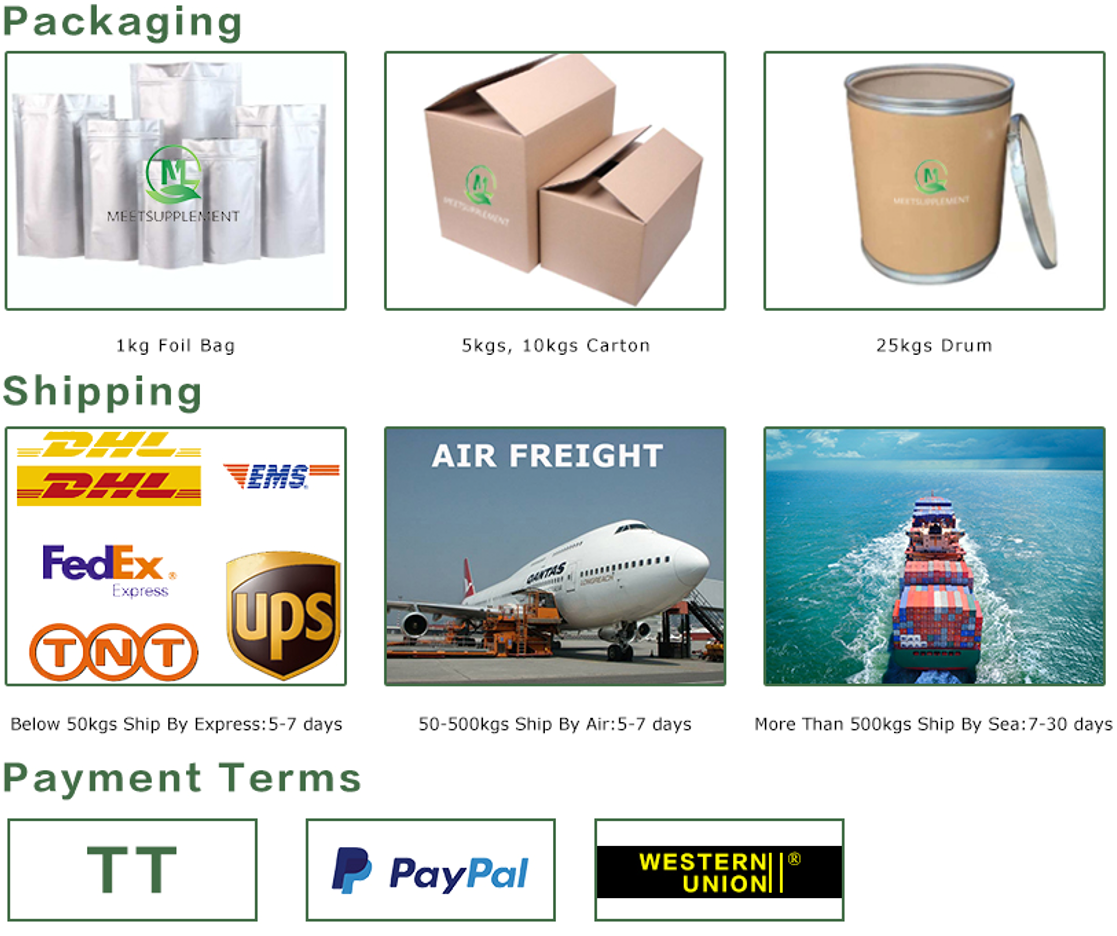 MEETSUPPLEMENT is a brand of Xi'an Herb Bio-Tech Co.,Ltd, we are a professional supplier of Turkesterone, wholesale Turkesterone, bulk supply Turkesterone. Contact us to boost your business!