Wholesale
Weight Loss Supplement
Just in One Place
Want to wholesale weight loss supplement?
This ultimate solution guide would help you with everything about wholesaling weight loss products.
Let us remove the stress from your purchasing day – so you can enjoy it!
Leave Your Needs
Get Ultimate Solutions
Looking for a business partner where you can buy weight loss supplements for wholesale price? 
We got you covered. Learn more on which product we can work together.
The functional ingredient of white kidney bean extract is phaseolin, which is a natural α-amylase inhibitor. It exerts a weight loss effect by inhibiting amylase, and is a green weight loss raw material.
Konjac Glucomannan is the dietary fiber with the largest molecular weight and the highest viscosity in nature, which can effectively reduce cholesterol, blood sugar and blood lipids and lose weight.
Garcinia cambogia extract works by limiting fat synthesis rather than promoting fat breakdown, and can promote fat consumption, reduce body fat (and blood lipids), reduce BM, BMI, WHR, SST, TST and AST.
Taking L-carnitine can reduce body fat and weight without reducing water and muscle. It was recognized as the safest weight loss nutritional supplement without side effects by the International Obesity Health Organization.
Pure natural plant fiber source, better water absorption than other plant fibers, can soften feces, avoid constipation, and the gel formed has a calming effect, and can also achieve the purpose of losing weight and eating less.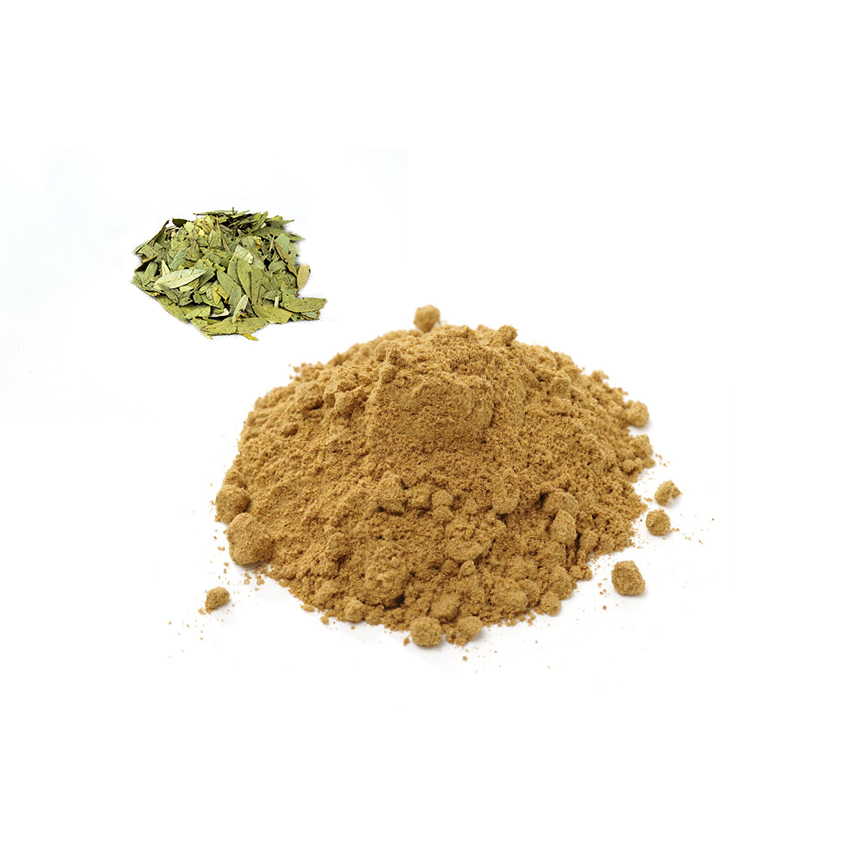 The main component of senna leaf extract is sennoside, which has the effect of promoting gastrointestinal motility and causing diarrhea, and has a certain antibacterial function. It is mainly used in medicine, weight loss health care products.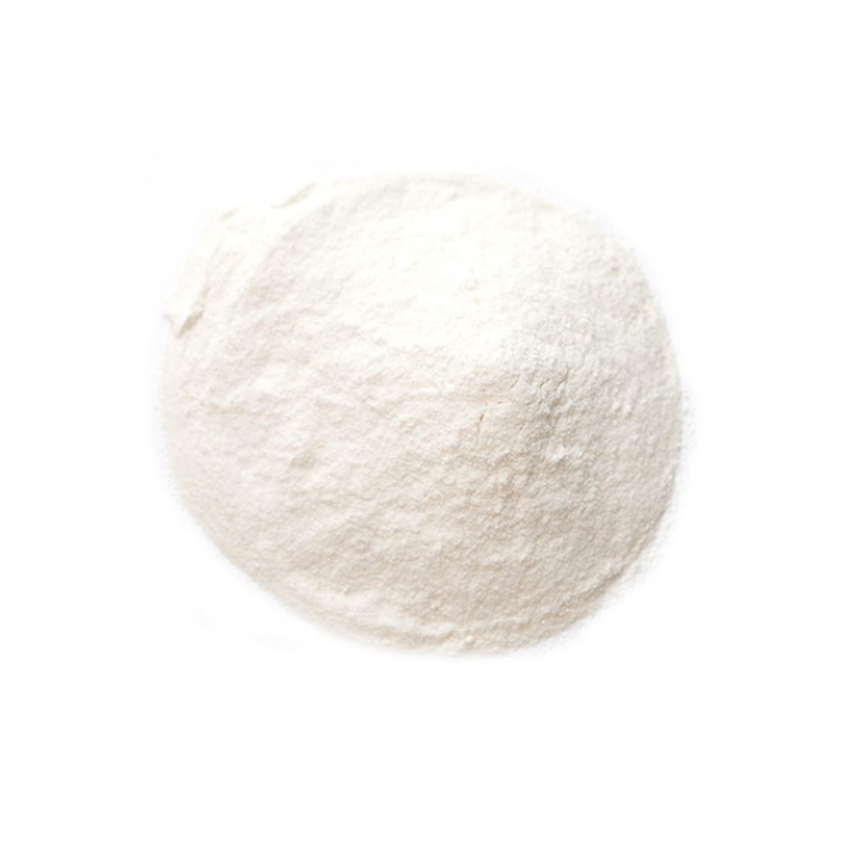 Conjugated linoleic acid (CLA)is a natural weight loss product, from anti-cancer to preventing cardiovascular disease, diabetes, to weight control, it is a healthy food that can really reduce fat.
Naturally present in coconut oil and other foods and breast milk, consuming MCT has obvious effects on the body weight, the reduction of abdominal fat area, and the reduction of waist circumference.
Synephrine is the main active ingredient in Citrus aurantium extract, which can oxidize fat, accelerate metabolism, and lose weight. Synephrine is often used as an active ingredient in weight loss medications.
With 12 years of experience, MEETSUPPLEMENT is well versed in this field. Yes, you are dealing with masters. You can trust them with your needs and expectations.
Tell us exactly what you need
We would love to help you out with your project. Just let us know what information is needed so that the products we provide can meet all of those expectations!
We'll Provide what you want
Increasing the quality of your life starts with choosing wisely. We can provide not only quotations but also professional advice to ensure that you're making a good decision and getting what's best for budgeting so it meets expectations.
Enjoy your purchasing day!
After confirming that all the details are in line with what you expected, simply wait for our goods to be delivered. We will update regular delivery information so there's no need checking up on logistics every once in a while – until then enjoy this feeling of calm knowing everything has been taken care off.
We've helped thousands of people get what they need
Have a look at how some of our clients perceive our goods and services:
"The shipping for this product is rather expensive, but it's worth the cost. I ordered samples and got everything without paying any additional fee!"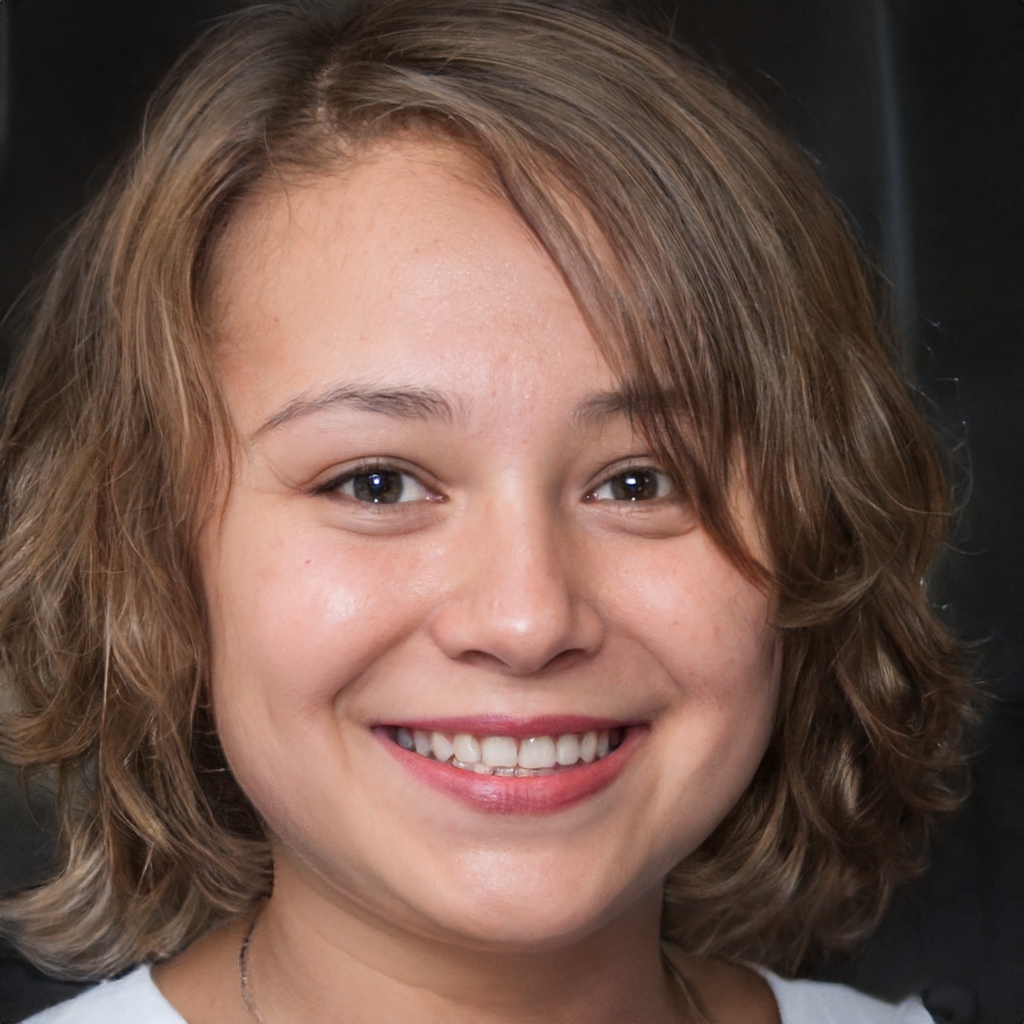 "MEETSUPPLEMENT has been a great place to find what I need and get it all in one spot. The customer service is top notch, they're always there when you need them most!."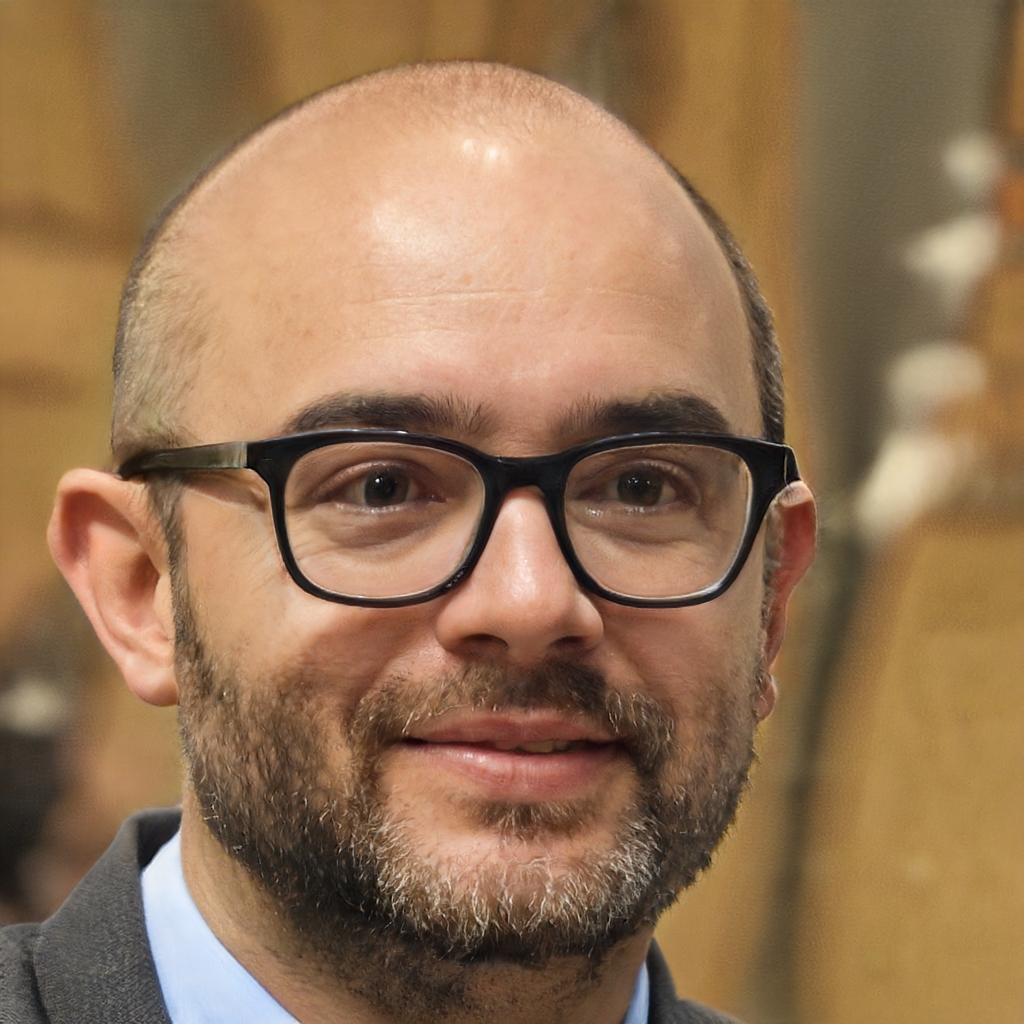 "From the inquiry to sample and finally onto delivery, everything has been very smooth. The customer service is great! Best experience ever!"
To save you from worries, here are some facts you need to know about our weight loss products supplies:
Ready to order? Get quote now!
Weight Loss products bulk wholesale at an affordable price.