Description
Dandelion (Latin name: Taraxacum mongolicum Hand.-Mazz.) Compositae, is a perennial herb. Fresh dandelions are rich in vitamin A, vitamin C, and potassium. They also contain iron, calcium, vitamin B2, vitamin B1, magnesium, vitamin B6, folic acid, and copper. These vitamins, amino acids and other nutrients contained in dandelion are beneficial to enhance immunity and resistance.
Active ingredients of dandelion: The whole plant contains dandelion sterol, choline, inulin, pectin, etc. The roots contain dandelion alcohol, dandelion xylitol, ψ-glucosanol, dandelion sterol, β-amyrinol, stigmasterol, β-sitosterol, choline, organic acids, fructose, sucrose, glucose, glucoside and resin, Rubber etc. The leaves contain lutein, butterfly mei flavin, and phylloquinone. Flowers contain arnica diol, lutein and butterscotch. Pollen contains β-sitosterol, 5z-stigmaster-7-en-3β-ol, folic acid and vitamin C. The green calyx contains phylloquinone. The flower stems contain β-sitosterol and β-aromatic resin.
Dandelion extract is used to treat liver and gallbladder blockages, improve liver function, promote bile secretion and as a diuretic.
Dandelion leaf extract is a powerful diuretic. Dandelion leaves contain numerous minerals that can even function as potassium supplements. This diuretic effect is reliable in the use of dandelion for the treatment of hypertension.
Dandelion extract restores bile function, and its active ingredient, flavonoids, doubles bile flow. Its choleretic effect is useful for inflammation of the liver and gallbladder, removal of gallstones and congestion, and jaundice.
Dandelion extract is used for liver inflammation and congestion. As one of the most effective detoxifying herbs, it acts to filter toxins and wastes from the bloodstream, gallbladder, liver and kidneys. It stimulates bile production and helps the body flush out excess water produced by the damaged liver.
Learn more information about sleep health ingredient,  please CLIK the link to read this blog: https://xianherb.com/7-benefits-of-dandelion-extract/
Dandelion Extract COA
Analysis Item
Specification
Result
Method
Assay (flavone)
≥8%
8.26%
UV
Chemical Physical Control
Appearance
Fine powder
Conforms
GB/T5492-2008
Color
Brown
Conforms
GB/T5492-2008
Odor
Characteristic
Conforms
GB/T5492-2008
Sieve Analysis
100% pass 80 mesh
 Conforms
GB/T5507-2008
Loss on Drying
≤5.0%
3.36%
GB/T5009.3
Residue On Ignition
≤4.5%
2. 17%
GB/T5009.4
Heavy Metals
≤10ppm
 Conforms
AAS
 Arsenic (As)
≤2ppm
 Conforms
AAS(GB/T5009. 11)
 Lead (Pb)
≤2ppm
 Conforms
AAS(GB/T5009. 12)
 Cadmium(Cd)
≤0.2ppm
 Conforms
AAS(GB/T5009. 15)
 Mercury(Hg)
≤0. 1ppm
 Conforms
AAS(GB/T5009. 17)
 Microbiology Control
 Total Plate Count
<3000cfu/g
 Conforms
GB/T4789.2
 Yeast & Mold
<100cfu/g
 Conforms
GB/T4789. 15
 E.Coli
 Negative
 Negative
GB/T4789.3
 Salmonella
 Negative
 Negative
GB/T4789.4
 Staphylococcin
 Negative
 Negative
GB/T4789. 10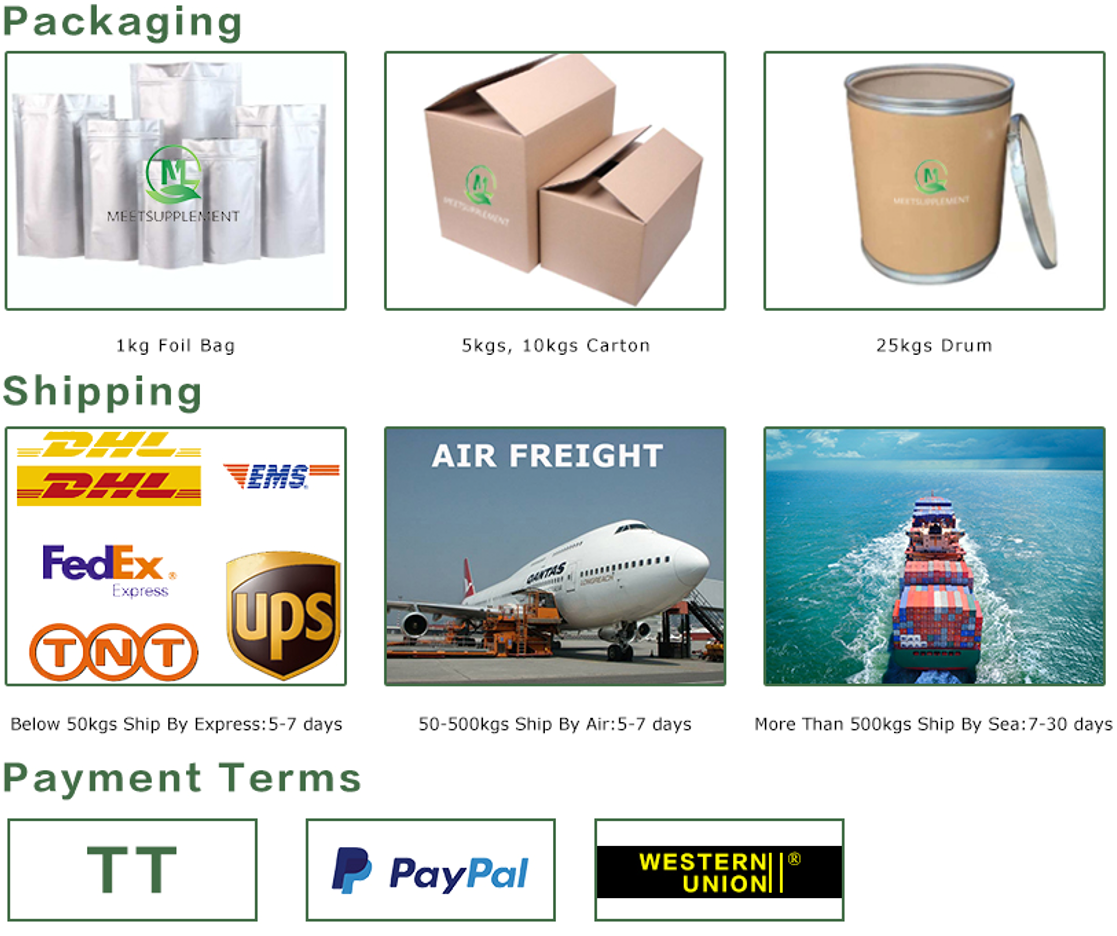 MEETSUPPLEMENT is a brand of Xi'an Herb Bio-Tech Co.,Ltd, we are a professional supplier of Dandelion Extract, wholesale Dandelion Extract Powder. Contact us to boost your business!