Description
Coenzyme Q10 is a kind of ubiquinone, appears as odorless, orange-yellow crystals or powders. MEETSUPPLEMENT supply both water soluble and fat soluble Q10 powder to protect your body health. It is the natural nutrition sold on the market with the function of activating cell respiration and anti-free radical oxidation.
Coenzyme Q10 can generate energy in cell and help as vitality booster.
Coenzyme Q10 can be used for skin whitening, removing wrinkling and slowing down aging when applied in cosmetics. It can be used for treating cardiovascular disease when applied in pharmaceutical field.
Coenzyme Q10 Specification
Water Soluble: 10%, 20% and 40%
Fat soluble: 98%
Learn more information about Coenzyme Q10,  please CLIK the link to read this blog: https://xianherb.com/how-to-consume-coenzyme-q10-in-our-daily-life-2/
Coenzyme Q10 COA
General Information
Product Name
Coenzyme Q10
CAS
303-98-0
Item
Specification
Method
Result
Identfication
 IR: Consistent with USP standard

HPLC: Consistent with the spectrogram

USP

Conforms
Solubility
Soluble in ether, trichloromethane and acetone very slightly soluble in dehydrated alcohol: practically insoluble in water
USP
Conforms
Appearance
Yellow to orange yellow crystalline powder
USP
Conforms
Assay(%)
98.0-101%
USP
99.68%
Water(%)
NMT 0.2%
USP
0.05%
Residue on ignition
NMT0.1%
USP
0.03%
Melting Point
48℃-52℃
USP
49.9℃~51.5℃
Mesh Size
90% pass 80mesh
USP
Conforms
Contaminants
Heavy Metals
≤10mg/kg
USP
Conforms
Lead(Pb)
≤0.5mg/Kg
USP
Conforms
Arsenic(As)
≤1.5 mg/Kg
USP
Conforms
Cadmimum(Cd)
≤0.5 mg/Kg
USP
Conforms
Mercury total
≤1.5mg/KG
USP
Conforms
Chromatographic Purity
Test 1:Coenzymes Q7,Q8,Q9,Q11

and related impurities NMT 1.0%

USP
 0.74%
Test2: 2Z isomer and related impurities NMT 1.0%
USP
0.38%
Total related impurities( Test 1+ Test 2);NMT 1.5%
USP
1.12%
Residue Solvent
Ethanol≤5000ppm
USP
Conforms
N-hexane290ppm
USP
Conforms
Methanol≤3000ppm
USP
Conforms
lsopropyl Ether300ppm
USP
Conforms
Microbiological
Total Plate Count
≤1000cfu/g
USP
 Conforms
Yeast&Mold
≤50cfu/g
USP
Conforms
E.Coli
Negative
USP
Negative
Salmonella
Negative
USP
Negative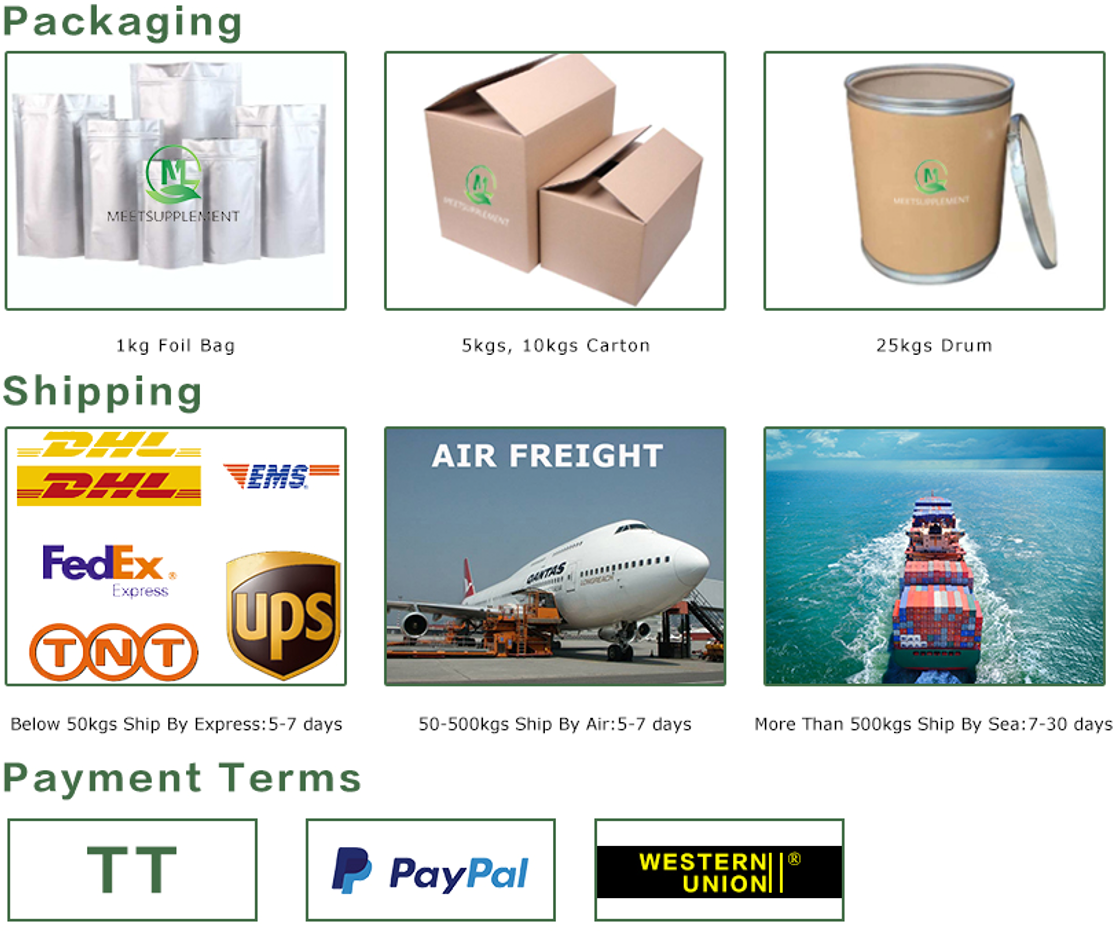 MEETSUPPLEMENT is a brand of Xi'an Herb Bio-Tech Co.,Ltd, we are a professional supplier of Coenzyme Q10, wholesale Coenzyme Q10, bulk supply Coenzyme Q10. Contact us to boost your business!