Description
Puerarin is an isoflavone derivative with crown-expanding effect isolated from the traditional Chinese medicine Pueraria lobata. Exist in the roots of legume Pueraria lobata (Willd) Ohwi and Pueraria thunbergiana Benth.
Puerarin improves symptoms of high blood pressure. It is mainly used for headache, dizziness, dizziness, tinnitus, and strong items caused by high blood pressure. It is also used for ischemic angina pectoris. Puerarin can dilate cerebral blood vessels, increase cerebral blood flow, inhibit platelet aggregation, reduce blood viscosity, and improve microcirculation. Clinically used for coronary heart disease angina pectoris, hypertension. In addition, puerarin also has various effects such as improving diabetic peripheral neuropathy, preventing and treating benign prostatic hyperplasia, and treating premature ovarian failure.
Learn more information about Puerarin,  please CLIK the link to read this blog: https://xianherb.com/what-are-the-pharmacological-effects-benefits-of-puerarin/
Puerarin Main Specifications:
Water Soluble Puerarin 15%
Water Soluble Puerarin 30%
Puerarin 15%
Puerarin 30%
Puerarin 40%
Puerarin 60%
Puerarin 80%
Puerarin 98%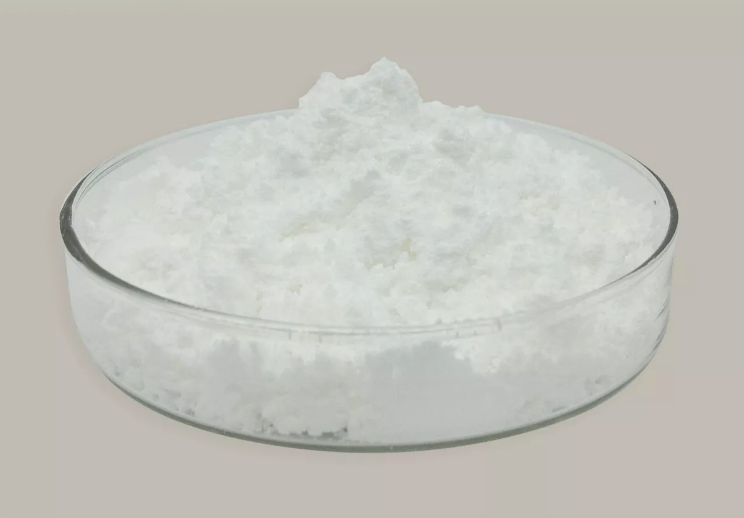 Puerarin COA
General Information
Product Name
Kudzu Root Extract
Part Used
Root
Item
Specification
Method
Result
Physical Property
Appearance
White to Brown-Yellow Powder
Organoleptic
Conforms
Loss on Drying
≤5.0%
37<921>
3.2
Ignition Ash
≤5.0%
37<561>
2.3
Active Ingredient
≥Puerarin 98%
HPLC
99.1%
Contaminants
Heavy Metal
≤10.0mg/Kg
37<233>
Conforms
Mercury(Hg)
≤0.1mg/Kg
Atomic Absorption
Conforms
Lead(Pb)
≤3.0 mg/Kg
Atomic Absorption
Conforms
Arsenic(As)
≤2.0 mg/Kg
Atomic Absorption
Conforms
Cadmimum(Cd)
≤1.0 mg/Kg
Atomic Absorption
Conforms
Microbiological
Total Plate Count
≤1000cfu/g
AOAC
Conforms
Yeast&Mold
≤100cfu/g
AOAC
Conforms
E.Coli
Negative
AOAC
Conforms
Salmonella
Negative
AOAC
Conforms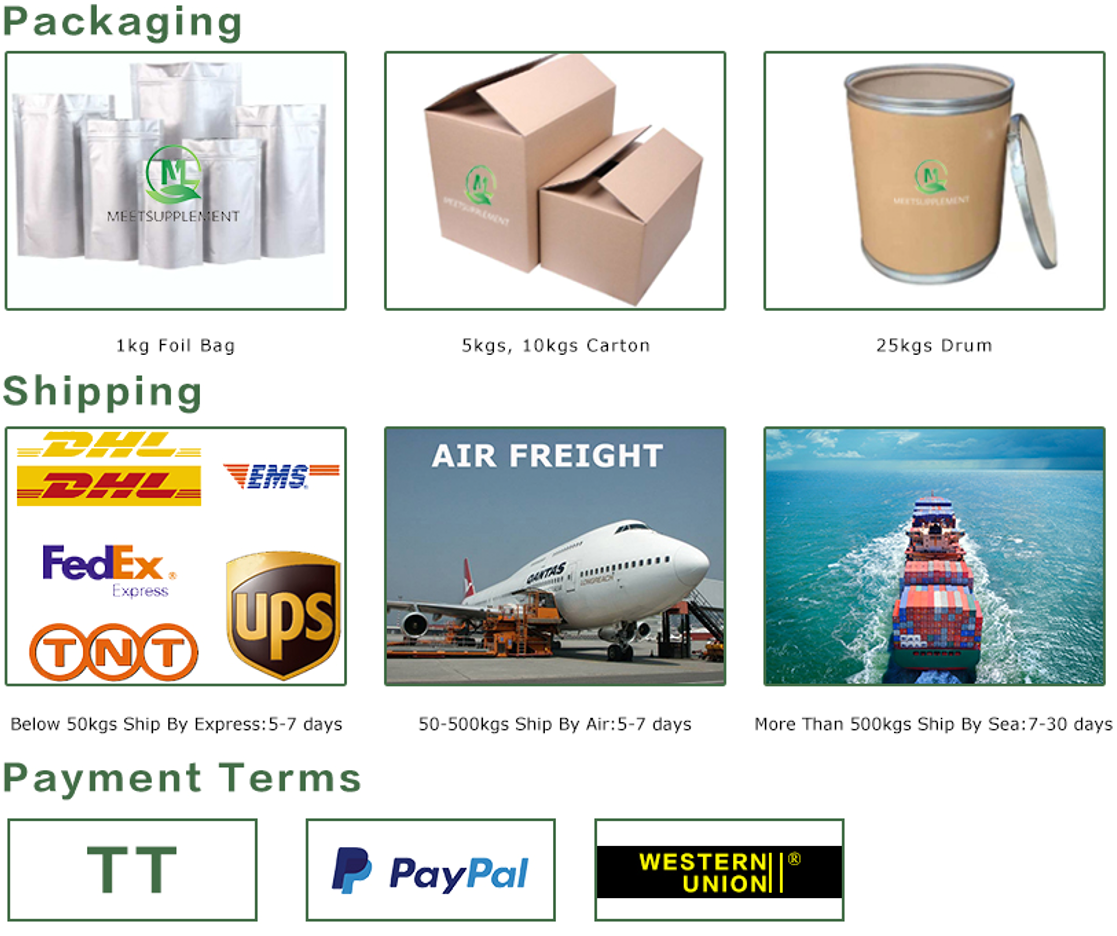 MEETSUPPLEMENT is a brand of Xi'an Herb Bio-Tech Co.,Ltd, we are a professional supplier of Puerarin, wholesale Puerarin, bulk supply Puerarin. Contact us to boost your business!