Description
Hawthorn fruit extract is a brown-yellow powdery substance extracted from the dried and ripe fruit of the Rosaceae plant(CrataeguspinnatifidaBge.var.majorN.E.Br. or Hawthorn CrataeguspinnatifidaBge.), mainly containing flavonoids, organic acids, carbohydrates, tannins, proteins , vitamins, amino acids, etc. Hawthorn fruit extract has the functions of digestion and stomach, anti-inflammatory and relieving cough, lowering blood pressure, lowering blood lipids, increasing coronary blood flow, preventing and treating coronary heart disease, angina pectoris, etc., as well as anti-cancer and anti-cancer effects.
Cardiotonic effect: Hawthorn can increase myocardial contractility, increase cardiac output, and slow down the heart rhythm.
Effects on coronary blood flow and myocardial oxygen consumption: hawthorn extract and its total flavonoids can increase coronary blood flow, reduce myocardial oxygen consumption and myocardial oxygen utilization.
The role of myocardial nutritional blood flow: hawthorn has a certain increasing effect on myocardial nutritional blood flow, and the effect of hawthorn on myocardial nutritional blood flow may be related to the expansion of coronary vascular bed and the improvement of coronary circulation.
Protective effect on experimental myocardial ischemia: Hawthorn has a protective effect on acute myocardial ischemia caused by isoproterenol sulfate in guinea pigs. Hawthorn extract can prevent or alleviate myocardial ischemia or necrosis caused by isoproterenol.
Antihypertensive effect: Hawthorn ethanol extract has a long-lasting antihypertensive effect.
Hypolipidemic effect: Different extracts of hawthorn have a relatively positive effect on various high-fat models caused by different animals.
Learn more information about Hawthorn Extract,  please CLIK the link to read this blog: https://xianherb.com/you-need-to-know-about-hawthorn-extract/
Hawthorn Extract COA
Items
Standards
Results
Odor
Characteristic
Conforms
Ash
≤5%
Conforms
Loss on Drying
≤5%
Conforms
Appearance
Brown-red powder
Conforms
Assay
Brass 25%, 40%, 80%
Conforms
Vitexin Rhamnoside 2%, 4%, 10%
Confoms
Mesh Side
80 Meshes
Conforms
Metal Detection:
Total Heavy Metals
≤10ppm
Conforms
As
≤1ppm
Conforms
Pb
≤1ppm
Conforms
Hg
≤1ppm
Conforms
Cd
≤1ppm
Conforms
Microbial Detection:
Total Heavy Metals
≤5000cfu/g
Conforms
Yeasts and Molds
≤100cfu/g
Conforms
E.coli
Negative
Conforms
Salmonella
Negative
Conforms
Staphylococcus
Negative
Conforms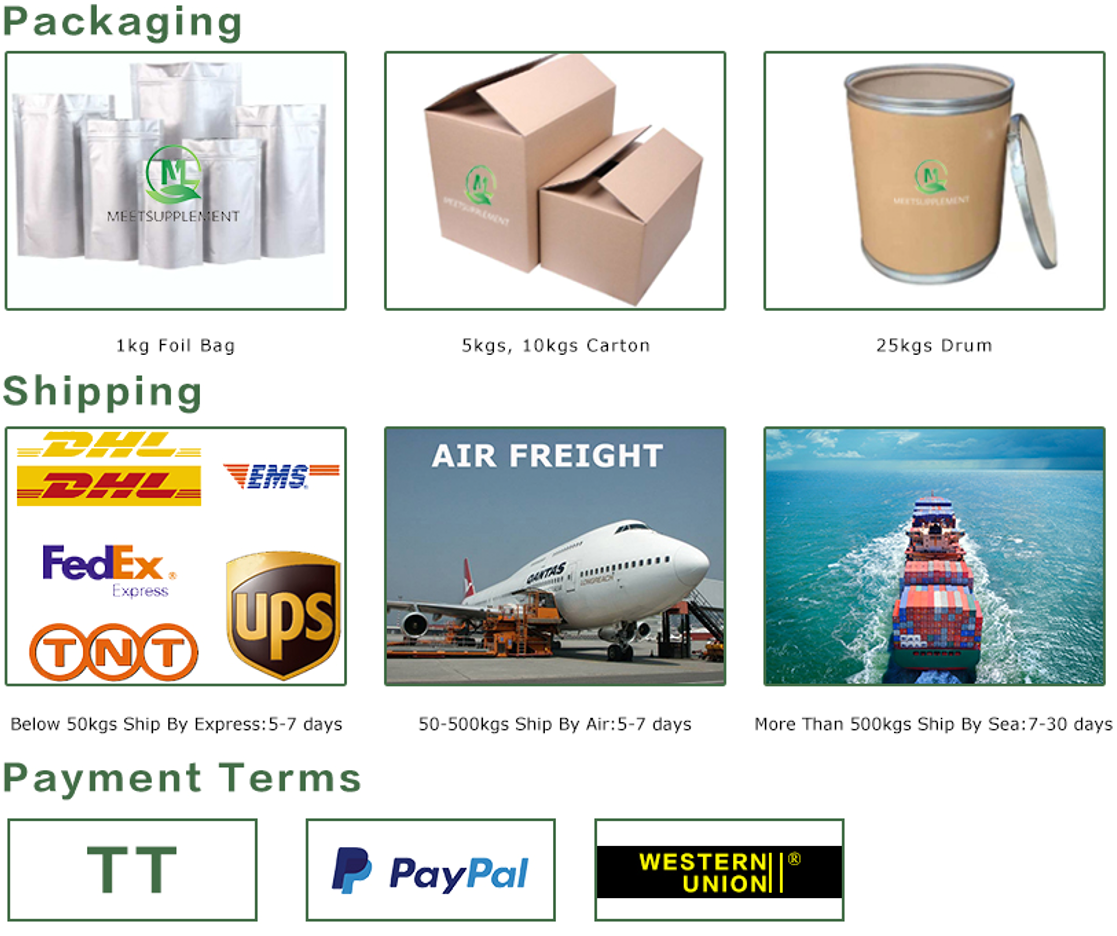 MEETSUPPLEMENT is a brand of Xi'an Herb Bio-Tech Co.,Ltd, we are a professional supplier of Hawthorn Extract, wholesale Hawthorn Extract, bulk supply Hawthorn Extract. Contact us to boost your business!