Description
Nicotinamide (nicotinamide; niacinamide), also known as nicotinamide, is an amide compound of niacin. Niacinamide is a derivative of vitamin B3 and is recognized as a skin anti-aging ingredient in the field of cosmetic dermatology. Its most important effect in skin anti-aging is to lighten and prevent dull skin tone, yellowing, and sallowness caused by the early aging process of the skin. Of course, the contribution of niacinamide to the skin is much more than that, and it can also repair the damaged stratum corneum lipid barrier and improve skin resistance. There are also some effects that may be overlooked by people, that is, the deep water-locking effect of niacinamide. Therefore, skin care products containing niacinamide have strong water-locking and moisturizing effects. With age, the skin becomes dull and dull, and topical niacinamide can improve this dullness. Enlarged pores are one of the skin texture problems. Topical niacinamide can reduce the production of fatty acids and triglycerides in sebum, which can shrink pores and reduce the severity of acne when it occurs.
Nicotinamide COA
ITEM
SPECIFICATION
METHOD REFERENCE
RESULTS
Assay % ww (On Dry Basis(ByHPLC)
98.5-101.5%
 As per USP 37
99.95
 Organoleptic  
Appearance
White Crystals.Its solutions are neutral to litmus.
Conforms
Solubility
Freely soluble in water and in alcohol.
Conforms
Physical Characteristics   
Melting Range
128-131deg.c
 As per USP 37
129.1-129.2 deg.c
Identification
a) Infrared absorption
Infrared matches that of a similar preparation of USF Niacinmide RS
As per USP 37
Conforms
b) U.V.Absorption
Ultraviolet spectrummatches that of similar preparation of Niacinamide Reference

Standard0.63<=A245/A262< 0.67

CP2010IA
 Conform
Loss on drying
Not more than0.5% w/w
As per USP 37
Conform
Residue on ignition
Not more than 0.1%w/w
As per USP 37
 Conform
Readily Carbonizable Substances
 To comply
As per USP 37
 Conform
Particle Size(Granular grade)
Min.98%thru'20 mesh(ASTM)  Max.10%thru140mesh(ASTM)
As per ASTM sieves
Heavy metals
Lead(Pb)
 Not more than 30 ppm
ICP-MS
 Conform
The product complies with official monograph of USP 37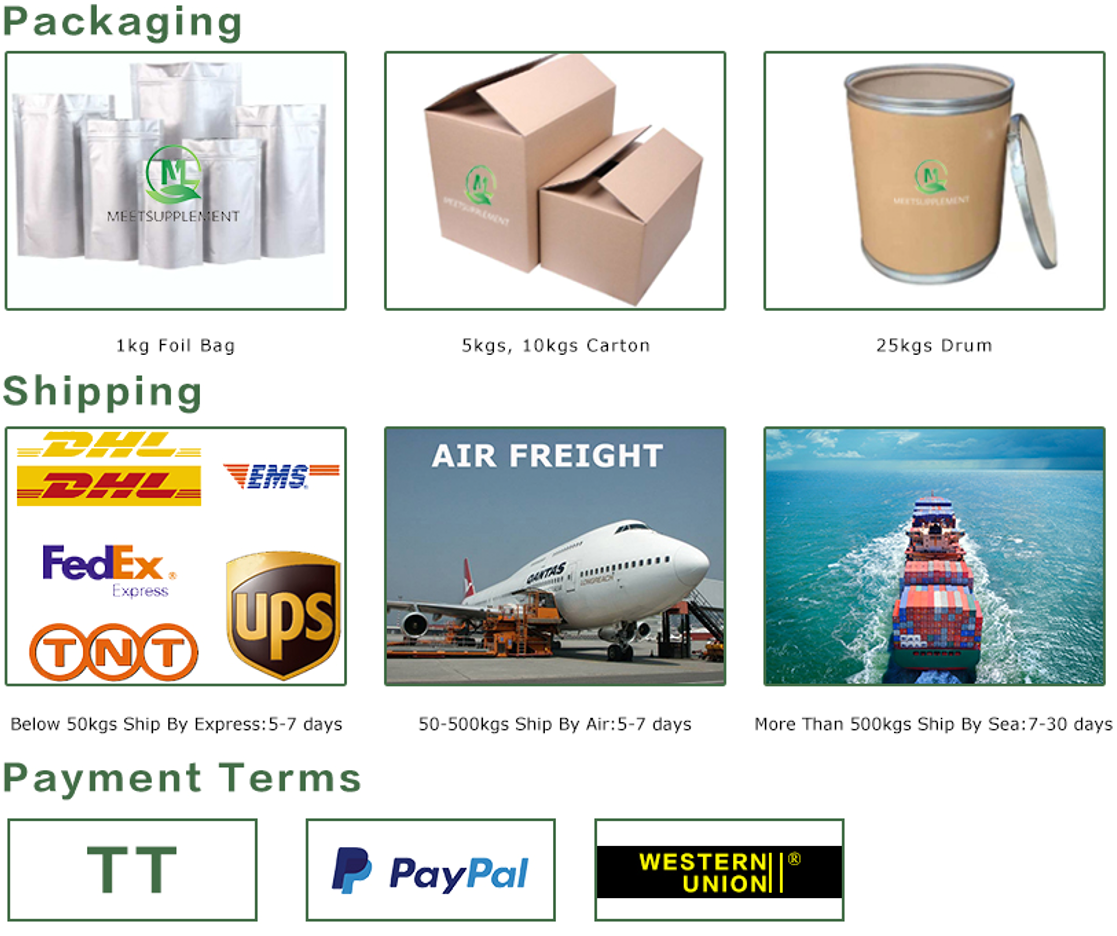 MEETSUPPLEMENT is a brand of Xi'an Herb Bio-Tech Co.,Ltd, we are a professional supplier of Nicotinamide, wholesale Nicotinamide, bulk supply Nicotinamide. Contact us to boost your business!