Description
Green Tea Extract is a herbal derivative from green tea leaves (Camellia sinensis), which contains antioxidant ingredients. Active ingredients of the extract include Polyphenols, Catechin and EGCG.Green tea and its derivatives are sometimes used as dietary supplements and in alternative medicine. Green Tea Extract exhibits stronger antioxidant protection for human body than vitamin C and vitamin E. Scavenging effect of lipid free-radicals (one antioxidant property) of polyphenols in green tea extracts can be clearly observed in experiments.
EGCG is the main component of green tea polyphenols and is a catechin monomer isolated from tea leaves. Its highest amount is 40% -50%. At the same time, it has many properties superior to other catechins because of its 6 ortho-phenolic hydroxyl groups in its structure.
Green tea extract is a good natural food preservative, and it is also an additive for beverages and cosmetics.
Green Tea Extract Specification
Green Tea Extract Ative Ingredient We provide :
Green Tea Polyphenols 50-98%
Catechin 25-75%
EGCG 10-98%
L-Theanine
Matcha Powder ( Food/Cooking/Ceremonial  Grade)
Learn more information about Green Tea Extract,  please CLIK the link to read this blog: https://xianherb.com/nutraceuticals-of-modern-life-green-tea-polyphenols/
Green Tea Extract COA
General Information
Product Name
Green Tea Extract
Part Used
Leaf
Item
Specification
Method
Result
Physical Property
Appearance
Brown Fine Powder
Organoleptic
Conforms
Loss on Drying
≤5.0%
HB43-S Moisture Meter
2.80%
Ignition Ash
≤5.0%
USP37<561>
2.3
Mesh Size
98% Through 80 Mesh
Organoleptic
Conforms
Active Ingredient
Tea Polyphenols
>98%
UV
98.30%
EGCG
>50%
HPLC
50.60%
Catechins
>70%
HPLC
80.20%
Contaminants
Mercury(Hg)
≤0.1mg/Kg
Atomic Absorption
Conforms
Lead(Pb)
≤3.0 mg/Kg
Atomic Absorption
Conforms
Arsenic(As)
≤2.0 mg/Kg
Atomic Absorption
Conforms
Cadmimum(Cd)
≤1.0 mg/Kg
Atomic Absorption
Conforms
Microbiological
Total Plate Count
≤1000cfu/g
USP30<61>
Conforms
Yeast&Mold
≤500cfu/g
USP30<61>
Conforms
E.Coli
Negative
USP30<62>
Conforms
Salmonella
Negative
USP30<62>
Conforms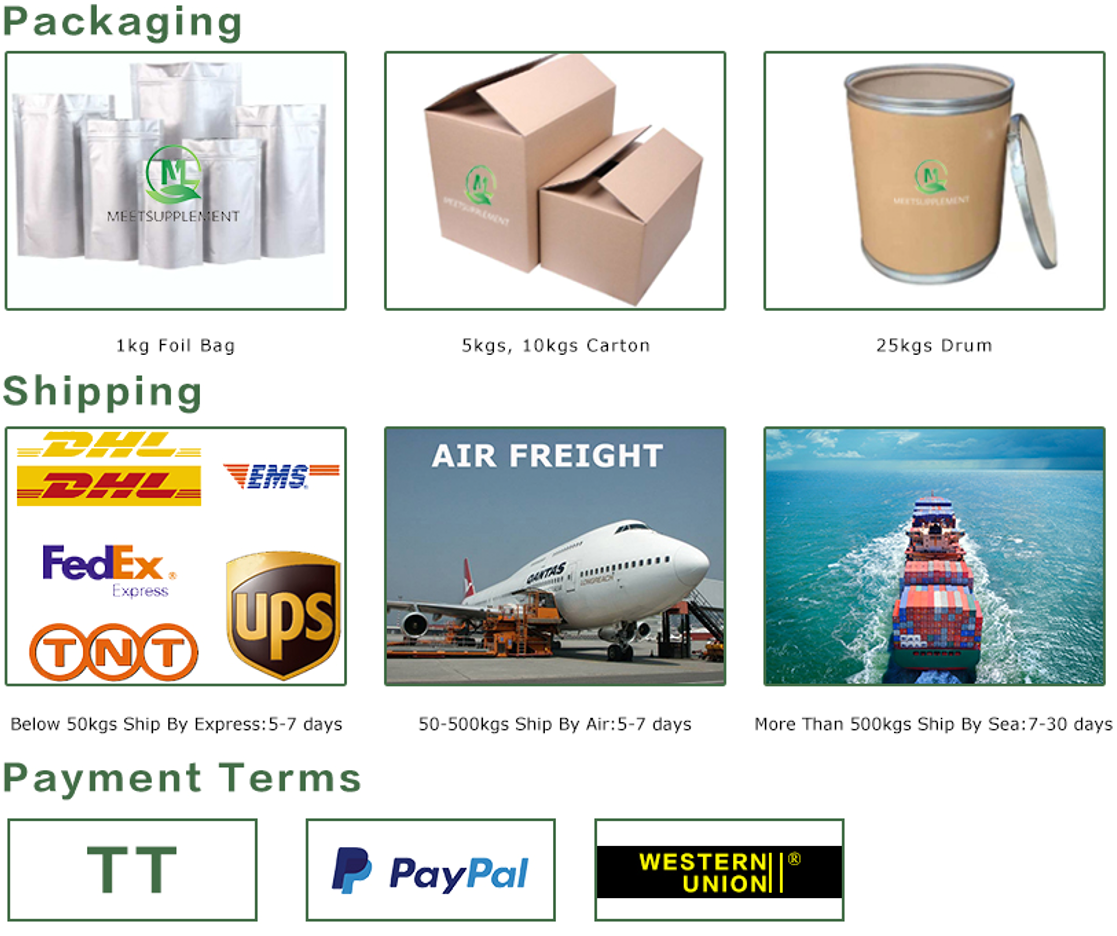 MEETSUPPLEMENT is a brand of Xi'an Herb Bio-Tech Co.,Ltd, we are a professional supplier of Green tea extract, wholesale EGCG, bulk supply L-Theanine. Contact us to boost your business!