Description
Honey powder, also known as honey dry powder, is a solid powder obtained from high-quality honey after filtration, microencapsulation technology, preparation, concentration, crystallization and drying. After the honey is made into honey powder, the nutritional value of liquid honey is retained, and it is convenient for long-term transportation and storage as well as later deep processing and utilization. Honey powder greatly enhances the depth and breadth of honey's application in the food processing industry, expands the scope of use of natural honey, and fundamentally solves the difficulty of using liquid honey and the food safety problem that cannot be guaranteed.
Honey powder has the same function of enhancing and strengthening other flavors as honey. It is a natural sweetener that retains the pure honey flavor.
Honey powder can also be an alternative to liquid honey: waste of liquid honey and sanitation problems are avoided. Reduced storage space and extended storage time.
Learn more information about sports nutrition,  please CLIK the link to read this blog: https://xianherb.com/what-are-the-benefits-of-honey-powder/
Honey Powder COA
ITEM
SPECIFICATION
UNIT
RESULT
Ingredients
Honey and Maltodextrin
Appearance
Powder
Powder
Color
Milk-white
Milk-white
Moisture
<5
%
3.8
ReducingSuger
≥65
%
69
Sucrose
<5
%
3.2
Mesh
<830
um
425
Lead
<1
mg/kg
0.01
Arsenic
0.3
mg/kg
<0.01
Total Plate Count
<1000
cfu/g
30
Coliform
<0.3
MPN/g
<0.3
Yeast/Mould
<200
cfu/g
<10
E.Coli
Negative
/
ND
Salmonella
Negative
/
ND
Chloramphenicol
<0.1
μg/Kg
<0.3
Nitrofurans&Metabolites
<1.0
μg/Kg
<1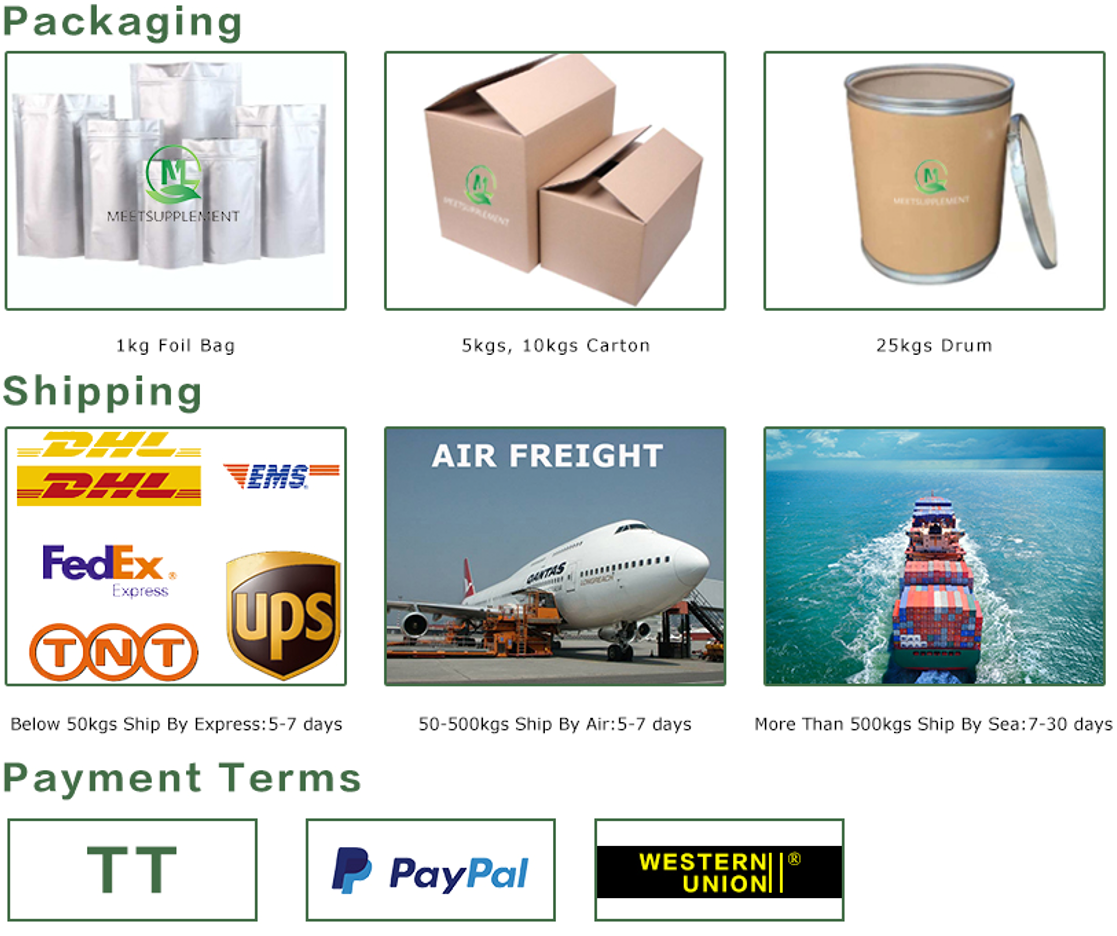 MEETSUPPLEMENT is a brand of Xi'an Herb Bio-Tech Co.,Ltd, we are a professional supplier of Honey Powder, wholesale Honey Powder, bulk supply Honey Powder. Contact us to boost your business!