Description
L-cysteine, is an amino acid commonly found in living organisms. Cysteine is a naturally occurring amino acid with many uses in food processing, primarily in baked goods, as an essential ingredient in dough improvers. Cysteine is a reducing agent that promotes the formation of gluten, reducing the time required for mixing and the energy required for medicinal purposes. Cysteine works by changing the disulfide bonds between and within protein molecules. The structure of the protein is weakened so that the protein stretches out. L-cystine is also a necessary raw material for the production of meat flavors. Its reaction was originally the Maillard reaction, and meat flavors are widely used in french fries, medicine, ham, and other fields.
Learn more information about Amino Acid,  please CLIK the link to read this blog: https://meetsupplement.com/what-incredible-changes-are-the-9-hot-selling-amino-acids-doing-to-your-body/
N-Acetyl-L-Cysteine COA
ITEMS
SPECIFICATION
RESULTS
METHODS
Assay Data
Assay
98.5~101.5%
99.45%
AJI 92
Quality Data
Appearance
White crystals or crystalline powder
White crystalline powder
AJI 92
Identification
Infrared absorption uniformity
Conforms
AJI 92
Loss on Drying
≤0.3%
0.15%
AJI 92
Melting point
106℃-110℃
107℃-109℃
AJI 92
Particle Size
95% pass 20M
Conforms
AJI 92
Residue on ignition
≤0.3%
0.08%
AJI 92
State of solution (transmittance)
≥98%
98.50%
AJI 92
Specific optical rotation [a]D20°
+21.3°~ +27.0°
﹢25.2o
AJI 92
PH
2.0 ~ 2.8
2.22
AJI 92
Chloride(Cl)
≤0.04%
﹤0.04%
AJI 92
Ammonium (NH4)
≤0.02%
<0.02%
AJI 92
Sulphate(SO4)
≤0.03%
﹤0.03%
AJI 92
Aresenic
≤1ppm
<1ppm
AJI 92
Iron(Fe)
≤20ppm
<20ppm
AJI 92
Heavy metals
≤10ppm
Conforms
AJI 92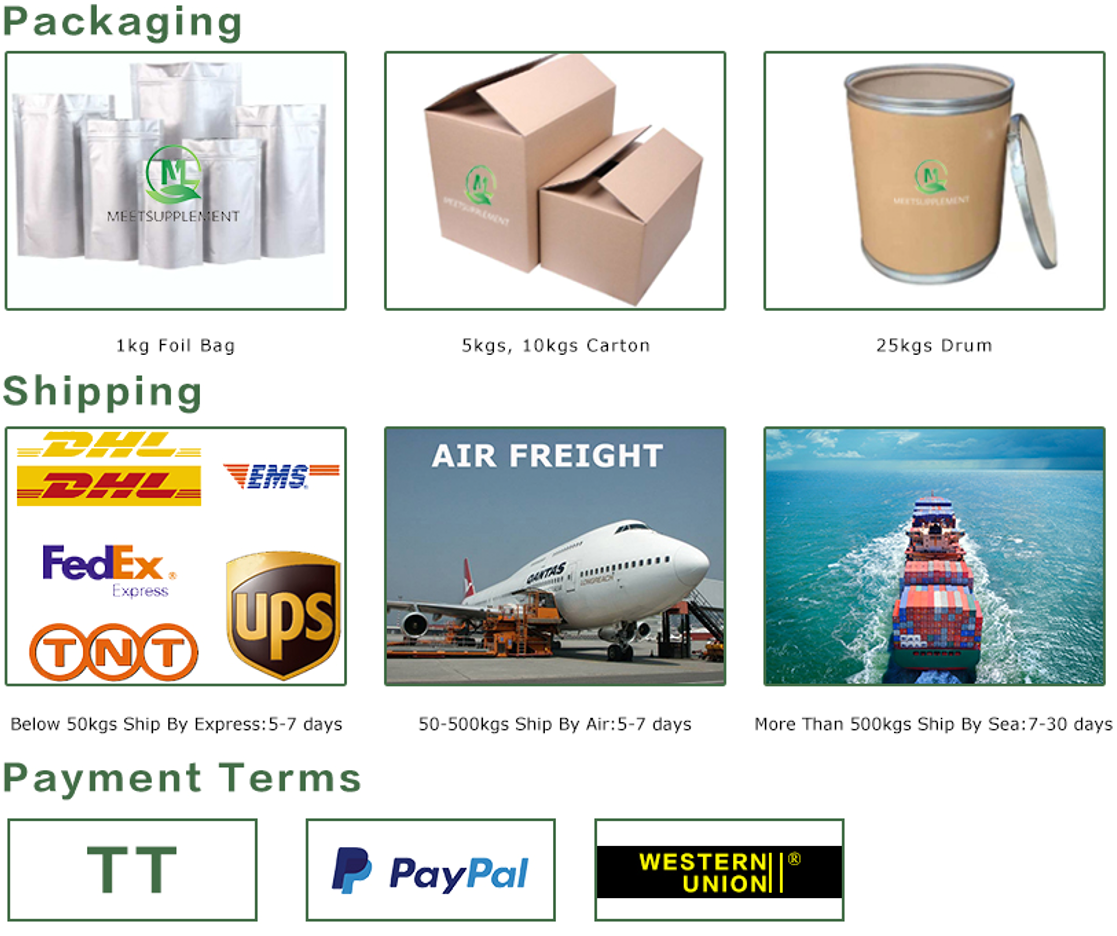 MEETSUPPLEMENT is a brand of Xi'an Herb Bio-Tech Co.,Ltd, we are a professional supplier of N-Acetyl-L-Cysteine, wholesale N-Acetyl-L-Cysteine, bulk supply N-Acetyl-L-Cysteine. Contact us to boost your business!