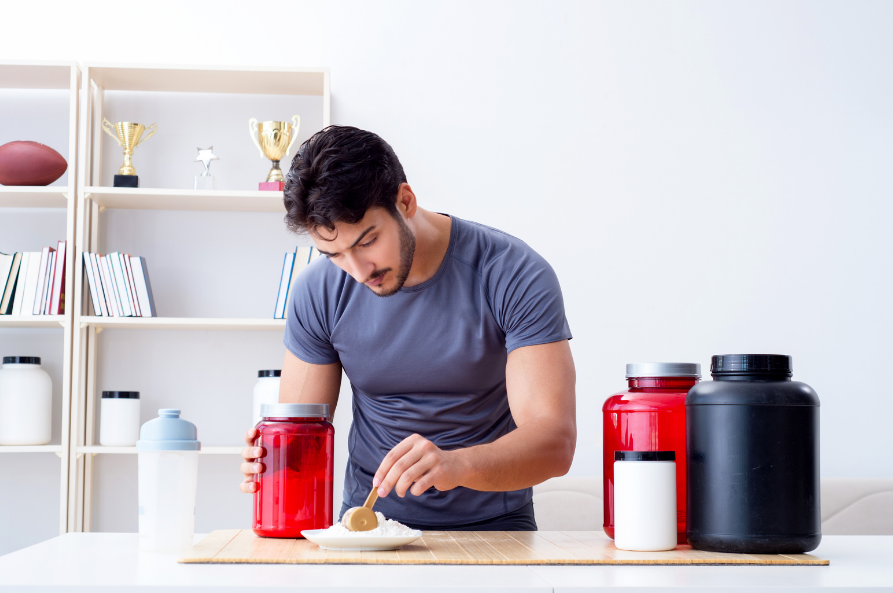 Wholesale
Sports Nutrition Supplement
Just in One Place
Want to wholesale Sports Nutrition supplement?
This ultimate solution guide would help you with everything about wholesaling Sports Nutrition products.
Let us remove the stress from your purchasing day – so you can enjoy it!
Leave Your Needs
Get Ultimate Solutions
Looking for a business partner where you can buy weight loss supplements for wholesale price? 
We got you covered. Learn more on which product we can work together.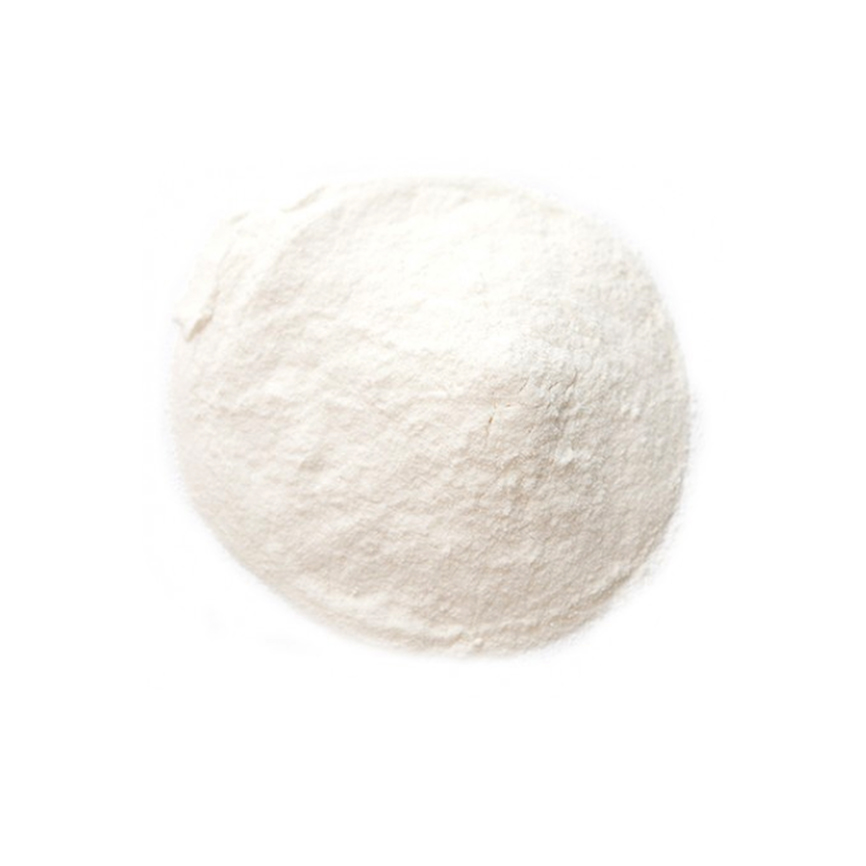 Creatine monohydrate is known as one of the most popular and effective nutritional supplements, it is rated as a "must use" product for bodybuilders, and is also used by those who want to improve their energy levels and strength widely used.
Turkesterone is an ecdysone hormone. Research suggests that Turkesterone may help promote lipid and carbohydrate metabolism, reduce fat, improve protein synthesis, and aid in muscle hypertrophy and strength. It can also improve memory, immunity, endurance, and relieve anxiety.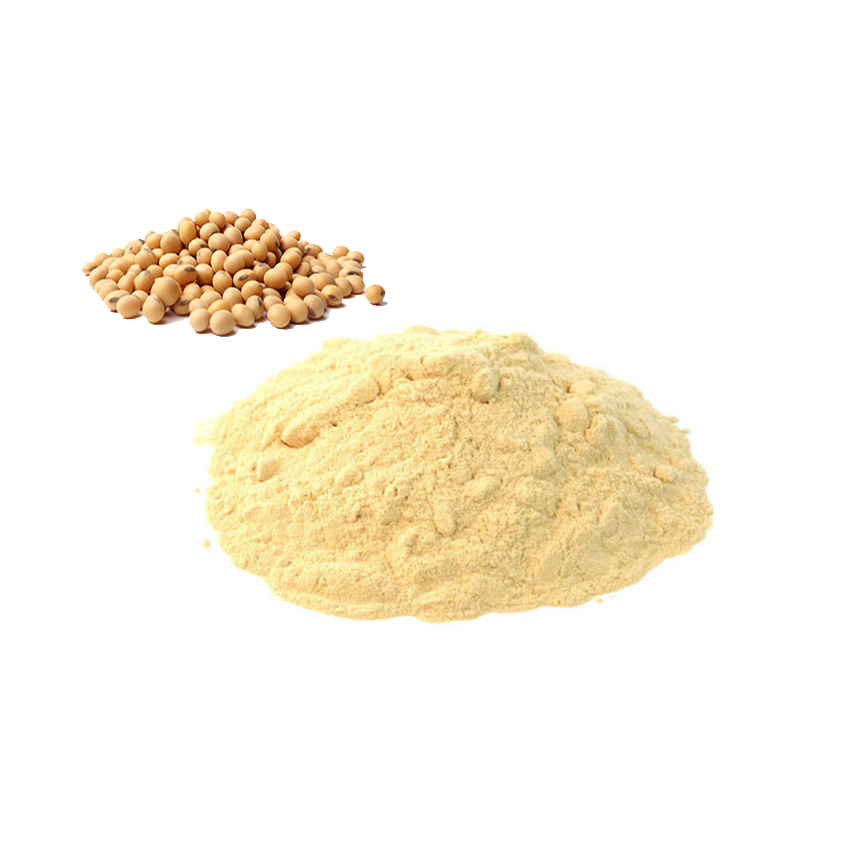 PS (Phosphatidylserinecan) reduce the loss of amino acids in muscle tissue; it can speed up physical recovery and prevent muscle pain; PS can improve the mental state of athletes in training competitions and relieve mental tension.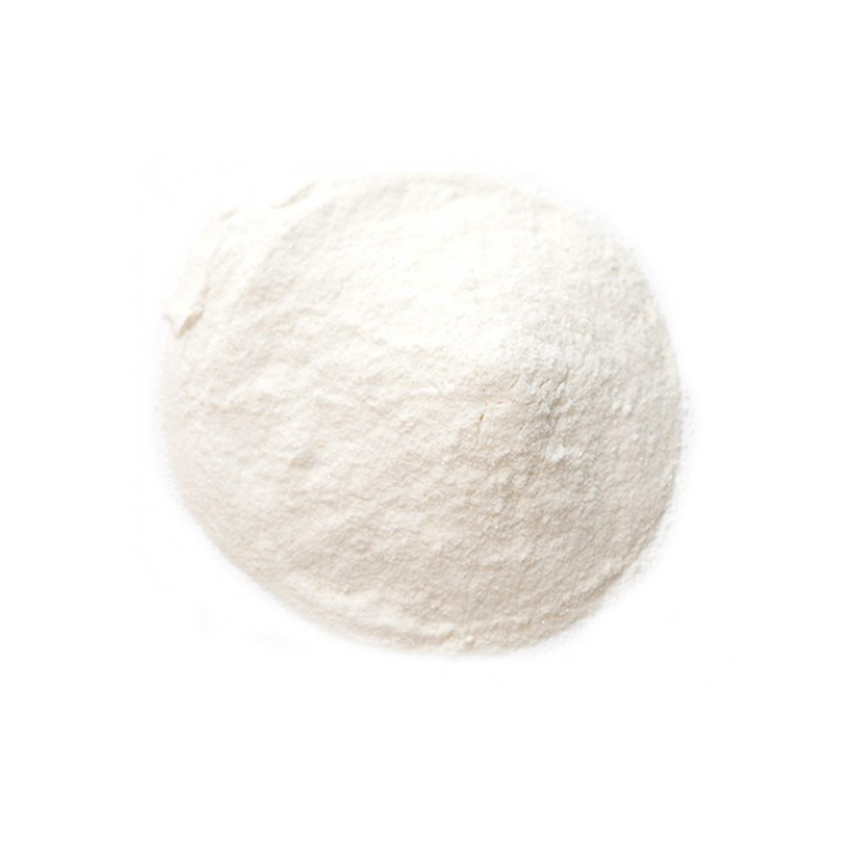 Branched-chain amino acids (BCAAs) are the most important and effective nutritional supplements for any sport. BCAAs slow muscle fatigue, speed recovery, reduce the loss of other amino acids from muscles during exercise, and help the body absorb protein.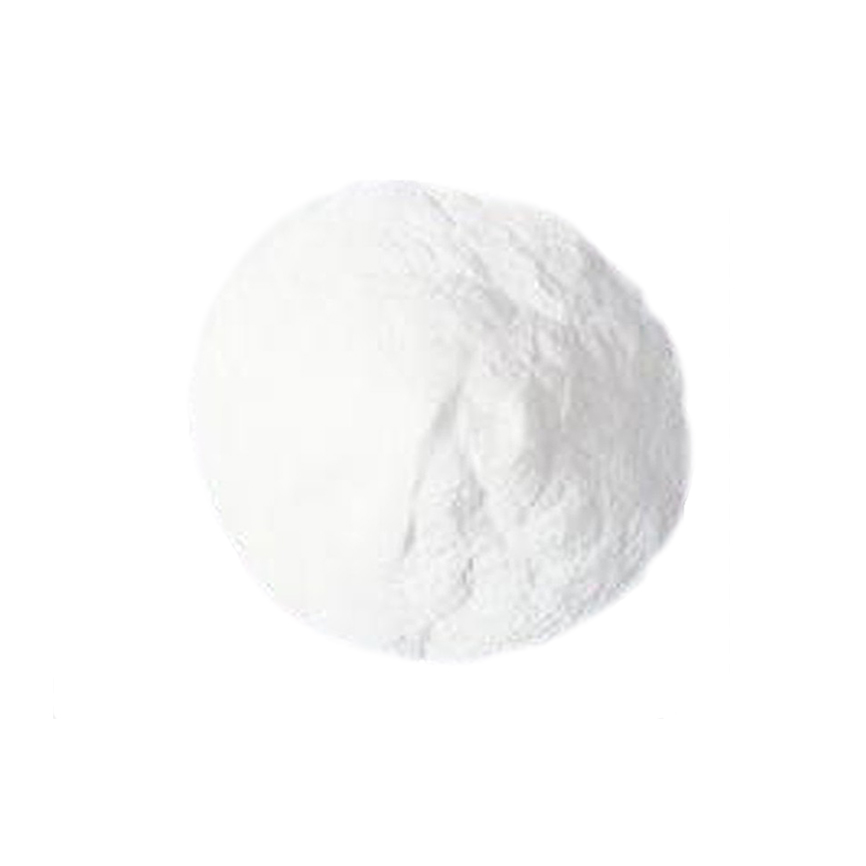 Glutamine can effectively prevent the breakdown of muscle protein, and can increase the volume of cells and promote muscle growth through cellular hydration. Glutamine is also one of the few amino acids that promotes the release of growth hormone.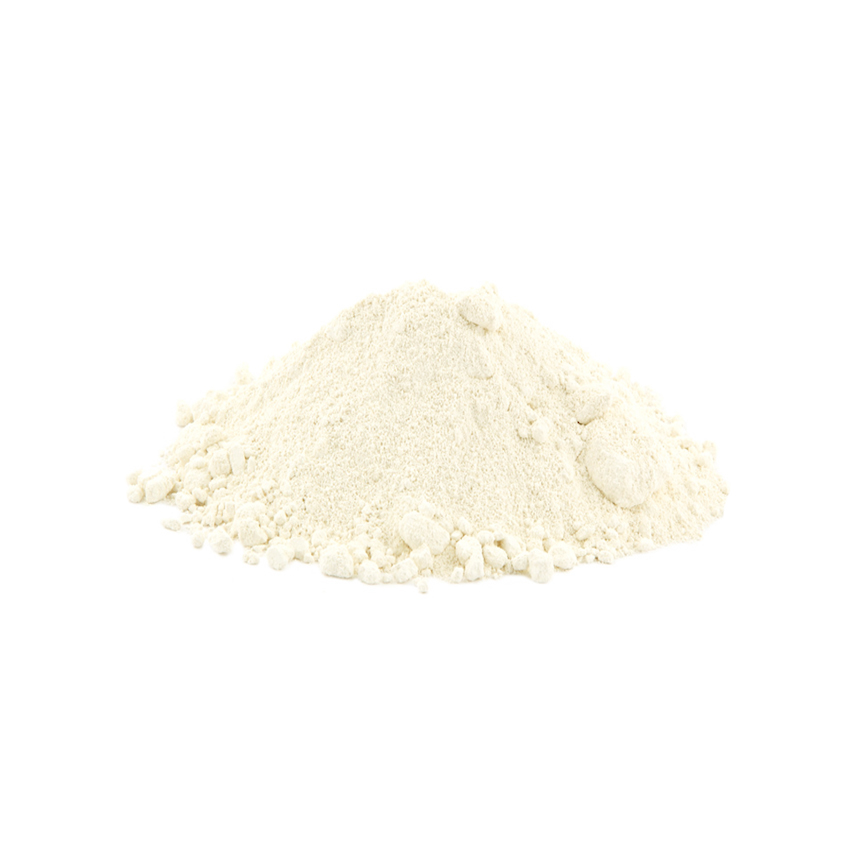 Whey protein is known as the king of protein. It has the characteristics of high nutritional value, easy digestion and absorption, and contains a variety of active ingredients. Among various proteins, whey protein has the highest nutritional value.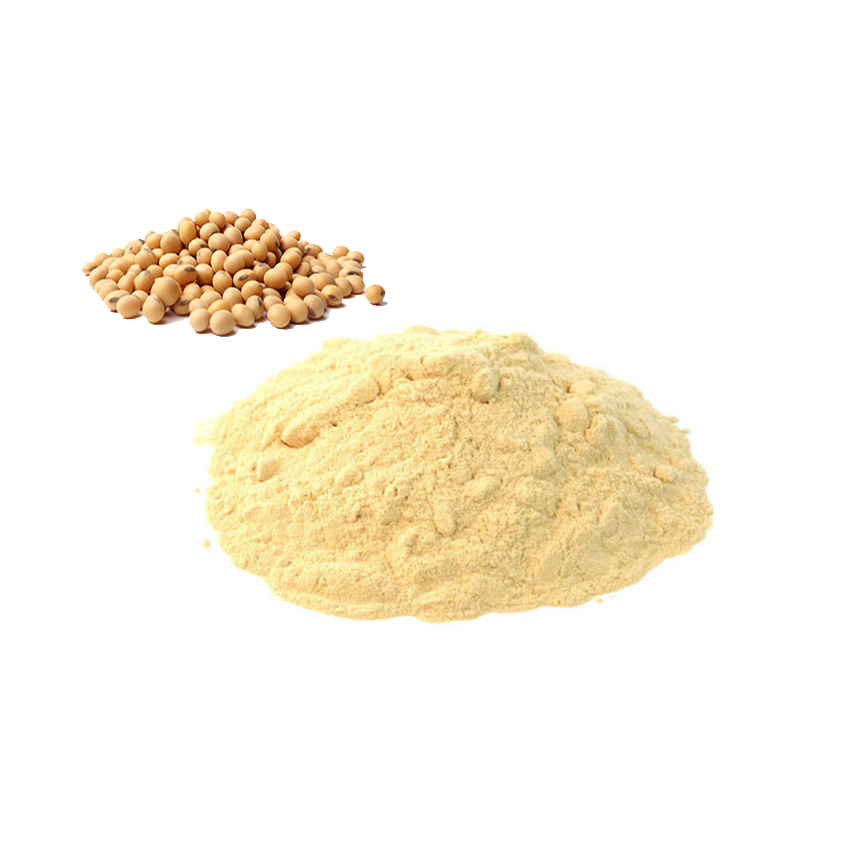 Soy protein Isolated powder contains a large amount of vegetable protein, which can be decomposed into a variety of amino acids after being absorbed by the human body, which can enhance the functions of muscles, blood, skin and other organs, restore the function of the body, and also enhance the resistance.
In sports supplements, ecdysone has a remarkable ability to stimulate protein synthesis in muscle cytoplasm by increasing the assembly of amino acids into protein chains, and this ability goes back to the translation and migration processes of protein growth.
Citrulline malate has the ability to delay fatigue during strenuous exercise. Citrulline helps increase nitric oxide production and transfer excess ammonia, thereby reducing muscle fatigue. At the same time, malic acid boosts aerobic metabolism, ensuring our muscles get enough energy for longer workouts.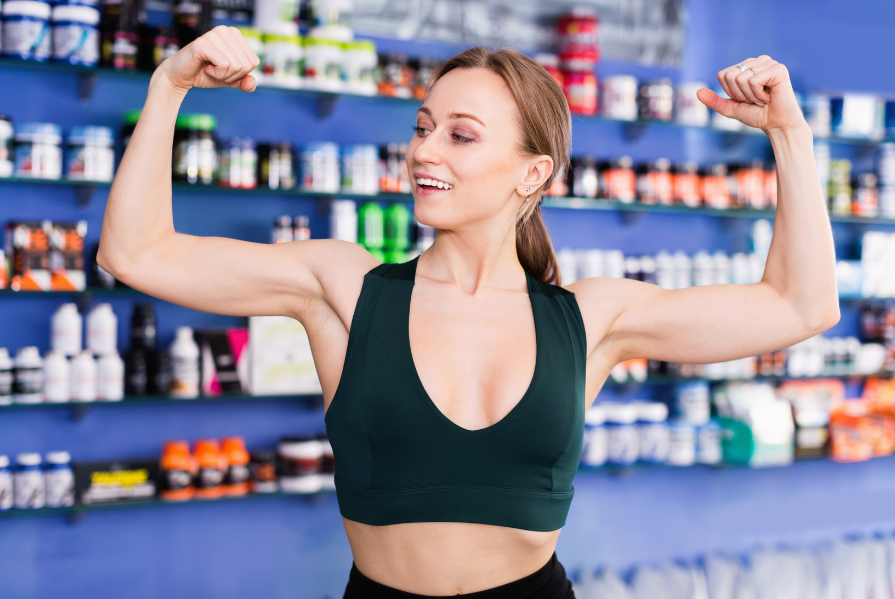 With 12 years of experience, MEETSUPPLEMENT is well versed in this field. Yes, you are dealing with masters. You can trust them with your needs and expectations.
Tell us exactly what you need
We would love to help you out with your project. Just let us know what information is needed so that the products we provide can meet all of those expectations!
We'll Provide what you want
Increasing the quality of your life starts with choosing wisely. We can provide not only quotations but also professional advice to ensure that you're making a good decision and getting what's best for budgeting so it meets expectations.
Enjoy your purchasing day!
After confirming that all the details are in line with what you expected, simply wait for our goods to be delivered. We will update regular delivery information so there's no need checking up on logistics every once in a while – until then enjoy this feeling of calm knowing everything has been taken care off.
We've helped thousands of people get what they need
Have a look at how some of our clients perceive our goods and services:
"The shipping for this product is rather expensive, but it's worth the cost. I ordered samples and got everything without paying any additional fee!"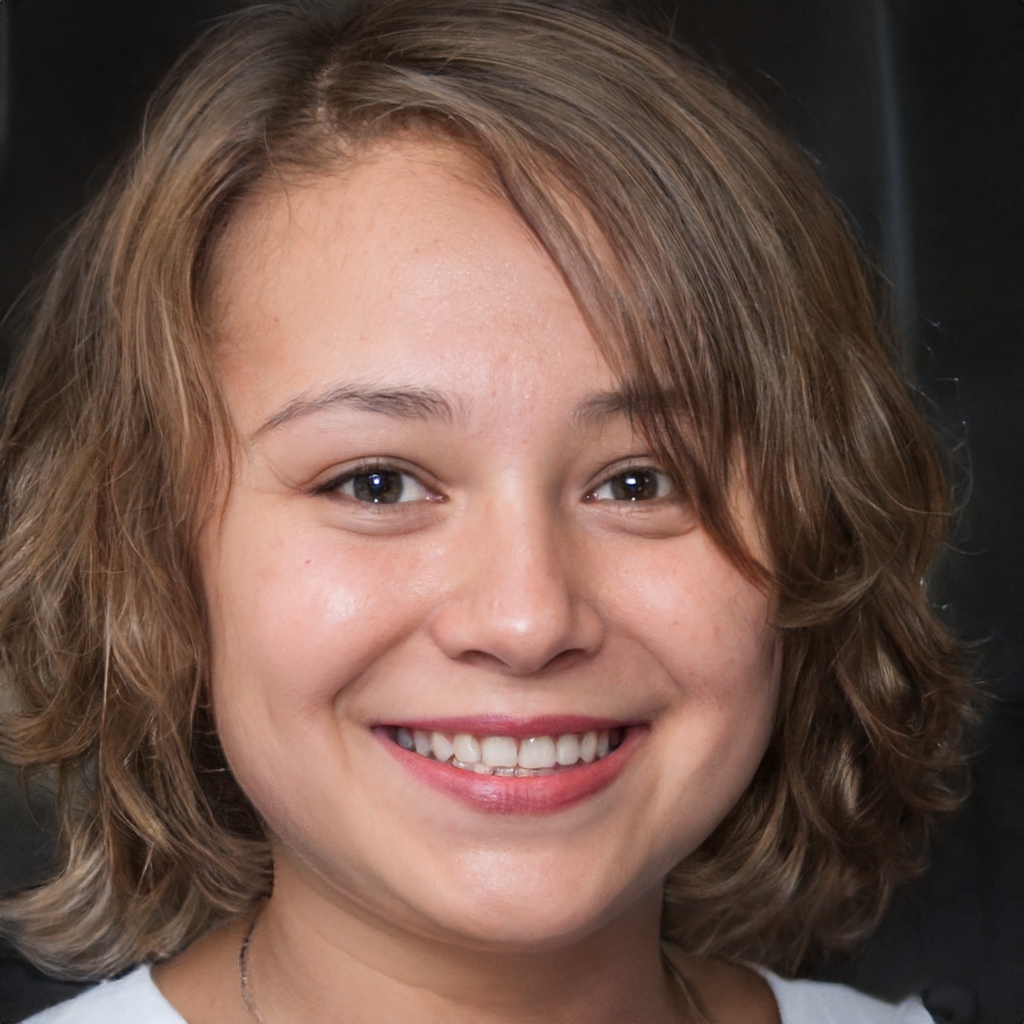 "MEETSUPPLEMENT has been a great place to find what I need and get it all in one spot. The customer service is top notch, they're always there when you need them most!."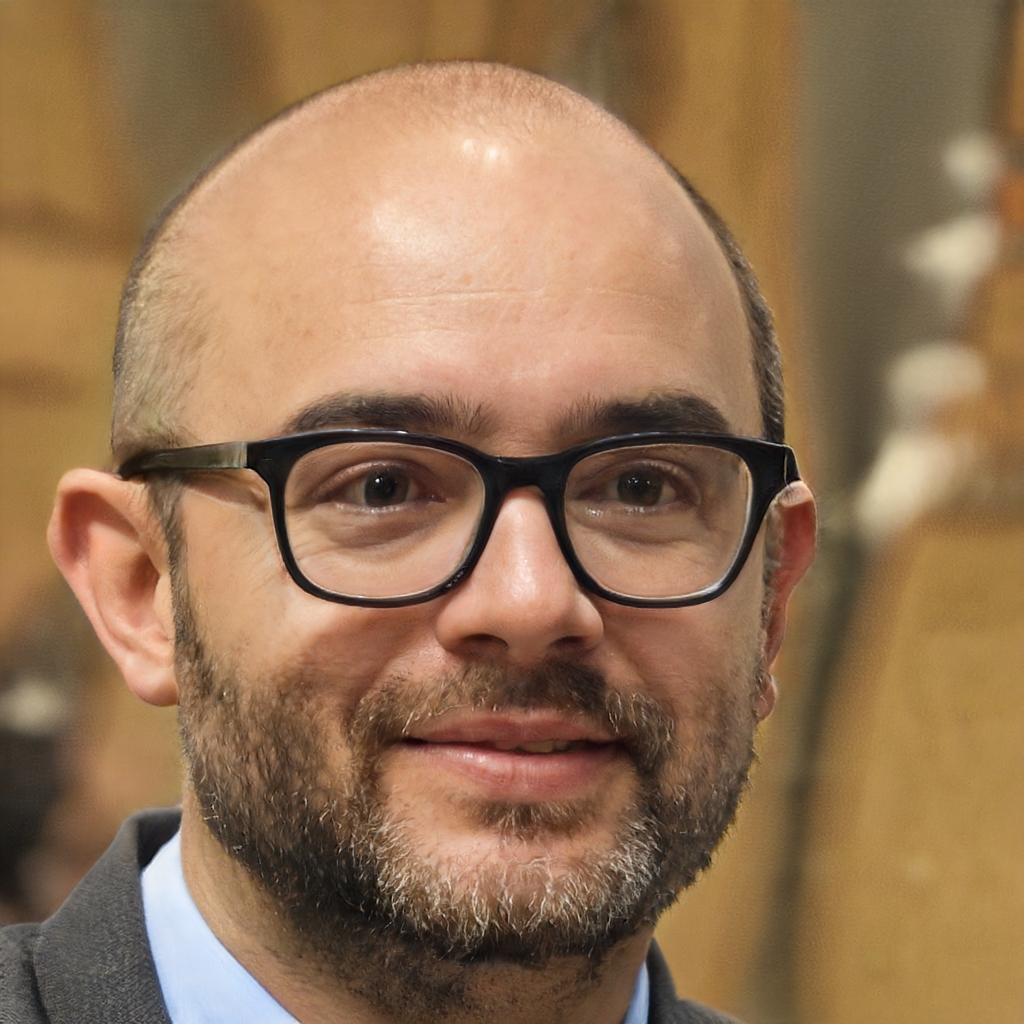 "From the inquiry to sample and finally onto delivery, everything has been very smooth. The customer service is great! Best experience ever!"
To save you from worries, here are some facts you need to know about our Sports Nutrition products supplies:
Ready to order? Get quote now!
Sports Nutrition products bulk wholesale at an affordable price.