Description
Reishi(Ganoderma lucidum is) is known as the "immortal mushroom" in China and has been used in oriental medicine for over 2000 years. Ganoderma lucidum is evident in the prevention or treatment of certain cancers, in the treatment of liver disease, HIV infection, acute or recurrent herpes virus infection, hypertension, chronic bronchitis, allergies and asthma, as well as its ability to benignly regulate immune function. Ganoderma lucidum extract is harvested and mature fresh fruiting body in time. After drying, it adopts hot water extraction (or alcohol extraction), vacuum concentration, spray drying and other processes to obtain Ganoderma lucidum extract powder, which is highly concentrated from Ganoderma lucidum powder. Ganoderma lucidum essence.
Reishi extract is fermented and extracted by Ganoderma lucidum process, and the main components are Ganoderma lucidum triterpenoids and Ganoderma lucidum polysaccharides.
Ganoderma lucidum polysaccharide compounds are important physiologically active components contained in Ganoderma lucidum, which can inhibit the infinite and rapid division of tumor cells, and have been used as one of the drugs for the treatment of tumors. Ganoderma lucidum polysaccharide also has the functions of improving immunity, improving hypoxia tolerance, hypoglycemic effect, hypolipidemic effect, anti-radiation and anti-aging effect.
Ganoderma lucidum polysaccharide is an active ingredient extracted from Ganoderma lucidum. It has significant efficacy and high health care value. It can be used as raw materials for various health care products, functional foods and beverages such as Ganoderma lucidum polysaccharide capsules, tablets, and granules.
Learn more information about Reishi mushroom Extract,  please CLIK the link to read this blog: https://xianherb.com/12-benefits-of-ganoderma-lucidum-extract/
Reishi Mushroom Extract COA
| | | |
| --- | --- | --- |
| Item of Analysis | Specification | Results |
| Particle Size | 100% pass 80 mesh | Conform |
| Loss on drying | 8%NMT (%) | 3.9% |
| Total ash | 3%NMT (%) | 0.72% |
| Residue of Solvents | None | Conform |
| Heavy Metals | 10ppm Max | 3.12ppm |
| Lead (Pb) | 3ppm NMT | 0.33 ppm |
| Arsenic (As) | 2ppm NMT | 0.56ppm |
| Cadmium (Cd) | 2ppm NMT | 0.39 ppm |
| Mercury (Hg) | 1ppm NMT | 0.28ppm |
| Pesticide Residues | 1ppm NMT | 0.25 ppm |
| Total Plate Count | 10000cfu/g Max | 361cfu/g Max |
| Yeast & Mold | 1000cfu/g Max | Conform |
| E. Coli. | Negative | Conform |
| Salmonella | Negative | Conform |
| Staphylococcus | Negative | Conform |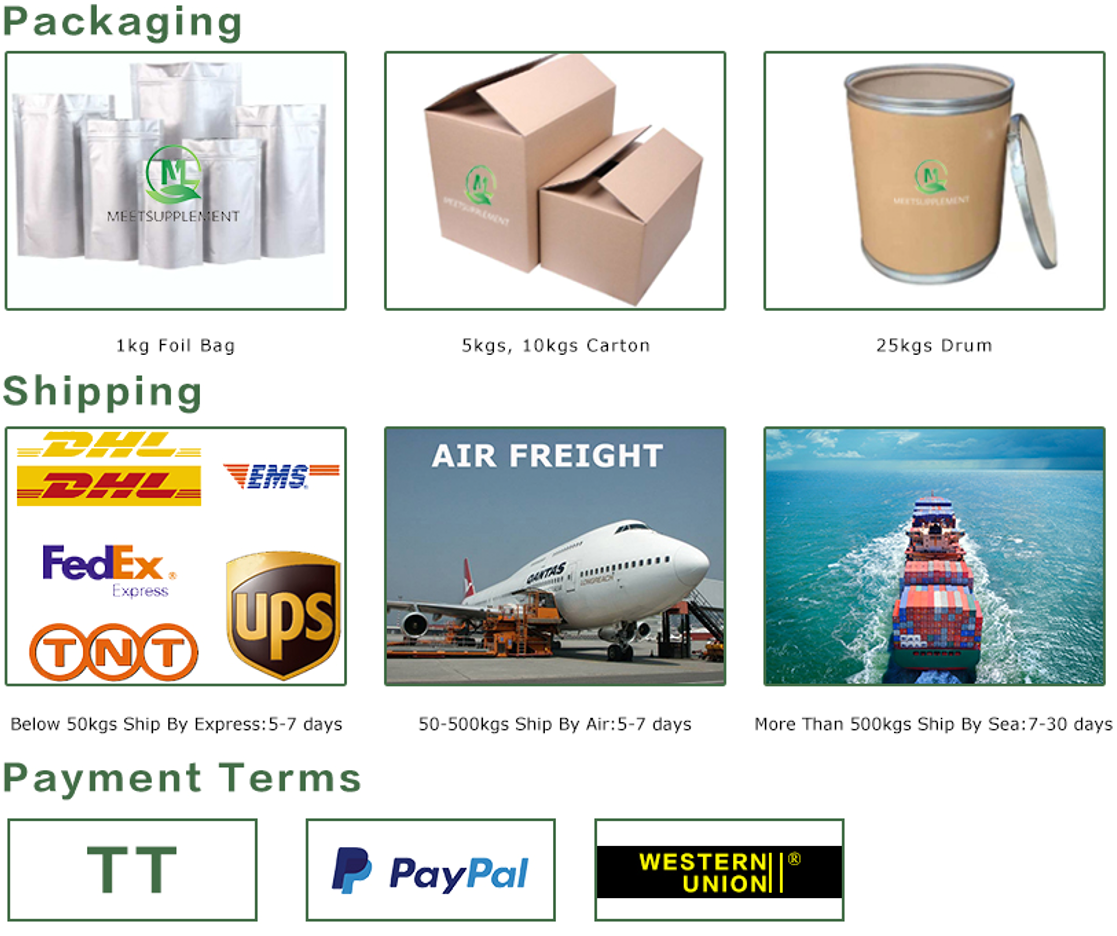 MEETSUPPLEMENT is a brand of Xi'an Herb Bio-Tech Co.,Ltd, we are a professional supplier of Reishi Extract Powder, wholesale Reishi Mushroom Extract, bulk supply Ganoderma lucidum. Contact us to boost your business!