Description
The part extracted from Tongkat Ali is its root, an Asian herb known as "Ali's Crutch" in Malaysia, which is used to formulate male prescription medicines. It stimulates the secretion of testosterone and enhances male libido. The active ingredient of Tongkat Ali contains very little Eurycomanone , and the extraction cost is high and difficult. As a health care product, Tongkat Ali extract has the effect of strengthening kidneys and strengthening yang, promoting fertility, increasing physical energy, eliminating fatigue, and treating gout and prostatitis.
Learn more information about Men's Health,  please CLIK the link to read this blog: https://meetsupplement.com/what-effects-does-tongkat-ali-extract-have-on-our-bodies/
Tongkat Ali Extract COA
Items
Standards
Results
Physical Analysis
Appearance
Fine Powder
Conforms
Color
Brown Powder
Conforms
Odor
Characteristic
Conforms
Mesh Size
100% through 80 mesh size
Conforms
General Analysis
Identification
Identical to R.S. sample
Conforms
Eurycomanone
≥8%
8.02%
Extract Solvents
Water and Ethanol
Conforms
Loss on Drying (g/100g)
≤5.0
3.71%
Ash(g/100g)
≤5.0
2.66%
Chemical Analysis
Pesticides Residue (mg/kg)
<0.05%
Conforms
Residual Solvent
<0.05%
Conforms
Residual Radiation
Negative
Conforms
Lead(Pb) (mg/kg)
<3.0
Conforms
Arsenic(As) (mg/kg)
<2.0
Conforms
Cadmium(Cd) (mg/kg)
<1.0
Conforms
Mercury(Hg) (mg/kg)
<0.1
Conforms
Microbiological Analysis
Total Plate Count(cfu/g)
≤1,000
110
Molds and Yeast (cfu/g)
≤100
15
Coliforms (cfu/g)
Negative
Conforms
Salmonella(/25g)
Negative
Conforms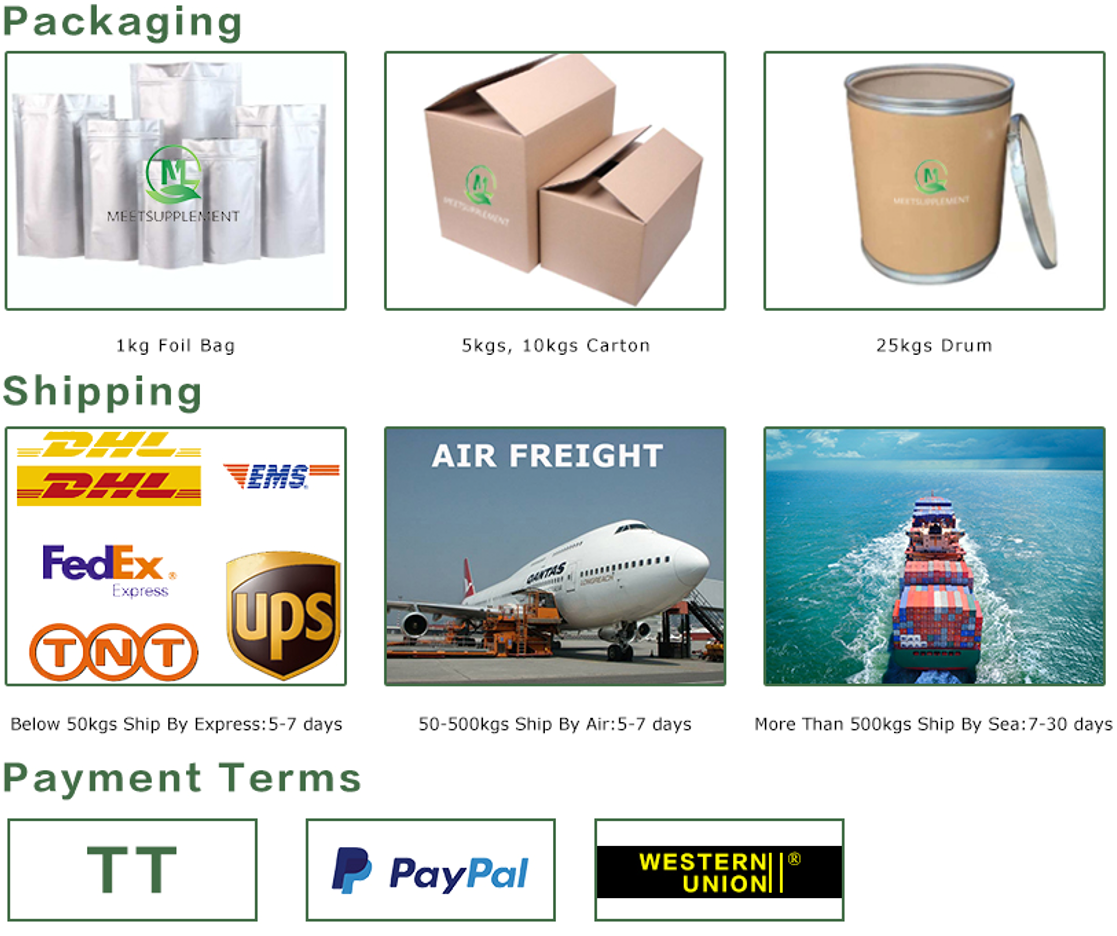 MEETSUPPLEMENT is a brand of Xi'an Herb Bio-Tech Co.,Ltd, we are a professional supplier of Tongkat Ali Extract Powder, wholesale Tongkat Ali Extract, bulk supply Tongkat Ali Eurycomanone. Contact us to boost your business!