Description
The active ingredient in senna extract powder is called sennoside. The laxative effect of sennoside and its active metabolite rhein anthrone is believed to inhibit the absorption of water and electrolyte in the large intestine, thereby increasing the volume and pressure of intestinal contents. It will stimulate the push-type tightening movement of the colon.senna extract powder the Sennoside can be prepared as enema or suppository or mixed with stool softener or lumpy fibrous laxative to form a combined laxative.
Sennosides Specification
| | |
| --- | --- |
| Product Name | Senna Leaf Extract |
| Appearance | Brown powder |
| Purity | 10:1 , 20:1,  sennoside A,+sennoside B 6%, 8%, 20% |
| Test Method | UV, HPLC |
Learn more information about Sennosides,  please CLIK the link to read this blog: https://xianherb.com/the-secret-of-losing-10kg-weight-in-a-month/
Sennosides COA
Item
Specification Method
Result
Method
Physical and Chemical Property
Appearance
Brown Powder
Conforms
Visual
Particle Size
≥95% through 80 mesh
Conforms
Screening
Residue on Ignition
≤5g/100g
3.52g/100g
3g/550℃/4hrs
Loss on Drying
≤5g/100g
3.05g/100g
3g/105℃/2hrs
Identification
Conforms with TLC
Conforms
TLC
Content:
Sennoside≥ 8%
8.08%
HPLC
Residue Analysis
Heavy Metals
≤10mg/kg
Conforms
Lead (Pb)
≤3.00mg/kg
Conforms
ICP-MS
Arsenic (As)
≤2.00mg/kg
Conforms
ICP-MS
Cadmium (Cd)
≤1.00mg/kg
Conforms
ICP-MS
Mercury (Hg)
≤0.50mg/kg
Conforms
ICP-MS
Microbiological Tests
Total Plate Count
≤1000cfu/g
200cfu/g
AOAC 990.12
Total Yeast & Mold
≤100cfu/g
10cfu/g
AOAC 997.02
E.Coli.
Negative/10g
Conforms
AOAC 991.14
Salmonella
Negative/10g
Conforms
AOAC 998.09
S.aureus
Negative/10g
Conforms
AOAC 2003.07
Flow Chat of Sennoside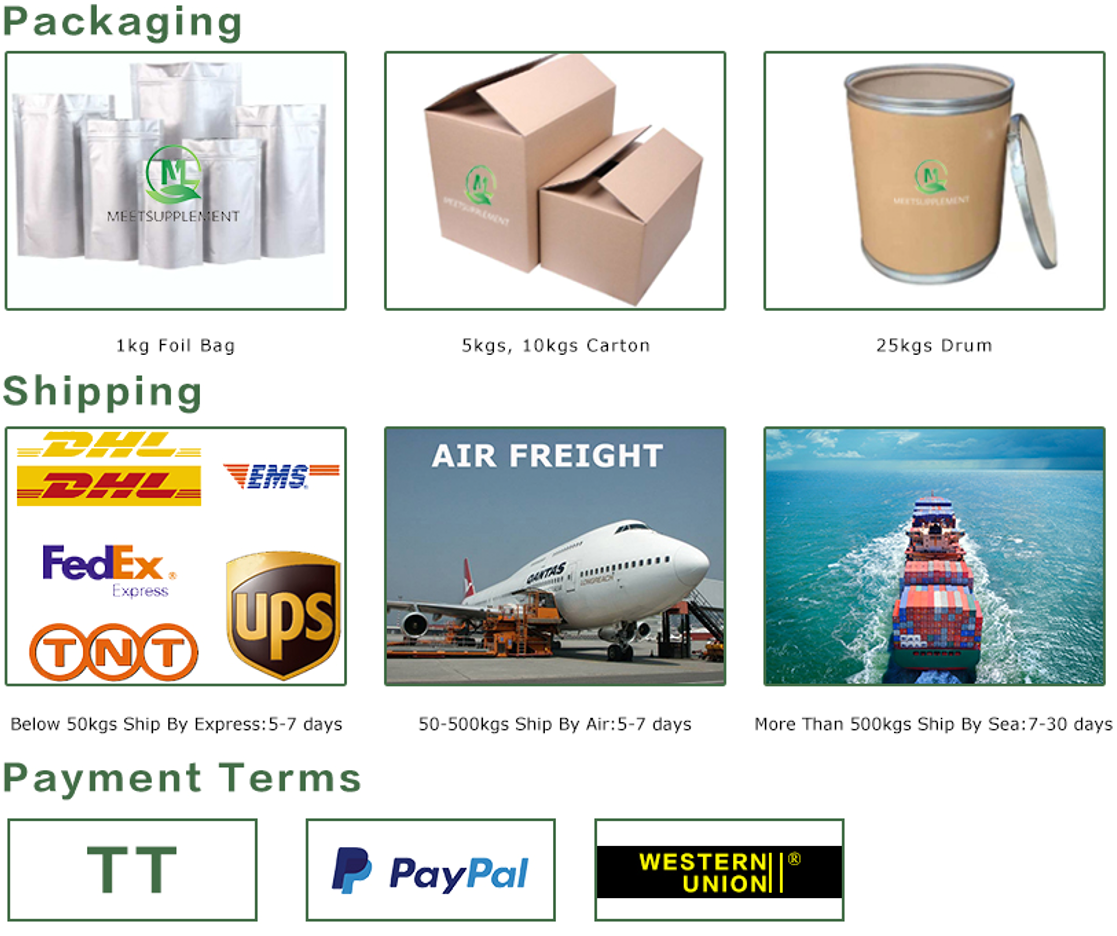 MEETSUPPLEMENT is a brand of Xi'an Herb Bio-Tech Co.,Ltd, we are a professional supplier of Sennosides, wholesale Sennosides, bulk supply Sennosides. Contact us to boost your business!