Description
Lutein is extracted from marigold flower, and belongs to the "carotenoid" family of substances. Medical experiments have proved that the natural lutein contained in plants is an excellent antioxidant.
Adding a certain amount of lutein to food can prevent cell aging and organ aging, as well as prevent vision loss and blindness caused by age-related macular degeneration.
Through a series of medical studies, carotenoids have been suggested. It is used as a cancer preventive agent, a life prolonging agent, an ulcer resistance agent, a heart attack and coronary artery disease resistance agent.
At the same time, lutein can also be used as a feed additive for the coloring of poultry meat and eggs, and has also been used as a coloring and nutritional health care agent in the food industry.
Lutein Specification
| | |
| --- | --- |
| Product Name | Specification |
| Lutein |  5%,10%,20%,40%, 80% by HPLC |
| Zeaxanthin | 5% , 20% , 40% by HPLC |
Learn more information about Lutein,  please CLIK the link to read this blog: https://xianherb.com/lutein-the-guardian-of-the-eyes/
Lutein
COA
Items
Specifications
Results
Appearance
Orange powder
Complies
Odor and taste
Characteristic
Complies
Lutein content
≥40.0%
40.50%
Zeaxanthin content
≥1%
1.28%
Loss on drying
≤5.0%
3.12%
Sulphated ash
≤2.0%
1.21%
Solvent residuals(N-hexane)
≤25mg/kg
Complies
Heavy metal
≤10ppm
Complies
Arsenic
≤1.0PPM
<0.2PPM
Cadmium
≤1.0PPM
<0.05PPM
Lead
≤1.0PPM
<0.1PPM
Mercury
≤0.1PPM
<0.02PPM
Mesh size
100% pass 80 mesh
Complies
Microbiology
Total plate count
≤1000cfu/g
<1000cfu/g
Yeast & Mould
≤100cfu/g
<100cfu/g
E.Coli
Absent
Absent
Salmonella
Absent
Absent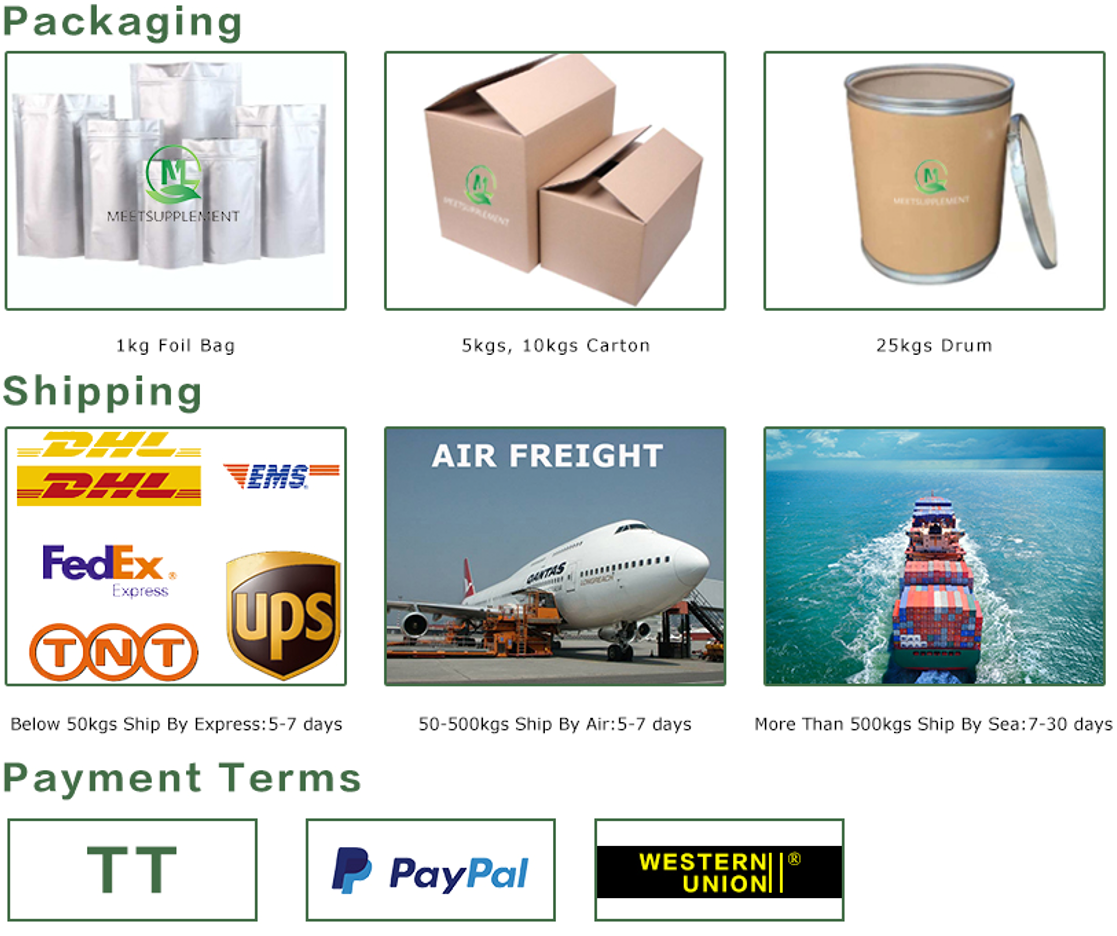 MEETSUPPLEMENT is a brand of Xi'an Herb Bio-Tech Co.,Ltd, we are a professional supplier of Lutein, wholesale Lutein, bulk supply Lutein. Contact us to boost your business!