Description
Epimedium extract is a product processed from the dried stems and leaves of Epimedium brevicornum, etc. The commercial extract has many specifications, usually with icariin or total flavonoids as the standardization index. The main active ingredients are flavonoids, including icariin (epimediumicariime, EI,), icariin (epimedChemicalbookosideA), icariin C (ikarisosideC), epimedin A, B, C (epimedinA, B, C).
Epimedium extract has androgen-like effects, which are used to improve immunity, and lower blood pressure, and also have antitussive, expectorant, and antiasthmatic effects.
Learn more information about Men's Health,  please CLIK the link to read this blog: https://xianherb.com/epimedium-extract-horny-goat-weed-benefits-and-side-effects/
Epimedium Extract COA
Items
Standards
Results
Methods
Active Ingredients
Assay (TLC)
10:01
10:01
GB/T 22247-2008
General Description
Appearance
Brow Powder
Conforms
GB 5492-2008
Odor
Characteristic
Conforms
GB 5492-2008
Taste
Spicy and sweet
Conforms
GB 5492-2008
Mesh Size
100% pass 80 mesh
Conforms
GB 5492-2008
Physical & Chemical Analysis
Moisture
< 5.0%
3.13%
GB 5009.3
Total Ash
< 10.0%
4.52%
GB 5009.4
Heavy Metals
Lead(Pb)
≤ 1.0 mg/kg
0.041mg/kg
GB 5009.12
Total Arsenic(as As)
≤ 0.8 mg/kg
0.068 mg/kg
GB 5009.11
Pesticides Analysis
Pesticides Residue
Comply with the GB 2763
Conforms
GB 2763
Microbiological Test
Total Plate Count
< l,000 CFU/g
12 CFU/g
GB 4789
Mold
<25 CFU/g
8.26 CFU/g
GB 4789
Coliforms
<10 CFU/g
5.91 CFU/g
GB 4789
Yeast
<25 CFU/g
0
GB 4789
Pathogenic bacteria
Negative
Negative
GB 4789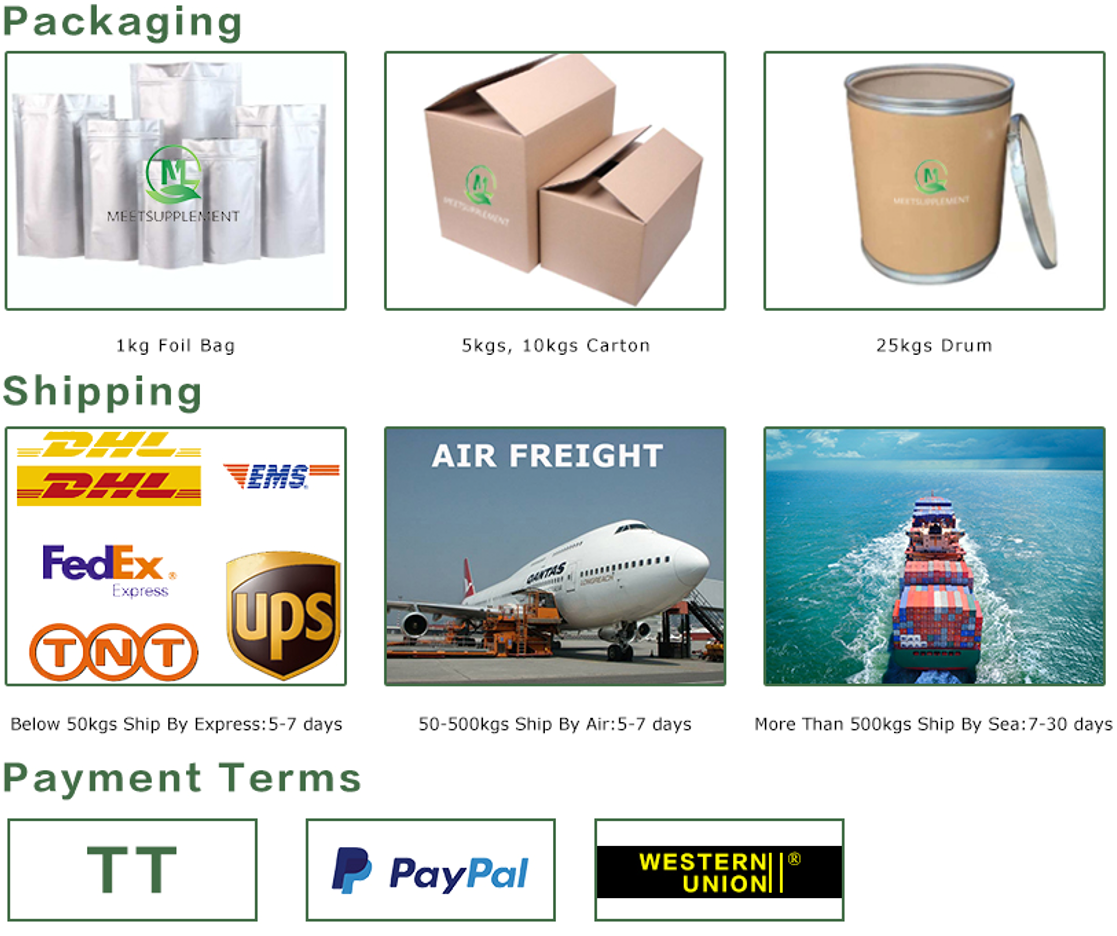 MEETSUPPLEMENT is a brand of Xi'an Herb Bio-Tech Co.,Ltd, we are a professional supplier of Epimedium Extract, wholesale Epimedium Extract icariin, bulk supply icariin. Contact us to boost your business!