Description
Arginine is an amino acid compound. Participate in the ornithine cycle in the human body, promote the formation of urea, and convert the ammonia produced in the human body into non-toxic urea through the ornithine cycle, which is excreted in the urine, thereby reducing the blood ammonia concentration. There is a higher concentration of hydrogen ions, which helps to correct the acid-base balance in hepatic encephalopathy.
Arginine is obtained by separating protein (such as gelatin) hydrolyzate by ion exchange resin or barium hydroxide. Usually made into hydrochloride, it is also stable in a free state, so there are also free products for sale. It can also be obtained by fermentation with sugars as raw materials.
Learn more information about L-Arginine,  please CLIK the link to read this blog: https://meetsupplement.com/what-is-the-role-of-arginine/
L-Arginine COA
Items
Standards
Results
Physical Analysis
Appearance
Powder
Conforms
Color
White Crystal Powder
Conforms
Odor
Characteristic
Conforms
Assay
98.5% to 101.5%
99.6%
General Analysis
Identification
Identical to R.S. sample
Conforms
Organic volatile impurities
Meets the requirements
Complies
Specific rotation
between +26.3º to +27.7º
+26.60°
Loss on Drying (g/100g)
≤5.0
2.94%
Ash(g/100g)
≤5.0
1.55%
Chemical Analysis
Pesticides Residue (mg/kg)
0.05
Conforms
Residual Solvent
<0.05%
Conforms
Residual Radiation
Negative
Conforms
Lead(Pb) (mg/kg)
<3.0
Conforms
Arsenic(As) (mg/kg)
<2.1
Conforms
Cadmium(Cd) (mg/kg)
<1.0
Conforms
Mercury(Hg) (mg/kg)
<0.1
Conforms
Microbiological Analysis
Total Plate Count(cfu/g)
≤1,000
100
Molds and Yeast (cfu/g)
≤100
15
Coliforms (cfu/g)
Negative
Conforms
Salmonella(/25g)
Negative
Conforms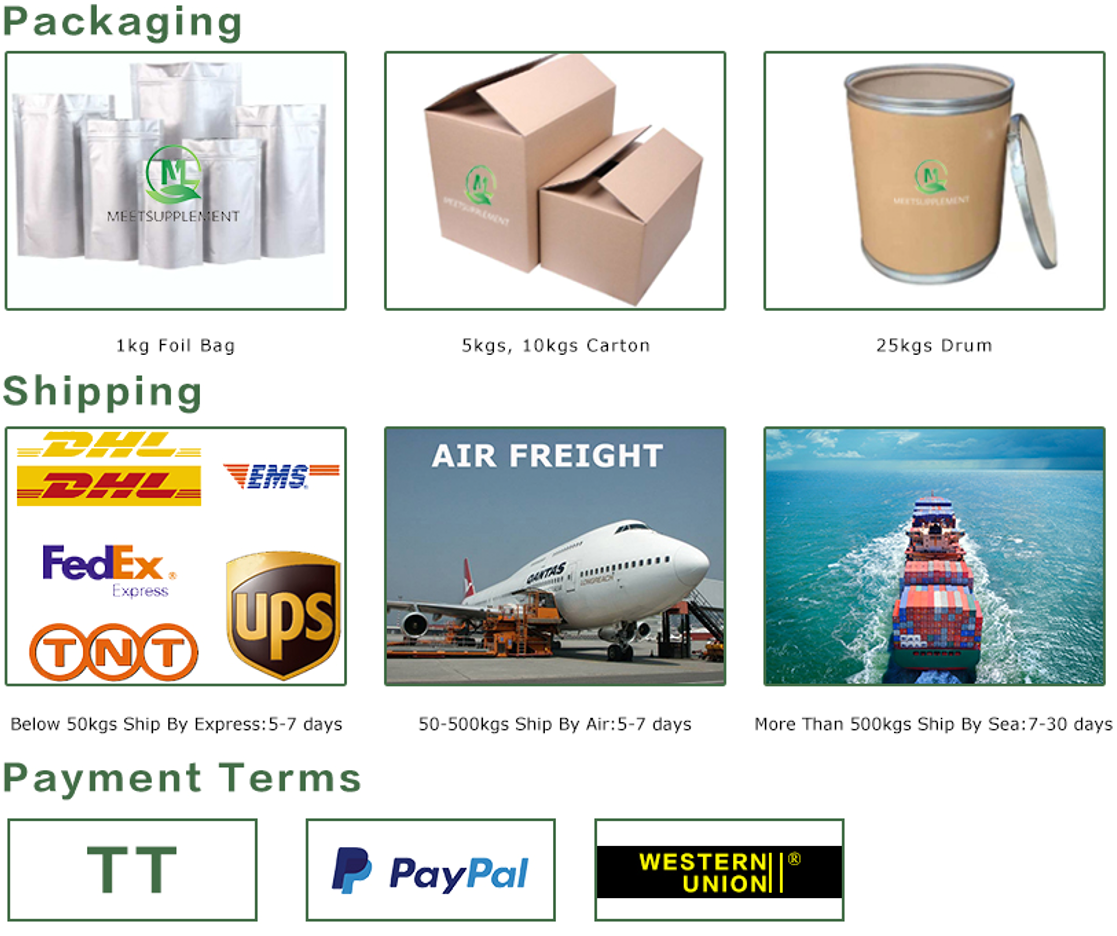 MEETSUPPLEMENT is a brand of Xi'an Herb Bio-Tech Co.,Ltd, we are a professional supplier of L-Arginine, wholesale L-Arginine, bulk supply L-Arginine. Contact us to boost your business!