Description
Astragalus extract is derived from the root of Astragalus Membranaceus in the pea family. The major active ingredient are astragaloside IV,astragalus polysaccharides and Cycloastragenol.
In traditional Chinese medicine, astragalus is usually made into a decoction the roots are boiled in water then removed. It's often combined with other herbs, such as ginseng. Astragalus can also be found in supplement form at some health food stores. It is taken by mouth for seasonal allergies,heart failure, diabetes and to strengthen and regulate the immune system and many other conditions. Some people use astragalus as a general tonic,to protect the liver, and to fight bacteria and viruses.
Learn more information about immune health Ingredients,  please CLIK the link to read this blog: https://xianherb.com/know-more-about-the-natural-ingredients-of-immune-health-supplements/
Astragalus Extract COA
Item
Specification
Test Method
Physical&Chemical Control
Appearance
Brown yellow Fine Powder
Visual
Odor&Taste
Characteristic
Organoleptic
Extract Ratio
4:1
TLC
Particle size
95% pass 80 mesh
80 Mesh Screen
Loss on drying
≤5.0%
CP2020
Residue on Ignition
≤5.0%
CP2020
Heavy Metals
Heavy Metals
NMT10ppm
CP2020
Lead(Pb)
NMT3ppm
CP2020
Arsenic (As)
NMT2ppm
CP2020
Mercury(Hg)
NMT0.1ppm
CP2020
Cadmium(Cd)
NMT1ppm
CP2020
Microbiology Control
Total Plate Count
NMT3,000cfu/g
CP2020
Total Yeast & Mold
NMT300cfu/g
CP2020
E.coli
Negative
CP2020
Salmonella
Negative
CP2020
Staphylococcus
Negative
CP2020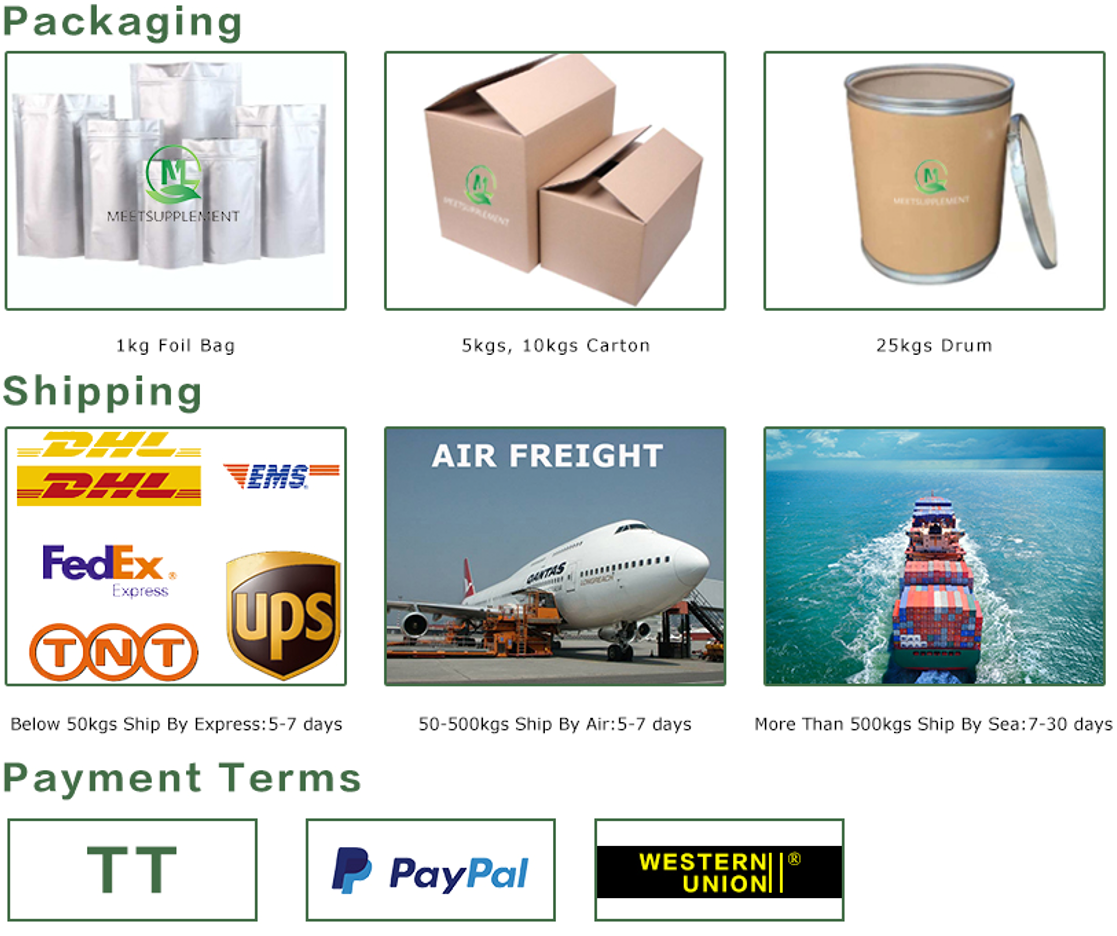 MEETSUPPLEMENT is a brand of Xi'an Herb Bio-Tech Co.,Ltd, we are a professional supplier of Astragalus Extract, wholesale Astragalus Extract Powder, bulk supply Astragalus Extract. Contact us to boost your business!