Description
"Ecdysone", also known as "ecdysone", is an active substance extracted from the root of Cyanotis arachnoidea C. B. Clarke, a plant of Commelinaceae. According to the purity, it is divided into white, off-white, light yellow or light brown crystalline powder.
In sports supplements, ecdysone has a remarkable ability to stimulate protein synthesis in muscle cytoplasm by increasing the assembly of amino acids into protein chains, and this ability goes back to the translation and migration processes of protein growth. Its safety, more than 50 studies have shown that ecdysone has no side effects, no interaction with hormones, and very low levels of toxicity.
Ecdysone acts on the human body to promote collagen synthesis, anti-arrhythmia, anti-fatigue; promote cell growth, stimulate dermal cell division, eliminate cholesterol in the body; lower blood lipids, inhibit blood sugar rise; Active; is a natural anti-cancer agent;
Applied in sericulture, it is used to shorten the age of silkworms, clump neatly, and promote silking and cocoon formation; The main raw material of "Chickin".
When applied to cosmetics, it can be quickly absorbed by the skin in a liquid state; it is an effective substance that can enhance cell metabolism and activation, and has good exfoliating, speckle and whitening effects, and is effective for facial chloasma, traumatic dark spots, freckles, It has a very good repairing effect on melanin, and also has a significant effect on acne. It is much higher than any product on the existing market in promoting the synthesis of collagen.
Learn more information about Ecdysterone,  please CLIK the link to read this blog: https://xianherb.com/lets-know-more-about-ecdysone-supplement-together/
Ecdysterone COA
ITEM
STANDARD
TEST RESULT
Specification/Assay
≥90.0%
90.63%
Physical & Chemical
Appearance
White powder
Complies
Odor & Taste
Characteristic
Complies
Particle Size
100% pass 80 mesh
Complies
Loss on Drying
≤5.0%
2.55%
Ash
≤1.0%
0.31%
Heavy Metal
Total Heavy Metal
≤10.0ppm
Complies
Lead
≤2.0ppm
Complies
Arsenic
≤2.0ppm
Complies
Mercury
≤0.1ppm
Complies
Cadmium
≤1.0ppm
Complies
Microbiological Test
Microbiological Test
≤1,000cfu/g
Complies
Yeast & Mold
≤100cfu/g
Complies
E.Coli
Negative
Negative
Salmonella
Negative
Negative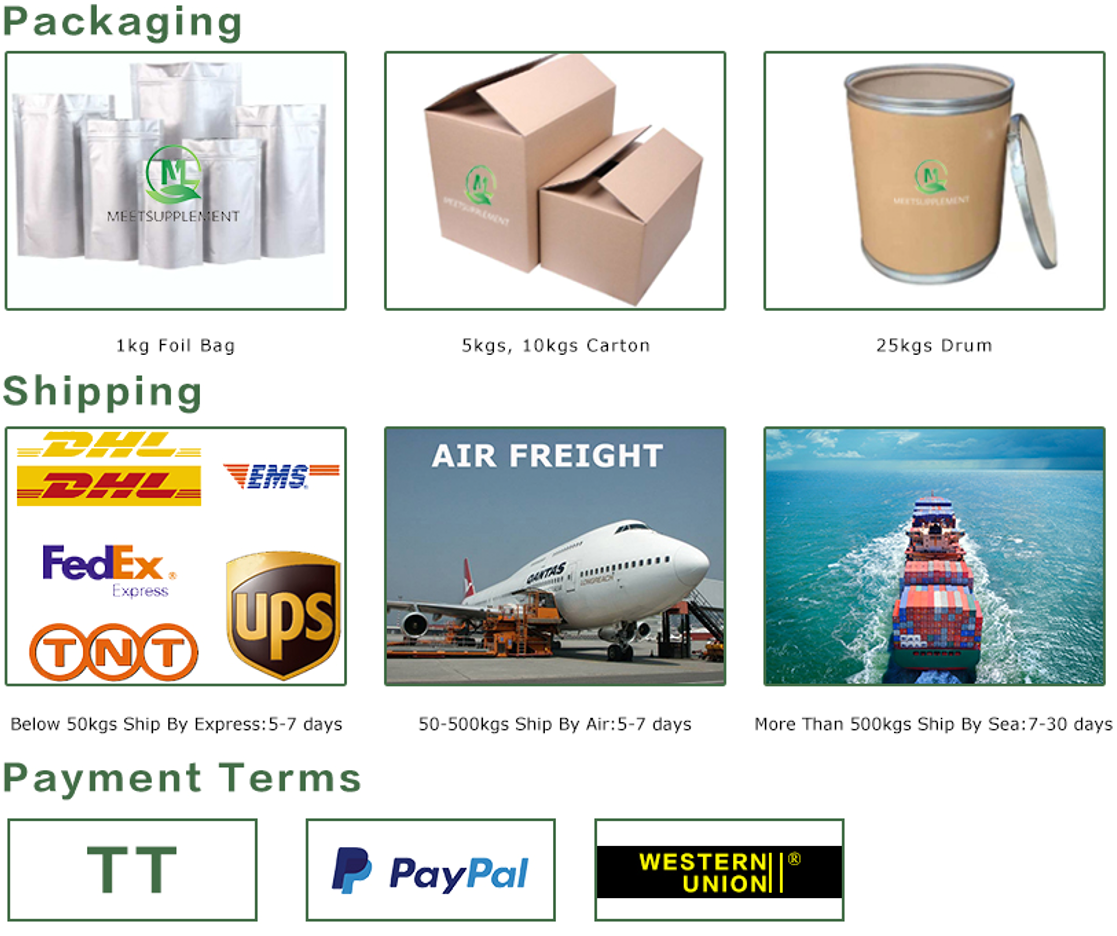 MEETSUPPLEMENT is a brand of Xi'an Herb Bio-Tech Co.,Ltd, we are a professional supplier of Ecdysterone, wholesale Ecdysterone, bulk supply Ecdysterone. Contact us to boost your business!