Description
Astaxanthin is a lipid-soluble pigment, made from natrual Haematococcus Pluvialis.   Astaxanthin's molecule can absorb UVB rays and this can help reduce skin-wrinkling damage from sun exposure. Astaxanthin powder has excellent antioxidant and healthcare benefits, and it is helpful to improve immunity and scavenge free radicals.
Astaxanthin powder is used in food and dietary supplements as coloring agent, preserving agent and nutritional ingredient;  it can be used in feed as additives; it can also be used in cosmetics for skin care; besides, it can be used in healthcare products.
 Astaxanthin Specification
Product Name
Form
Specification
Grade
 Natural Astaxanthin
Powder
1%, 2%, 3%, 4%, 5%
Food Grade
Healthcare Grade
Feed Grade
Oil
5%, 10%
Cosmetic Grade
Learn more information about Astaxanthin,  please CLIK the link to read this blog: https://meetsupplement.com/astaxanthin-the-king-of-antioxidants/
 Astaxanthin COA
General Information
Product Name
Astaxanthin
Part Used
Haematococcus Pluvialis
Item
Specification
Method
Result
Physical Property
Appearance
 Dark Red Powder
 Visual
Conforms
Mesh Size/sieve analysis
100% pass 80 mesh
Screening
Conforms
Specification
Astaxanthin ≥ 5%
UV
5.08%
Loss on Drying
≤5g/100g
 3.05g/100g
3g/105℃/2hrs
Residue on Ignition
≤5g/100g
 3.52g/100g
3g/550℃/4hrs
Contaminants
Heavy Metals
≤10mg/kg
ICP-MS
Conforms
Mercury(Hg)
≤0.50mg/kg
ICP-MS
Conforms
Lead(Pb)
≤3.0 mg/Kg
ICP-MS
Conforms
Arsenic(As)
≤2.0 mg/Kg
ICP-MS
Conforms
Cadmimum(Cd)
≤1.0 mg/Kg
ICP-MS
Conforms
Microbiological
Total Plate Count
≤1000cfu/g
AOAC 990.12
 200cfu/g
Yeast&Mold
≤100cfu/g
 AOAC 991.14
Conforms
E.Coli
Negative/10g Conforms
AOAC 998.09
Conforms
Salmonella
Negative/10g Conforms
 AOAC 2003.07
Conforms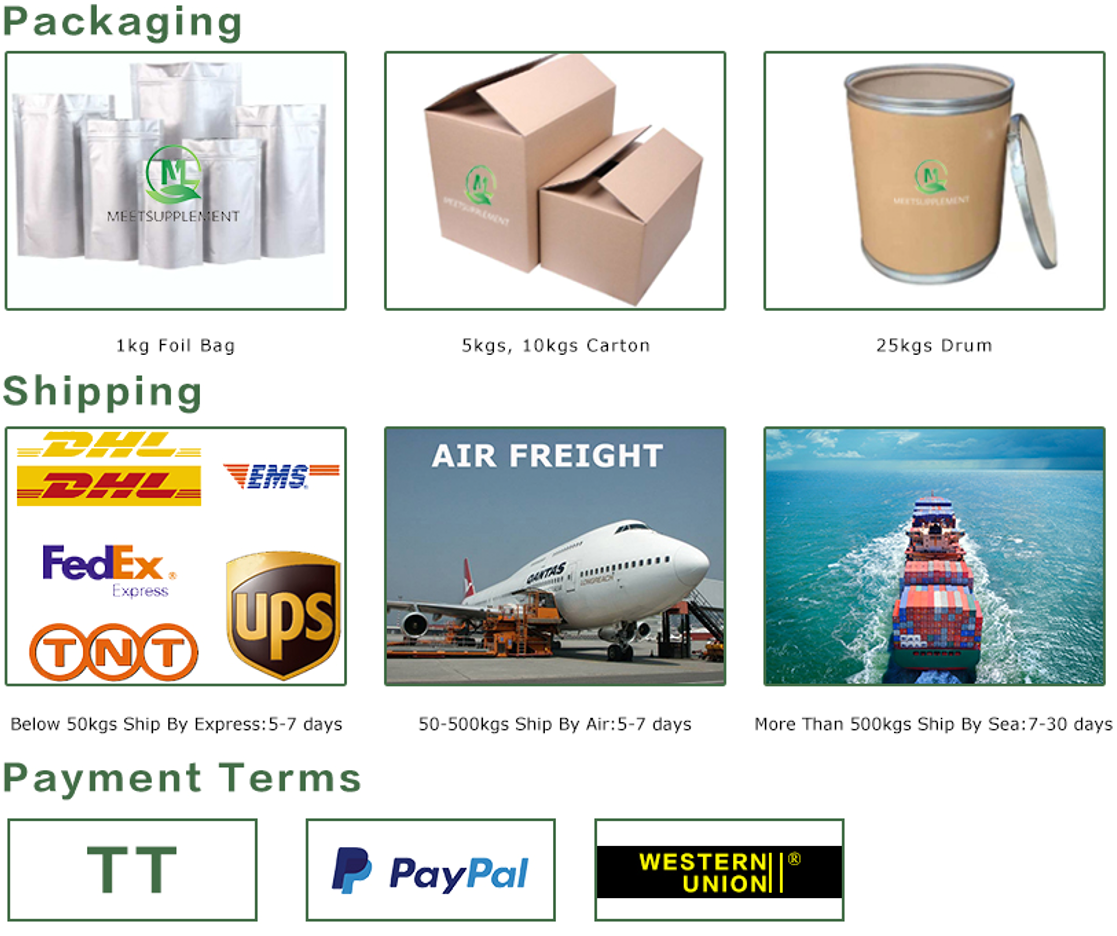 MEETSUPPLEMENT is a brand of Xi'an Herb Bio-Tech Co.,Ltd, we are a professional supplier of Astaxanthin, wholesale Astaxanthin 5%, bulk supply Astaxanthin 10%. Contact us to boost your business!