Description
Nattokinase (abbreviated as NK) is an alkaline serine protease extracted from food natto or secreted by Bacillus subtilis (natto). The in vitro and in vivo thrombolytic properties of nattokinase have also been determined through experiments. At the same time, it is concluded that the in vivo thrombolytic activity of nattokinase is four times that of plasmin, and it acts rapidly and lasts for a long time in vivo. Activates tPA in the body, making it mildly and continuously increase the fibrinolytic activity of the blood. It has the advantages of long half-life, strong specificity, small side effects, and direct oral administration.
Nattokinase can protect the heart, clean blood vessels, and accelerate the discharge of excess fat in the blood, thereby avoiding arteriosclerosis and dissolving thrombosis; in addition, it can also regulate blood pressure and inhibit myocardial infarction. Therefore, nattokinase has become a new type of oral thrombolytic drug (second-generation thrombolytic drug), which plays an active role in the prevention and treatment of cardiovascular and cerebrovascular embolism and embolic Alzheimer's disease.
ITEM
SPECIFICATION
RESULTS
Maker Compounds
≥20000u/g
Complies
Organoleptic
Appearance
Fine Powder
Complies
Color
Yellow powder
Complies
Odor
Characteristic
Complies
Taste
Characteristic
Complies
physical Characteristics
Particle Size
100%pass 80 mesh
Complies
Moisture
≤8.0%
Complies
Ash Content
≤5.0%
Complies
Heavy metals
Total Heavy metals
<10ppm
Complies
As
<1ppm
Complies
Pb
<1ppm
Complies
Cd
<1ppm
Complies
Hg
<0.1ppm
Complies
Pesticide Residue
<0.2ppm
Complies
DDT
<0.2ppm
Complies
Microbiological Tests
Total Plate Count
≤1000CFU/G
Complies
Total Yest & Mold
≤1000CFU/G
Complies
B1
≤5
Complies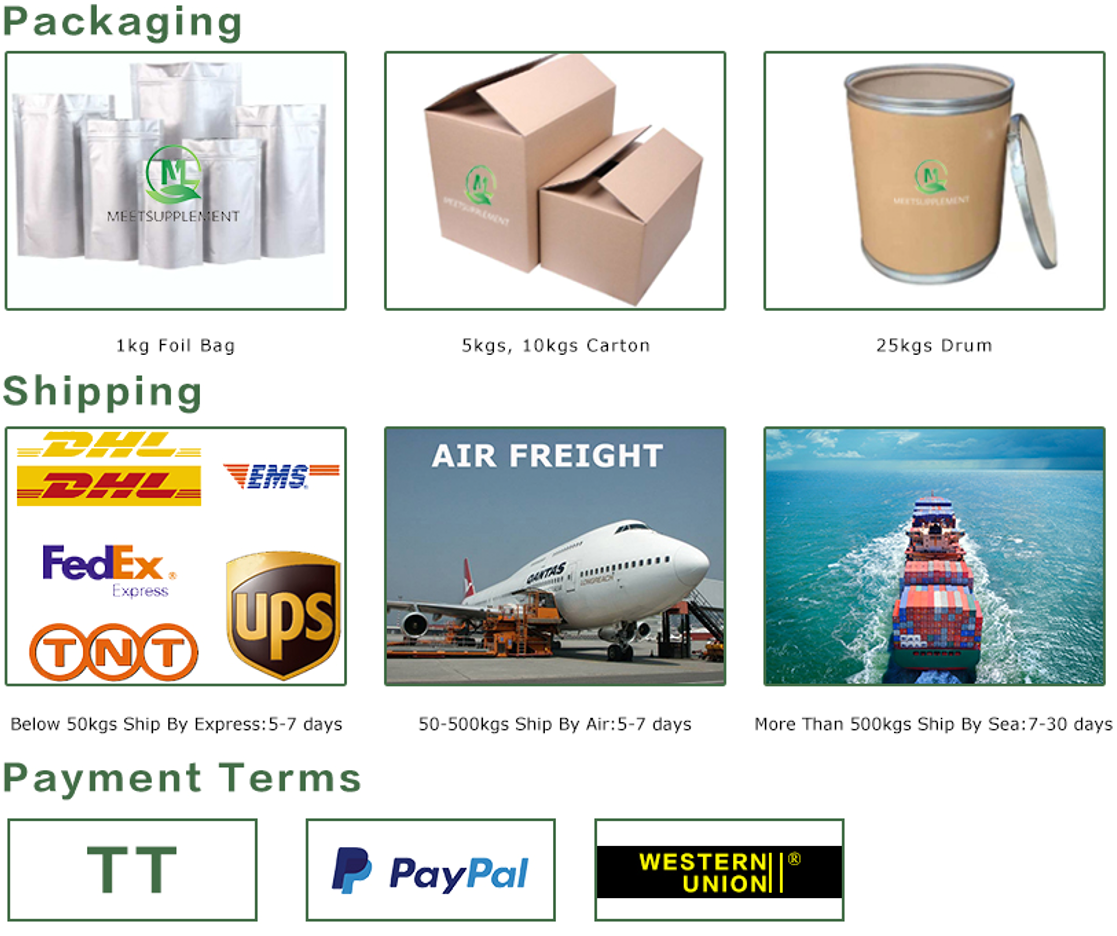 MEETSUPPLEMENT is a brand of Xi'an Herb Bio-Tech Co.,Ltd, we are a professional supplier of Nattokinase, wholesale Nattokinase, bulk supply Nattokinase. Contact us to boost your business!