Description
Psyllium husk powder is the ground powder of plantago ovata husks. It will make viscous liquid when it dissolves in water, so it can be used as thicking agents in food. Psyllium husk powder also has good hygroscopic property, and it loves to absorb moisture and keeps food soft.
Bulk Psyllium Husk Powder is an effective herb used to lose weight and in maintaining general intestinal health. Psyllium husk's benefits come from its spongy fiber that is not readily digestible presenting a feeling of fullness thus reducing appetite. The fiber-rich psyllium husk also improves digestion while cleansing the system. Psyllium is an excellent source of fiber for low carbohydrate diets that is effective in weight control programs.
Our Psyllium husk powder is GMO free. Free sample can be offered.
Learn more information about weight loss products,  please CLIK the link to read this blog:https://xianherb.com/the-secret-of-losing-10kg-weight-in-a-month/
Psyllium Husk Powder COA
Product Name
Psyllium husk powder
Place of Origin
China
Appearance
Gray white powder
Used Part
seed
Grade
Superior Quality Food
Test Method
TLC
Specifiation
100 mesh
Loss on Drying
≤5.0%
USP37<921>
2.60%
Ash
≤5.0%
USP37<561>
2.23%
Heavy Metal
≤10.0mg/kg
USP37<233>
Conforms
Pb
≤3mg/kg
USP37<233>
Conforms
As
≤1mg/kg
USP37<233>
Conforms
Hg
≤0.1mg/kg
USP37<233>
Conforms
Cd
≤1mg/kg
USP37<233>
Conforms
Total Plate Count
≤3000cfu/g
USP37<61>
600cfu/g
Yeast & Mold
≤100cfu/g
USP37<61>
56cfu/g
GMO Status
GMO free.
Additive
No any flavors or pigment.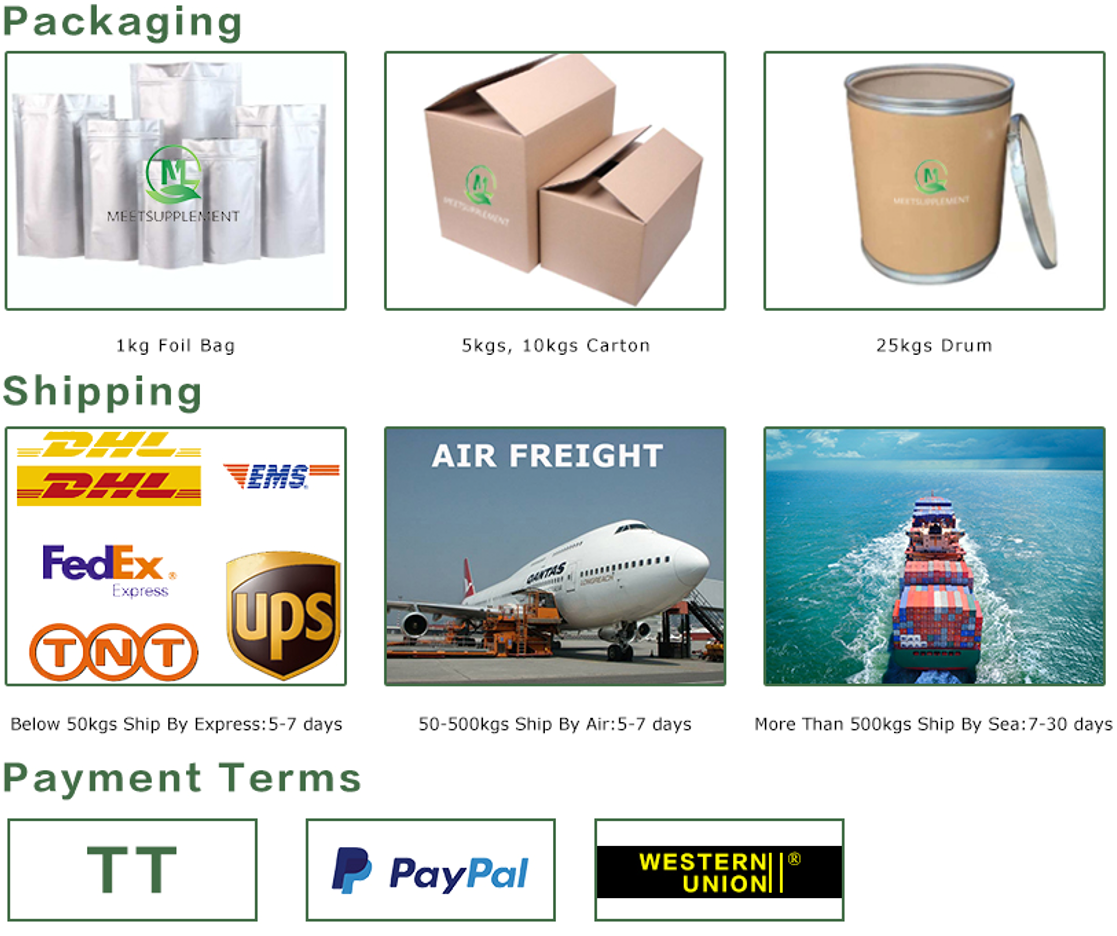 MEETSUPPLEMENT is a brand of Xi'an Herb Bio-Tech Co.,Ltd, we are a professional supplier of Psyllium Husk Powder, wholesale Psyllium Husk Powder, bulk supply Psyllium Husk Powder. Contact us to boost your business!