Description
Garcinia cambogia extract is extracted from the peel of the plant Garcinia cambogia. Its effective portion is HCA (Hydroxy Citric acid), which contains 10-30% Citric acid-like substances.
Garcinia Cambogia contains Hydroxycitric Acid (HCA), which can help support healthy weight loss.Commercially available Garcinia cambogia extracts are prepared from the fruit rind and contain 50%~60% hydroxycitric acid. At present, it is the best and most healthy materials of losing weight. There are mainly two types: a. HCA-Ca, it is not only a kind of calcium supplement but also can help losing weight. It can be used in the raw materials of solid preparation, such as tablets, capsules, etc.
Learn more information about weight loss products,  please CLIK the link to read this blog: https://xianherb.com/the-secret-of-losing-10kg-weight-in-a-month/
Garcinia Cambogia Extract COA
Item
Specification
Test Method
Active Ingredients
Assay
Hydroxycitric acid≥65%
By HPLC
Physical Control
Appearance
Fine Powder
Visual
Color
Off-white
Visual
Odor
Characteristic
Organoleptic
Sieve Analysis
NLT 95% pass 80 mesh
80 Mesh Screen
Loss on Drying
5% Max
USP
Ash
5% Max
USP
Chemical Control
Heavy metals
NMT 10ppm
GB/T 5009.74
Arsenic (As)
NMT 1ppm
ICP-MS
Cadmium(Cd)
NMT 1ppm
ICP-MS
Mercury(Hg)
NMT 1ppm
ICP-MS
Lead (Pb)
NMT 1ppm
ICP-MS
GMO Status
GMO Free
/
Pesticides Residues
Meet USP Standard
USP
Microbiological Control
Total Plate Count
10,000cfu/g Max
USP
Yeast & Mold
300cfu/g Max
USP
Coliforms
10cfu/g Max
USP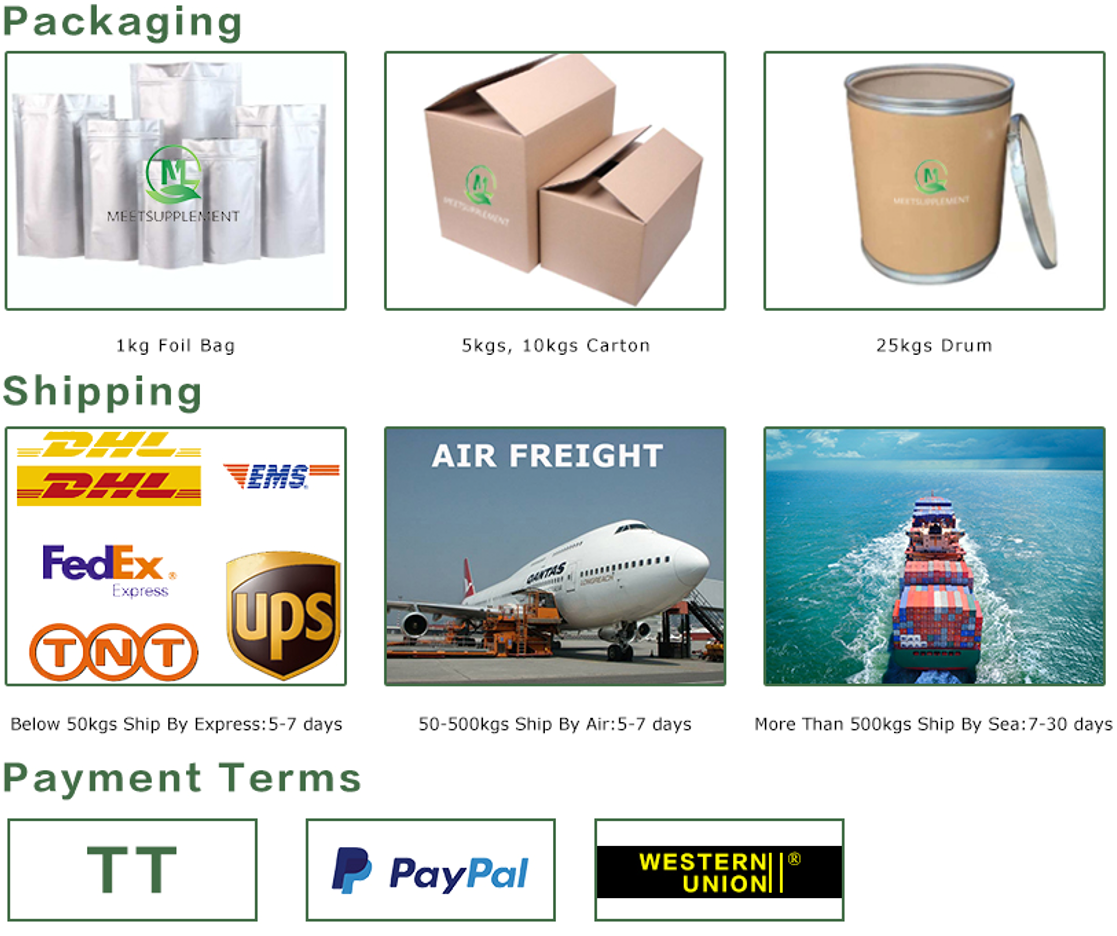 MEETSUPPLEMENT is a brand of Xi'an Herb Bio-Tech Co.,Ltd, we are a professional supplier of Garcinia Cambogia Extract , wholesale HCA, bulk supply Garcinia Cambogia Extract HCA. Contact us to boost your business!