Description
Lycopene is widely found in tomatoes, tomato products, watermelon, grapefruit and other fruits. It is the main pigment in ripe tomatoes and one of the common carotenoids.
Carotenoids such as lycopene may possess antioxidant properties which may retard aging and many degenerative diseases. As an essential nutrient, lycopene is equired in the animal diet. New medical research suggests that the consumption of lycopene – the stuff that makes tomatoes red – may prevent cancer.
At present, lycopene has not only been widely used as a natural pigment, but also has been increasingly used in functional foods, medicines and cosmetics.
Lycopene Specification
| | | |
| --- | --- | --- |
| Ingredients | Specification | Appearance |
| Lycopene Powder | 1%,5%,10% ( Water Soluble and Oil Soluble ) | Red Powder |
| Lycopene Oil | 1%,5%,10% | Red Liquid |
Learn more information about Lycopene,  please CLIK the link to read this blog: https://xianherb.com/strongest-antioxidants-lycopene/
Lycopene COA
General Information
Product Name
Tomato Extract Lycopene
Part Used
Tomato Fruit
Item
Specification
Method
Result
Physical Property
Appearance
Red Fine Powder
Organoleptic
Conforms
Mesh Size/sieve analysis
100% pass 80 mesh
Organoleptic
Conforms
Specification
Lycopene>10%
HPLC
10.50%
Loss on Drying
≤5.0%
–
1.80%
Ignition Ash
≤5.0%
–
2.3
Contaminants
Mercury(Hg)
≤0.1mg/Kg
Atomic Absorption
Conforms
Lead(Pb)
≤3.0 mg/Kg
Atomic Absorption
Conforms
Arsenic(As)
≤2.0 mg/Kg
Atomic Absorption
Conforms
Cadmimum(Cd)
≤1.0 mg/Kg
Atomic Absorption
Conforms
Microbiological
Total Plate Count
≤1000cfu/g
–
Conforms
Yeast&Mold
≤500cfu/g
–
Conforms
E.Coli
Negative
–
Conforms
Salmonella
Negative
–
Conforms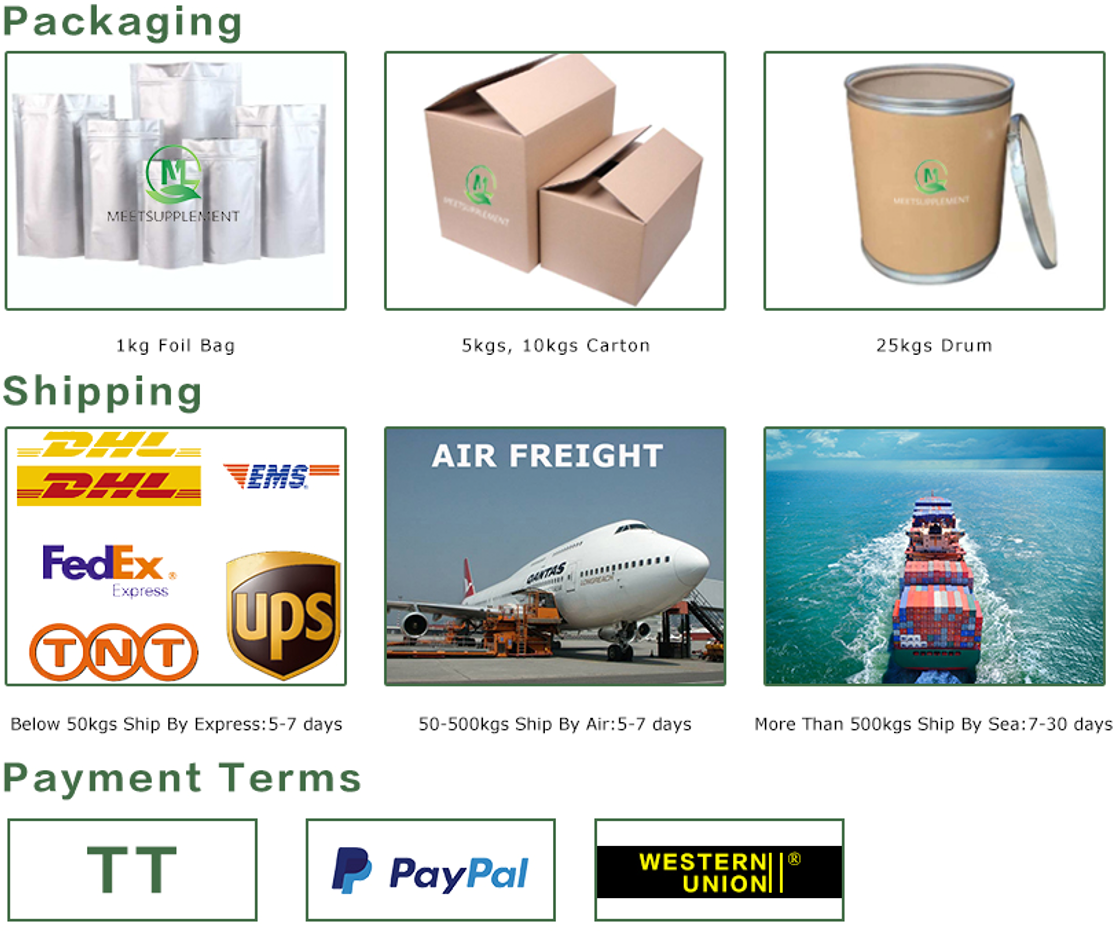 MEETSUPPLEMENT is a brand of Xi'an Herb Bio-Tech Co.,Ltd, we are a professional supplier of Lycopene, wholesale Lycopene, bulk supply Lycopene. Contact us to boost your business!