Description
Apigenin is a kind of flavonoids, widely present in a variety of fruits and vegetables, with anti-inflammatory, blood pressure, anti-arteriosclerosis and thrombosis, anti-anxiety, antibacterial, antiviral and antioxidant effects and other biological aspects activity, and its teratogenic toxicity is relatively low compared with other flavonoids. Apigenin is most often taken to aid in the maintenance of healthy joints. Apigenin has an antiseptic property that makes it useful to the health of the urinary tract and a diuretic property to help relieve fluid retention.
Apigenin COA
Analytical Quality
Sieve
Sieve
Pesticide Residue
EP8.0
Loss on Drying
≤5.0%
Ash
≤5.0%
Bulk Density
0.30~0.70g/ml
Moisture:
 <5%
Pesticide Residue
BHC
 ≤0.2ppm
DDT
≤0.2ppm
PCNB
 ≤0.1ppm
 Aldrin
 ≤0.02 mg/Kg
Total Heavy Metals:≤10ppm
Arsenic(As)
≤2ppm
Lead(Pb)
≤2ppm
Mercury(Hg)
≤0.1ppm
Cadmium(Cd)
≤1ppm
Microbiological Tests
Total Plate Count
≤1000cfu/g
Yeast & Mold
≤300cfu/g  or  ≤100cfu/g
E.Coli
Negative
Salmonella
Negative
Staphylococcus
Negative
 Solvent residences
 ≤0.005%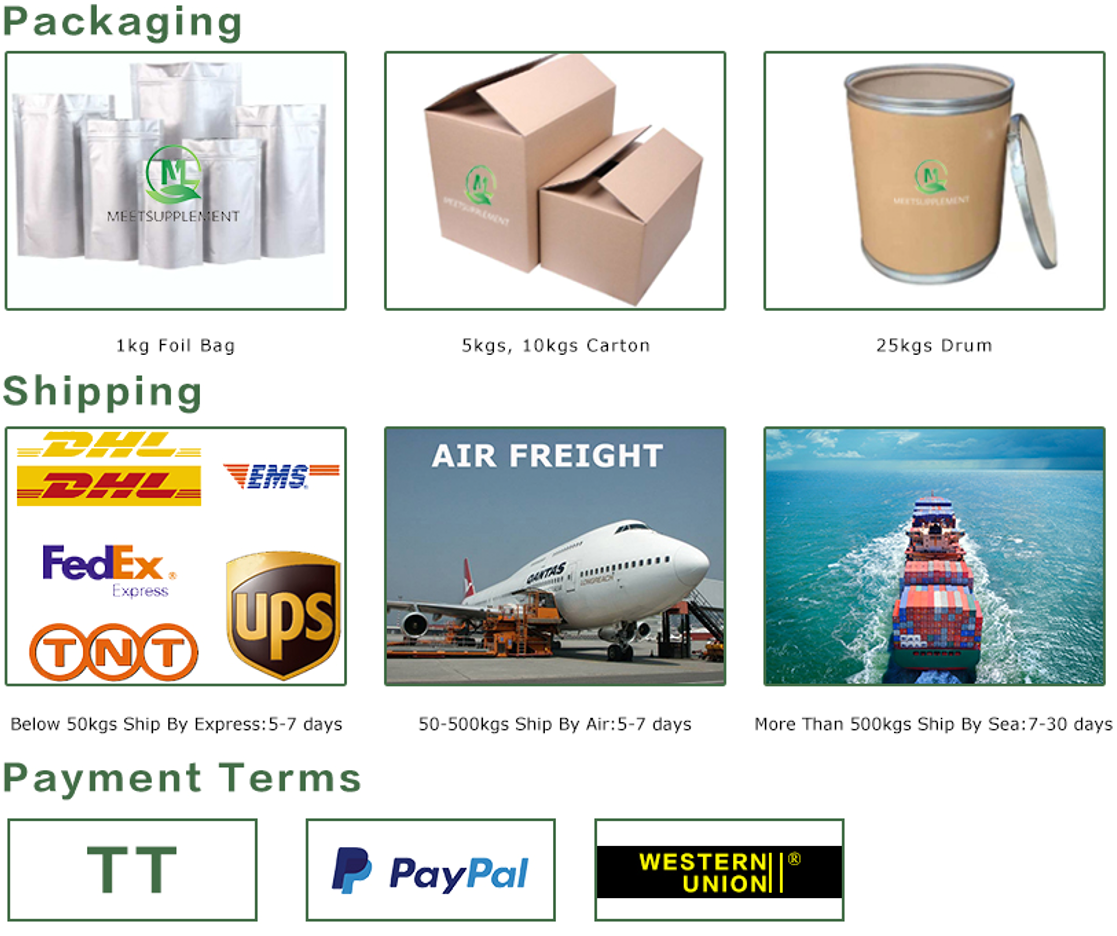 MEETSUPPLEMENT is a brand of Xi'an Herb Bio-Tech Co.,Ltd, we are a professional supplier of  Apigenin, wholesale Apigenin, bulk supply Apigenin. Contact us to boost your business!