Description
Melatonin is one of the hormones secreted by the brain's pineal gland. Melatonin belongs to indole heterocyclic compounds, its chemical name is N-acetyl-5-methoxytryptamine, also known as pineal hormone, melatonin, melatonin. After melatonin is synthesized, it is stored in the pineal body, and sympathetic nerve excitation innervates the pineal cells to release melatonin. The secretion of melatonin has a distinct circadian rhythm, with suppressed secretion during the day and active secretion at night. The well-known functions of melatonin are mainly to improve sleep quality, shorten the wake-up time before going to bed and fall asleep time, significantly reduce the number of awakenings during sleep, shorten the light sleep stage, prolong the deep sleep stage, and decrease the next morning wake-up threshold. There is a strong function of adjusting the time difference.
Learn more information about sleep health ingredient,  please CLIK the link to read this blog: https://meetsupplement.com/something-you-need-to-know-about-melatonin/
Melatonin COA
Items
Specifications
Results
Appearance
White to Off-white

crystalline powder

Complies
Identification(A)-IR
Pass Test
Complies
Identification(B)-HPLC
Pass Test
Complies
Loss on drying
NMT 0.5%
0.1%
Residue on ignition
NMT0.1%
0.1%
Chloride
NMT 0.02%
0.01%
Heavy metals
NMT l0ppm
Complies
Lead
NMT 0.5ppm
Complies
Arsenic
NMT 0.5ppm
Complies
Cadmium
NMT 0.1 ppm
Complies
Mercury
NMT 0.1 ppm
Complies
Assay
>99.0%
99.4%
Total impurities
NMT 0.5%
0.1%
Individual impurity
NMT 0.1%
0.1%
Microbiological Test
Total Plate Count
NMT l000CFU/g
Complies
Yeast & Mold
NMT 50CFU/g
Complies
Coliforms
NMT l0CFU/g
Complies
E.Coli.
Negative
Complies
Salmonella
Negative
Complies
Staphylococcus
Negative
Complies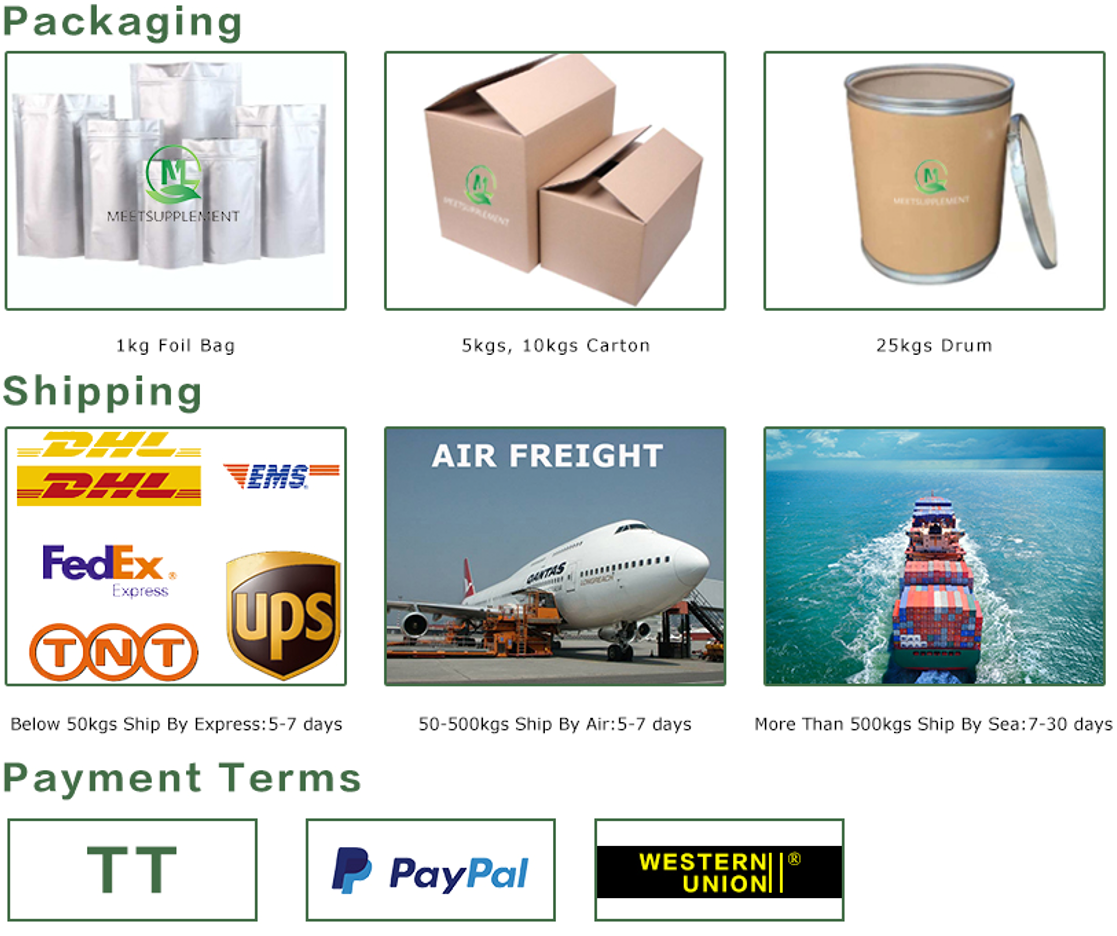 MEETSUPPLEMENT is a brand of Xi'an Herb Bio-Tech Co.,Ltd, we are a professional supplier of Melatonin, wholesale Melatonin, bulk supply Melatonin . Contact us to boost your business!