Description
The main component of konjac is glucomannan (Konjac Glucomannan, simply as KGM). The molecular weight of konjac glucomannan is 200,000Da-2,000,000Da. The viscosity is as high as 40,000mpa.S, which is the highest viscosity among the plant-based water-soluble edible glues found so far.
The main component of konjac, glucomannan, is a water-soluble dietary fiber with the characteristics of high fiber, low fat and low calorie.
Konjac glucomannan is not only one kind of natural food additive but also one kind of ideal assistant healthcare food, it is recommended by WHO as one of the best healthcare foods for human being in 21 century.
Konjac Glucomannan Powder Specification
Learn more information about Konjac Glucomannan,  please CLIK the link to read this blog: https://xianherb.com/the-application-of-konjac-gum-that-you-dont-know/
Konjac Glucomannan Powder COA
Product Name
Konjac Glucomannan Powder
Item
Specification Method
Result
Method
Physical and Chemical Property
Identification
 TLC
Conforms
  TLC
Appearance
White  Powder
Conforms
Visual
Particle size
>95% through 80 mesh
 Conforms
 Screening
Residue on ignition
≤5g/100g
3.52g/100g
 3g/550℃/4hrs
Loss on drying
≤5g/100g
 3.05g/100g
3g/105℃/2hrs
Glucomannan
85%
86.34%
 TLC
Residue Analysis
Heavy Metals
≤10mg/kg
Conforms
 ICP-MS
Lead (Pb)
 ≤3.00mg/kg
Conforms
ICP-MS
Arsenic (As)
  ≤2.00mg/kg
Conforms
 ICP-MS
Cadmium (Cd)
≤1.00mg/kg
Conforms
ICP-MS
Mercury (Hg)
≤0.50mg/kg
Conforms
ICP-MS
Microbiological Tests
Total Plate Count
≤1000cfu/g
200 Cfu/g
AOAC 990.12
Total Yeast & Mold
≤100cfu/g
10cfu/g
AOAC 997.02
E.Coli.
Negative/10g
Conforms
AOAC 991.14
Salmonella
Negative/10g
Conforms
AOAC 998.09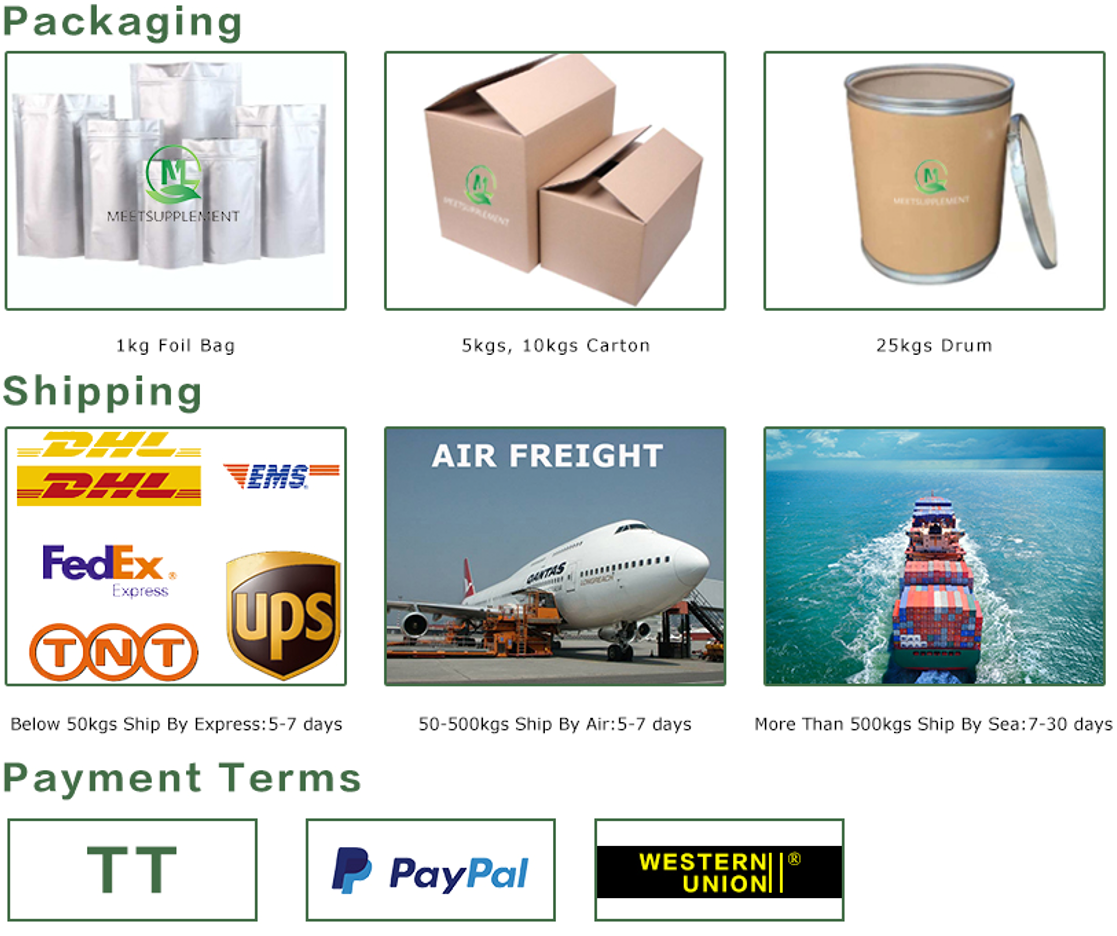 MEETSUPPLEMENT is a brand of Xi'an Herb Bio-Tech Co.,Ltd, we are a professional supplier of Konjac Glucomannan Powder, wholesale Konjac Glucomannan, bulk supply Konjac Gum. Contact us to boost your business!