Description
L-Aspartate is one of the non-essential amino acids in the human body. Aspartate is ubiquitously present in biosynthesis. It is the synthetic precursor of lysine, threonine, isoleucine, methionine, and other amino acids and purine and pyrimidine bases in organisms. It can be used as the carrier of K+ and Mg2+ ions to deliver electrolytes to the myocardium, thereby improving myocardial contractile function and reducing oxygen consumption. It participates in the cycle of ornithine, promotes the production of urea from ammonia and carbon dioxide, reduces the amount of nitrogen and carbon dioxide in the blood, enhances liver function, and eliminates fatigue.
Learn more information about Amino Acid,  please CLIK the link to read this blog: https://meetsupplement.com/what-incredible-changes-are-the-9-hot-selling-amino-acids-doing-to-your-body/
L-Aspartate COA
Items
Standards
Results
Physical Analysis
Appearance
Powder
Conforms
Color
White Powder
Conforms
Odor
Characteristic
Conforms
Assay
98% – 99.5%
98.7%
General Analysis
Identification
Identical to R.S. sample
Conforms
Organic volatile impurities
Meets the requirements
Complies
Extract Solvent
Ethanol & Water
Complies
Loss on Drying (g/100g)
≤5.0
1.64%
Ash(g/100g)
≤5.0
1.65%
Chemical Analysis
Pesticides Residue (mg/kg)
0.05
Conforms
Residual Solvent
<0.05%
Conforms
Residual Radiation
Negative
Conforms
Lead(Pb) (mg/kg)
<3.0
Conforms
Arsenic(As) (mg/kg)
<2.1
Conforms
Cadmium(Cd) (mg/kg)
<1.0
Conforms
Mercury(Hg) (mg/kg)
<0.1
Conforms
Microbiological Analysis
Total Plate Count(cfu/g)
≤1,000
100
Molds and Yeast (cfu/g)
≤100
15
Coliforms (cfu/g)
Negative
Conforms
Salmonella(/25g)
Negative
Conforms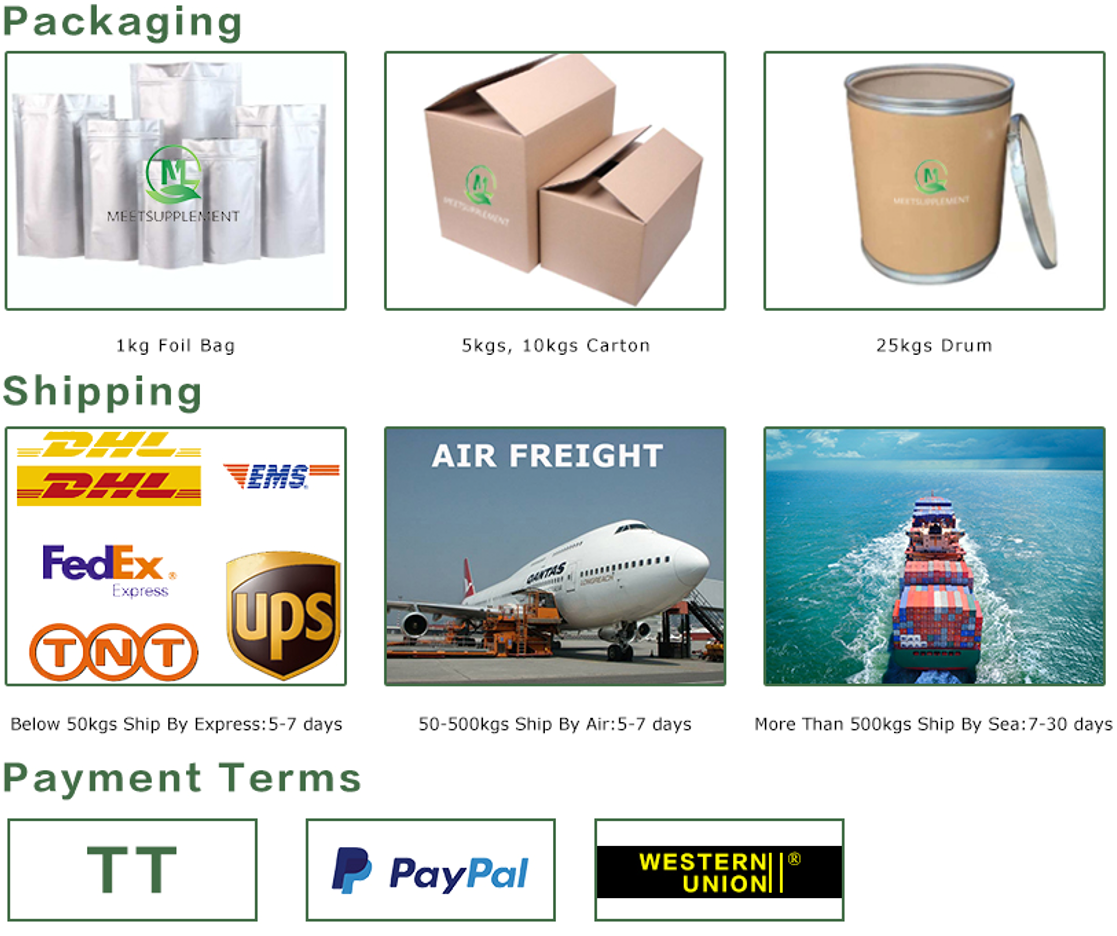 MEETSUPPLEMENT is a brand of Xi'an Herb Bio-Tech Co.,Ltd, we are a professional supplier of L-Aspartate, wholesale L-Aspartate, bulk supply L-Aspartate. Contact us to boost your business!