Description
Tribulus saponins in Tribulus Terrestris extract have a blood pressure lowering, blood lipid-lowering, anti-atherosclerosis, anti-aging, and strengthening effects. The peroxidase decomposing enzyme contained in it has an obvious anti-aging effect and can improve the immunity of the body. Tribulus saponins are non-hormonal nutritional supplements because this herb does not contain any of the three major hormones (estrogen, progesterone, and testosterone). It can naturally increase testosterone, increase strength and strength, improve the overall competitive status, and have no toxic side effects. A typical dose of Tribulus saponins is 250-800 mg per day. Be sure to choose an extract that contains at least 30-45% Tribulus saponins.
Learn more information about Men's Health,  please CLIK the link to read this blog: https://meetsupplement.com/the-8-best-supplements-for-mens-health-inthe-market/
Tribulus terrestris Extract COA
Items
Standards
Results
Appearance
Brown yellow powder
Complies
Odor
Characteristic
Complies
Assay
Total saponins 40%
Complies
Loss on Drying
≤5.0%
3.67%
Mesh Size
80 Mesh
95% pass 80 mesh
Residue on Ignition
≤5.0%
2.35%
Bulk density
Loosing-density
57.59g/100ml
Compactness
89.40g/100ml
Total Heavy Metals
≤10ppm
Complies
Microbial
Total Plate Count
≤1000cfu/g
Complies
Yeast
≤100cfu/g
Complies
Mould
≤100cfu/g
Complies
E.coli
﹤3.0MPN/g
Complies
Salmonella
Negative
Complies
Staphylococcus Aureus
Negative
Complies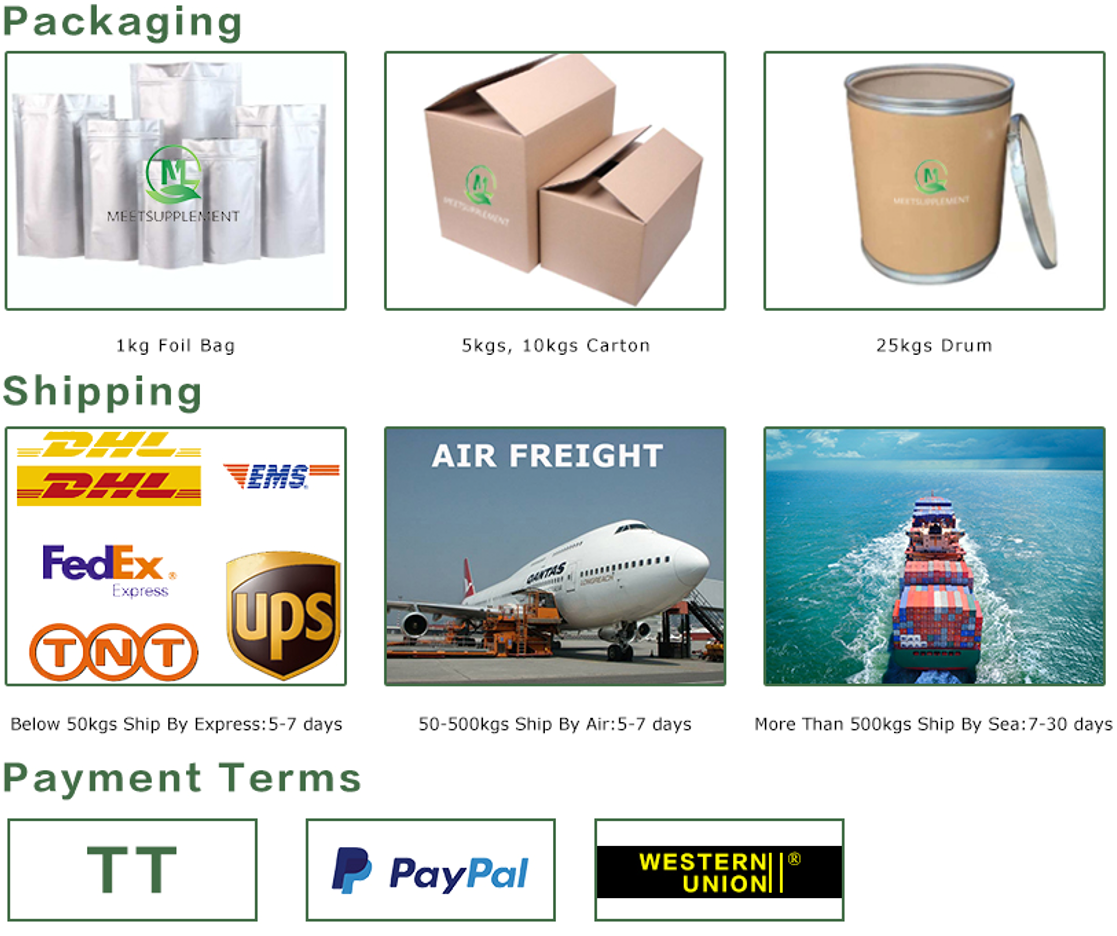 MEETSUPPLEMENT is a brand of Xi'an Herb Bio-Tech Co.,Ltd, we are a professional supplier of Tribulus terrestris Extract, wholesale Tribulus terrestris Saponins, bulk supply Tribulus terrestris Extract . Contact us to boost your business!