Description
Yohimbe is an alkaloid extracted from the bark of a plant native to West Africa (Corynante Yohimbe). Yohimbe peel has been used as an aphrodisiac in Africa since ancient times. In 1900, Govi and Muller were applied to impotence and paralytic insensitivity caused by neurasthenia and obtained curative effect, so they were used clinically. It is a pure plant preparation for the treatment of erectile dysfunction that is relatively certain and the most widely used.
Yohimbe is known for stimulating male hormones and improving sexual performance, all natural and harmless. The chemical composition of Yohimbe is very complex, and some components are not fully identified. Known gonzalitosin (cyanogic glycoside) arbutin tannins and Yohimbe (brown bitter substance) leaves also contain shell-sitosterol. These ingredients have a very significant effect on improving sexual performance.
Learn more information about Men's Health,  please CLIK the link to read this blog: https://meetsupplement.com/the-8-best-supplements-for-mens-health-inthe-market/
Yohimbe Extract COA
Items
Standards
Results
Appearance
Brown powder
Complies
Odor
Characteristic
Complies
Loss on Drying
≤5.0%
3.45%
Mesh Size
80 Mesh
95% pass 80 mesh
Residue on Ignition
≤5.0%
2.67%
Bulk density
Loosing-density
57.59g/100ml
Compactness
89.40g/100ml
Total Heavy Metals
≤10ppm
Complies
Microbial
Total Plate Count
≤1000cfu/g
Complies
Yeast
≤100cfu/g
Complies
Mould
≤100cfu/g
Complies
E.coli
﹤3.0MPN/g
Complies
Salmonella
Negative
Complies
Staphylococcus Aureus
Negative
Complies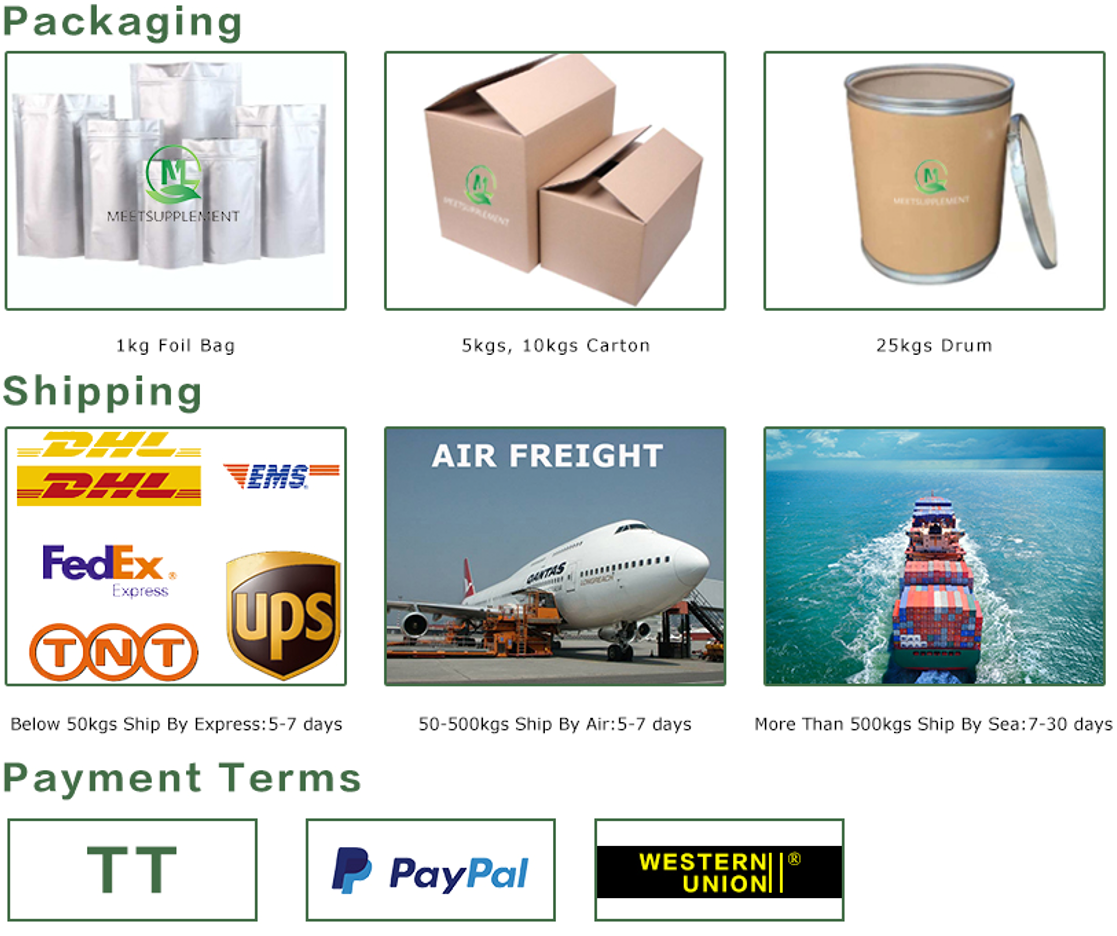 MEETSUPPLEMENT is a brand of Xi'an Herb Bio-Tech Co.,Ltd, we are a professional supplier of Yohimbe Extract, wholesale Yohimbe Extract, bulk supply Yohimbe Extract. Contact us to boost your business!