Description
5-hydroxytryptophan (5-HTP) is an amino acid that acts as a precursor of serotonin (serotonin, 5-HT) in the human body (and then as a precursor of melatonin). Several double-blind studies have shown that 5-HTP can increase the concentration of serotonin in the brain, improve depression and promote the formation of melatonin, improve sleep quality, and suppress appetite. Ghana seeds are rich in 5-hydroxytryptophan, which is currently the main natural source of 5-HTP.
5-HTP can promote sleep quality and improve mild insomnia; 5-HTP can significantly improve the mood of patients with depression; 5-HTP has analgesic effect and can improve the discomfort of some patients with fibromyalgia, and is suitable for chronic pressure headache. Improvement also works.
Learn more information about 5-HTP,  please CLIK the link to read this blog: https://meetsupplement.com/make-depression-and-insomnia-go-away/
5-HTP COA
Item
Specification
Result
Appearance
White to Off-white Powder
Complies
Solubility
10mg per mL in water
Complies
Identification
IR
Complies
Particle Size
98% through 80 mesh
Complies
Bulk Density
NLT 0.38g/mL
0.43g/mL
Tapped Density
NLT 0.58g/mL
0.65g/mL
pH
4.5 〜6.5
6.3
Loss on Drying
NMT 1.0%
0.11%
Residue on Ignition
NMT 0.3%
0.17%
Optical Rotation
-30.0 〜 -35.0
-33.0°
Heavy Metals
NMT l0ppm
3.69ppm
Lead
NMT 0.5ppm
0.12ppm
Arsenic
NMT 0.5ppm
0.093ppm
Cadmium
NMT 0.1 ppm
0.024ppm
Mercury
NMT 0.1 ppm
0.035ppm
Assay
≥95.0%
95.50%
Total Impurities
NMT 0.5%
0.18%
Peak X : Free
Complies
Biobased Carbon
—
98%
Microbiological Test
Total Plate Count
NMT l000CFU/g
231CFU/g
Yeast & Mold
NMT l00CFU/g
26CFU/g
Coliforms
NMT l0CFU/g
1.32CFU/g
E.Coli.
Negative
Complies
Salmonella
Negative
Complies
Staphylococcus
Negative
Complies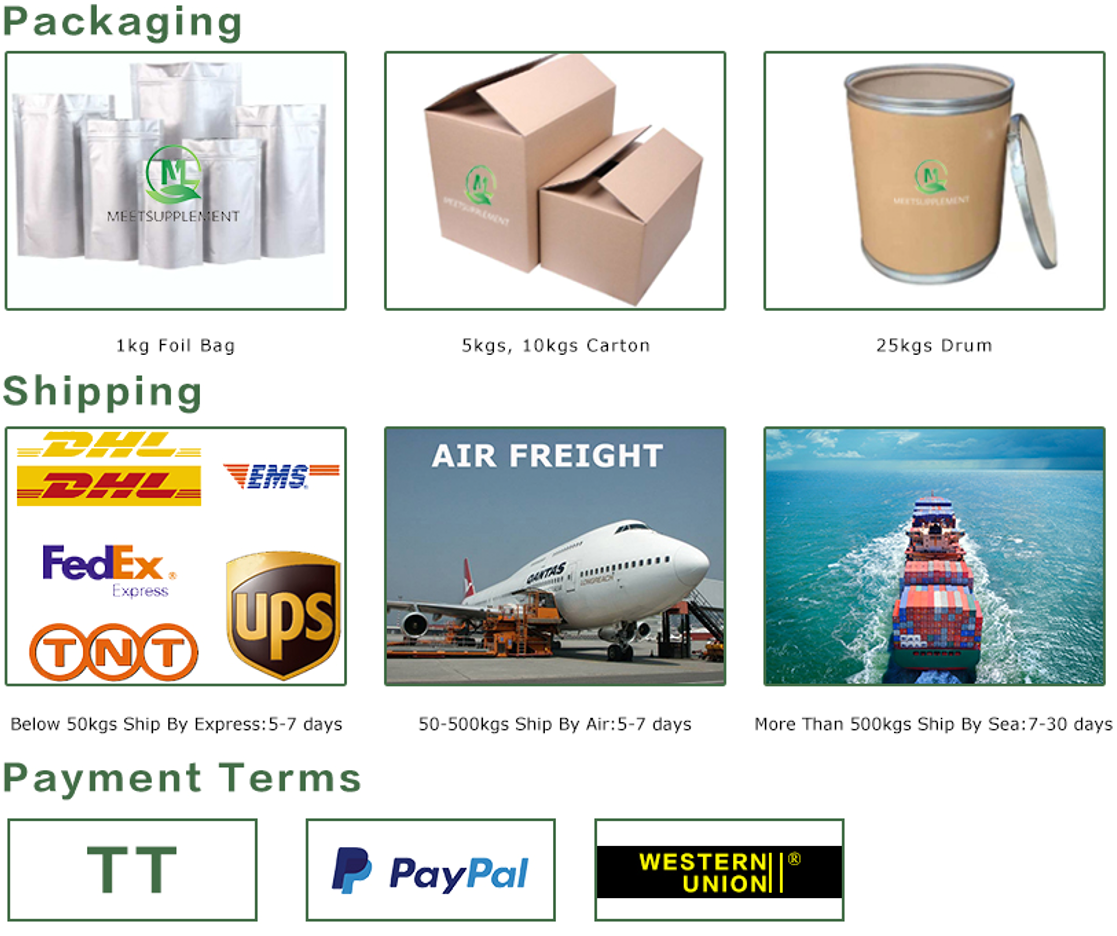 MEETSUPPLEMENT is a brand of Xi'an Herb Bio-Tech Co.,Ltd, we are a professional supplier of Ghana Seed Extract , wholesale 5-HTP Powder, bulk supply 5-HTP. Contact us to boost your business!