Description
Phosphatidylserine, also known as complex nervonic acid. Referred to as PS, it is extracted from the residue of natural soybean oil extraction. It is an active substance in cell membranes, especially in brain cells. Its functions are mainly to improve the function of nerve cells, regulate the conduction of nerve impulses, and enhance the memory function of the brain. Because of its strong lipophilicity, it can quickly enter the brain through the blood-brain barrier after absorption, soothe vascular smooth muscle cells, and increase the brain's brain. blood supply.
Phosphatidylserine (PS) is known as a new "smart nutrient" after choline and "brain gold" DHA. Experts believe that this natural substance can help cell walls maintain flexibility, and can enhance the efficiency of neurotransmitters that transmit brain signals, helping the brain function efficiently and stimulating the activation state of the brain.
Phosphatidylserine is a component that occurs naturally in food and is also found in breast milk. Both meat and fish contain phosphatidylserine, and the content in the brain or internal organs (such as liver and kidney) is higher. Phosphatidylserine is found in very small amounts in dairy products and vegetables (except soy).
Phosphatidylserine Specification
Product name
Specification
Appearance
Source
Phosphatidylserine(PS)
PS 20%
Powder
Soybean
PS 50%
PS 70%
PS 90% (Customized)
PS 20%
Powder
Sunflower seed
PS 30%
PS 50%
PS 70%
PS 20% (Customized)
Oil
Soybean
PS 30% (Customized)
PS 20% (Customized)
Oil
Krill
Phosphatidic acid (PA)
PA 20%

Powder

Soybean

PA 50% (Customized)
PA 70% (Customized)
PA 20%
Oil
Krill
Phosphatidylcholine(PC)
PC 20%
Powder

Soybean

PC 50%
Waxy solid
PC 70%
PC 90% (Customized)
Learn more information about sports nutrition,  please CLIK the link to read this blog: https://meetsupplement.com/what-are-the-top-selling-sports-nutrition-supplements-available-at-meetsupplement/
Phosphatidylserine COA
Item
Specification
Method
Basic Product Information
Product name
Phosphatidylserine
HPLC
Country of Origin
China
/
Organoleptic Data
Appearance
Light yellow powder
GB/T 5492-2008
Odor& Taste
Characteristic
GB/T 5492-2008
Process Data
Solvent(s) Used
Water and ethyl alcohol
/
Phosphatidylserine
20%
HPLC
Physical Characteristics
Particle Size (80 mesh)
98.0%pass 80mesh
GB/T 5507-2008
Moisture
<1.0%
GB/T 14769-1993
Ash Content
<1.0%
AOAC 942.05, 18th
Solvent Residue
Eur. Pharm
NLS-QCS-1007
Heavy Metals
Total Heavy Metals
<10 ppm
USP <231>, method II
Arsenic
<1.0 ppm
AOAC 986.15, 18th
Lead
<1.0 ppm
AOAC 986.15, 18th
Mercury
<0.5 ppm
AOAC 971.21, 18th
Pesticide Residue
666
<0.2ppm
GB/T5009.19-1996
DDT
<0.2ppm
GB/T5009.19-1996
Microbiology
Total Plate Count
<1,000cfu/g
AOAC 990.12, 18th
Total Yeast & Mold
<100cfu/g
FDA (BAM) Chapter 18, 8th Ed.
E. Coli
Negative
AOAC 997.11, 18th
Salmonella
Negative
FDA (BAM) Chapter 5, 8th Ed.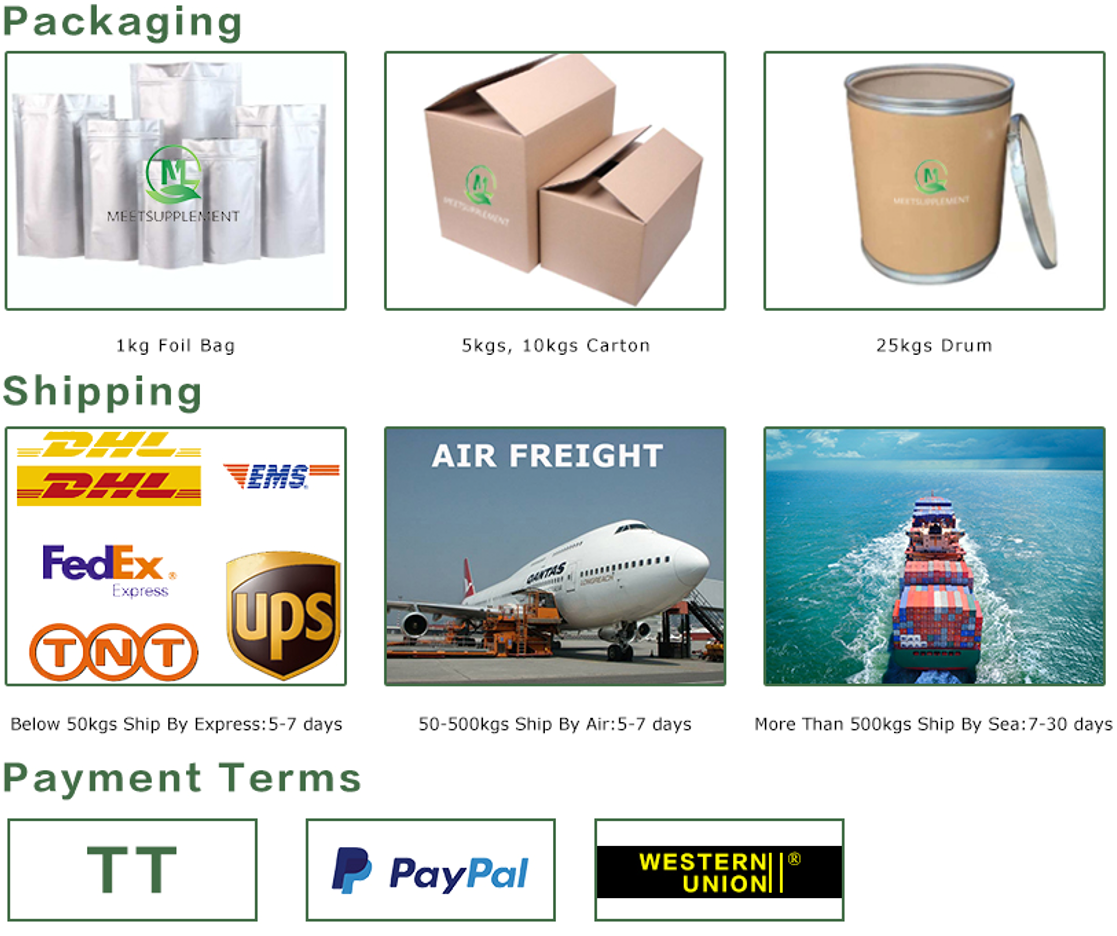 MEETSUPPLEMENT is a brand of Xi'an Herb Bio-Tech Co.,Ltd, we are a professional supplier of Phosphatidylserine, wholesale Phosphatidylserine Powder, bulk supply Phosphatidylserine (PS) . Contact us to boost your business!