According to a recent survey, the dietary supplement manufacturing industry's market size is almost £1.4bn.
The dietary supplement market is ever-growing, and there seems to be a manufacturer around every corner. For this reason, here are some tips to determine whether your nutritional supplement manufacturers are reliable. Read on to learn more!

How to Identify If a Nutritional Supplement Manufacturer is Trustworthy?
Here is a short list to determine whether your supplement manufacturers are reputable.
They Have the Right Certifications
One of the first signs of a reliable supplement manufacturer is they have the proper certifications, including ISO, Halal, Kosher, and USDA Organic. These certifications are necessary to meet crucial regulations and prove that the supplier is reliable.
However, it's also essential to pay attention to your requirements in advance and decide what type of certifications you would like to place on your label.
They Do Not Offer Too Large Minimum Order Quantity
At the very least, most supplement manufacturers' minimum order quantity is a minimum of 1,000. However, it can be more than this sometimes, according to the type of supplier you choose. But, if you come across any manufacturer with too large minimum order requirements for your needs, it is always good to avoid them.
They Offer Customized Packing
The design and packaging you choose for your nutritional supplements can make or break your business. So, another way to determine a manufacturer's reliability is they do not force you to choose their style. Instead, professional nutritional supplement manufacturers offer customized options. So, they will make the design the way you want it to be.
They Always Offer Top-Quality Ingredients
The supplement manufacturer should follow a strict quality control procedure. If these manufacturers don't list how they maintain the quality on their website, the best way to determine whether they have set plans is by contacting them.
Always pay attention to how they ensure their raw materials are safe and effective. You can ask for a sample for your evaluation. If they don't want to send your free sample, it indicates their supplements are not made of the purest ingredients.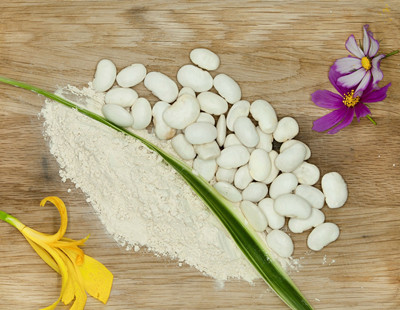 Wrapping Up!
Hopefully, the above-discussed points will help you identify reliable nutritional supplement manufacturers. Remember, it is essential to work with a reputable manufacturer as they will help you establish your business. You can also count on us if you are looking for a professional supplement manufacturer. For more info, stay in touch!