It is always up to the manufacturer to ensure that the nutritional supplements prepared within their factory are according to standard and meet the quality preference. What is put on the label should be what is in the contents of the supplement. Many genuine nutritional supplement manufacturers have carefully followed the set manufacturing standards. But there are still dishonest manufacturers out there who put anything but the real contents described on the label.
As much as the rules are present, supplements that are harmful to health have been known to grace the counters. In short, not all manufacturers will follow the manufacturing guidelines in place to ensure quality.
Therefore it takes an experienced and exceptional manufacturing company to efficiently deliver great quality nutritional supplements. Some of the good qualities of reliable nutritional supplements manufacturers are as follows:-
Several good Qualities of Nutritional Supplements Manufacturers
Here are some qualities reliable nutritional supplements manufacturers possess:
Customer-Centred Approaches
A trustworthy nutritional supplement manufacturing company should only provide excellent customer service. When you contact them, they should respond quickly and answer all your questions. Knowledgeable production specialists should contact you right away and provide any clarifications that are required. Based on the first impression, you should feel confident in the company.
Compliance With Manufacturing Regulations
Reliable nutritional supplement manufacturers should accede to all standards and manufacturing quality control regulations. They must show you proof of the necessary certifications from the regulating authorities.
Convenient Services
Your nutritional supplement manufacturer should not only provide you with expert production services but also with top label and packaging designs with very convenient order fulfilment services. This will allow you to get your product to market on time and ahead of your competitors.
High-Quality Raw Materials
The manufacturing company should ensure that nothing less than high quality enters the inventory. The raw materials should get obtained from the best suppliers known for producing high-quality goods. Quality raw materials result in quality finished products. A company that considers this clearly has your best interests in mind.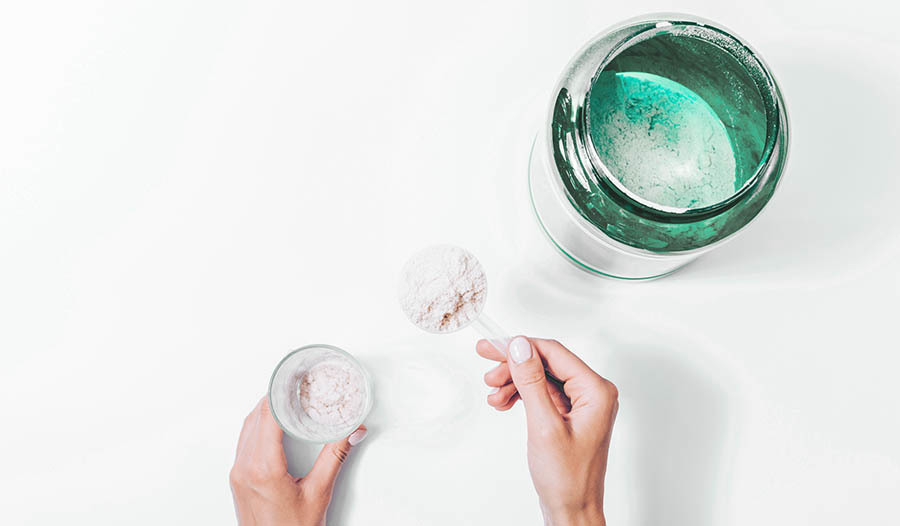 Attention To Quality Control
Dietary supplement manufacturers should conduct strict quality control checks at every stage of the manufacturing process. Close monitoring is always required because it is the only way to ensure a satisfactory outcome.
Wrapping Up
As one of the most reliable nutritional supplement manufacturers, no matter what kind of supplement ingredients you want, we can supply them. In particular, we have a professional design department, which helps you build your own brand and satisfy your needs.